Directors
David Anderson
Director General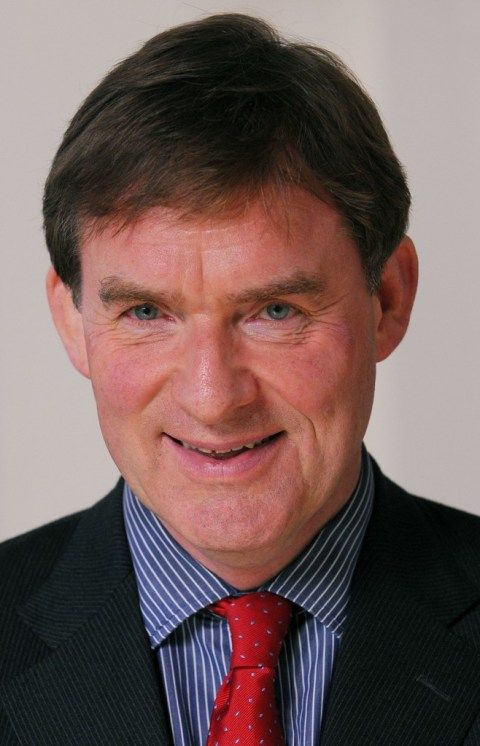 David Anderson was born in Northern Ireland, grew up in England, and studied Irish History at Edinburgh University. After starting his career as a history teacher in a state school, he then worked as an educator in museums in England. In 2010 he joined Amgueddfa Cymru – National Museum Wales as Director General.
David has published widely on museums, cultural policy and cultural rights, as well as a UK government report on museums and learning, and two children's books. At Amgueddfa Cymru, he has overseen the transformation of St Fagans Museum to become the National Museum of History for Wales, which won the Art Fund Museum of the Year Award in 2019, as well as the development of new programmes and research on the role of museums in society.
From 2013 to 2015 David was President of the Museums Association. He is currently a member of the Boards of Creative and Cultural Skills, and the Royal Pavilion and Museums Trust. He is also a member of the Advisory Committee of British Council Wales.
Dr Kath Davies
Director of Collections & Research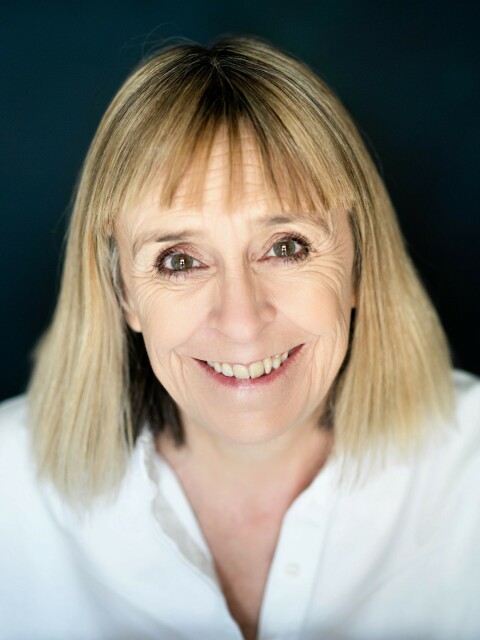 Kath Davies, Director of Collections and Research, is responsible for the departments of Art, History & Archaeology, Natural Sciences and Collections Services.
Originally from Ystradgynlais in the Swansea Valley, Kath graduated from Aberystwyth University with a degree in History and Welsh History and a PhD in American History. Her early career was in the museums sector and following a year's apprenticeship with Amgueddfa Cymru, Kath took up a post with Cyngor Ynys Môn, as Research and Exhibitions Officer. She was involved in the establishment of Oriel Môn, Llangefni, and was responsible for the exhibition and learning programme. Kath subsequently took up a post with the Council of Museums in Wales to deliver the new Accreditation scheme. During this time, she also completed an MA in Museum Studies at Leicester University and also gained a diploma from the Museums Association in social history curatorship.
Kath has a wealth of experience in the arts sector spanning over 20 years. Until her appointment in January 2020, she was Director of Investment and Funding at the Arts Council of Wales, which included responsibility for Lottery Grant programmes, Arts Portfolio Wales, Research and Evaluation, Information Services and Capital. She also delivered an ambitious Wales-wide Resilience Programme which focused on improving the sustainability of arts organisations. Kath led some ambitious capital projects throughout Wales, including the Wales Millennium Centre, The Riverfront in Newport, Theatr Mwldan in Aberteifi, Galeri Caernarfon, Ruthin Craft Centre, and Pontio, Bangor.
Peter Holt
Chief Operating Officer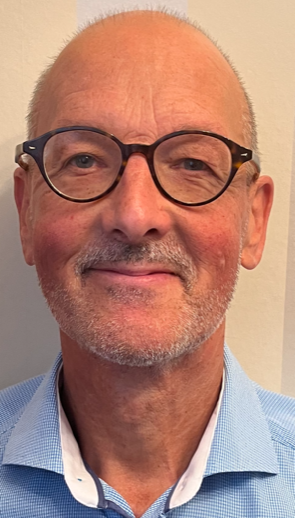 Peter is a qualified accountant and a Fellow of the Association of Certified Chartered Accountants. He's operated at senior and board levels in the private, public and charity sectors and within regulated environments. He is experienced in designing and implementing strategies, with focus on cultural change and continuous improvement, through robust analysis of data, strong stakeholder engagement and staff development.
He's led multi-functional teams, improving performance, on an individual, team and corporate level. He also has experience of people development and recognising innovation in systems and processes through engaging with internal and external audiences. Croeso cynnes i Peter.
Nia Williams
Director of Learning and Public Programmes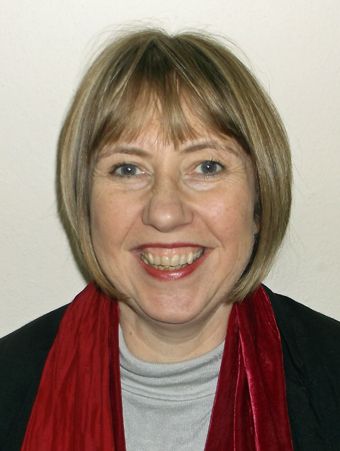 Nia Williams was appointed Director at Amgueddfa Cymru in October 2016.
A qualified teacher and fluent Welsh speaker, Nia has worked in the field of education in Wales for over 30 years with roles including Head of History at a Welsh medium secondary school and tutoring the Post Graduate Certificate in Education at Aberystwyth University.
Nia steered the new strategic vision for St Fagans National Museum of History, which was awarded Art Fund Museum of the Year in 2019.
Nia is responsible for the strategic direction of Amgueddfa Cymru's Public Programmes which include Events, Exhibitions, Learning, Publications, Volunteering and Engagament. Nia also leads the Museum's compliance in terms of the Welsh Language and the Well-being of Future Generations (Wales) Act 2015.
Originally from Cardiff, Nia is passionate about the potential for culture to transform people's lives. She was a member of the Government's advisory group that contributed to the wider review of the National Curriculum in Wales, is a Policy & Evidence Centre Creative Industry Champion and a fellow of the Learned Society of Wales.
Phil Bushby
Director of Corporate Resources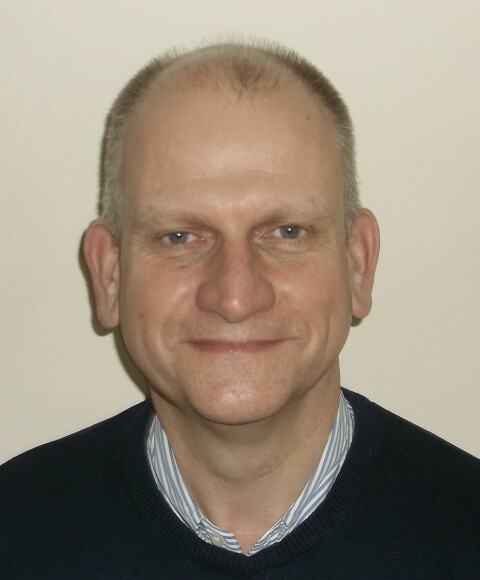 Phil moved to Wales thirty years ago to take up his first role as a management trainee with a logistics firm. In the mid-'90s he moved into HR, and he has been engaged in senior HR and Corporate Services roles for the past 20 years. After seventeen years in logistics, he moved into the public sector in Wales and spent the best part of a decade as a Civil Servant splitting his time between Companies House and DVLA, where he was the HR and Estates Director for both organisations. Just prior to joining Amguedda Cymru, Phil worked for the NHS as the People and OD Director for Public Health Wales. During the COVID-19 pandemic, he also led some national work across the NHS and Social Care sectors in respect of the health and well-being of employees in Wales. As Director of Corporate Resources, Phil has a broad remit for Amgueddfa Cymru and leads the corporate areas of HR, Finance, Estates, Pensions and the Project Office. Outside work he is a member of Highfields Church and a Trustee of a Thyroid Cancer Charity, as well as a season ticket holder at Cardiff City.
Nia Elias
Director of Business Development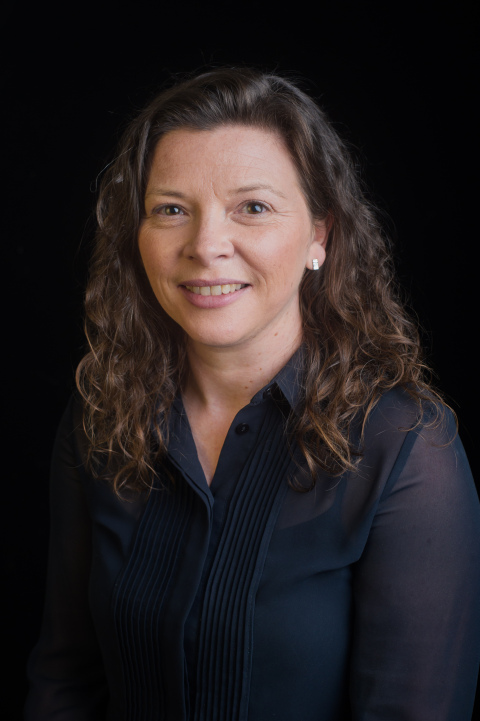 Nia Elias joined Amgueddfa Cymru in April 2021.
Nia brings a wealth of experience and connections from across the cultural sector, having worked at Blood Cancer UK, Wales Millennium Centre, the Tate Gallery, Somerset House Trust and the Imperial War Museum, London. Nia's past roles have seen her lead departments across both fundraising and commercial income generation, as well as customer experience and volunteer engagement.
A Welsh speaker, originally from Carmarthenshire and now living in the Vale of Glamorgan with her family, Nia also sits on the Board of Directors at Coleg Cymraeg Cenedlaethol and the Advisory Panel of the Welsh Language Commissioner.
Janice Lane
Director of Visitor Experience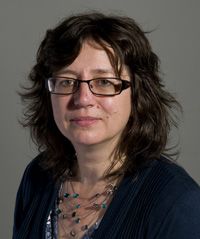 Janice Lane joined Amgueddfa Cymru in September 2012 as Director of Learning, Exhibitions and Digital Media and took on her current role as Director of Gallery Development and Visitor Experience in 2016. Prior to this she was Senior Museums Manager at Glasgow Museums/Glasgow life for 10 years, with a portfolio including learning and participation, public programmes, interpretation and visitor experience across the organisation and for major capital projects.
Her current responsibilities include Gallery Developments, Exhibitions, Touring and Exhibition Partnerships, Digital Media, Security; Buildings and Estates and Visitor Experience and Visitor Services for our 7 museums.
Janice is a Getty Leadership Institute alumna and a member of the ICOM UK committee.