Directors
David Anderson
Director General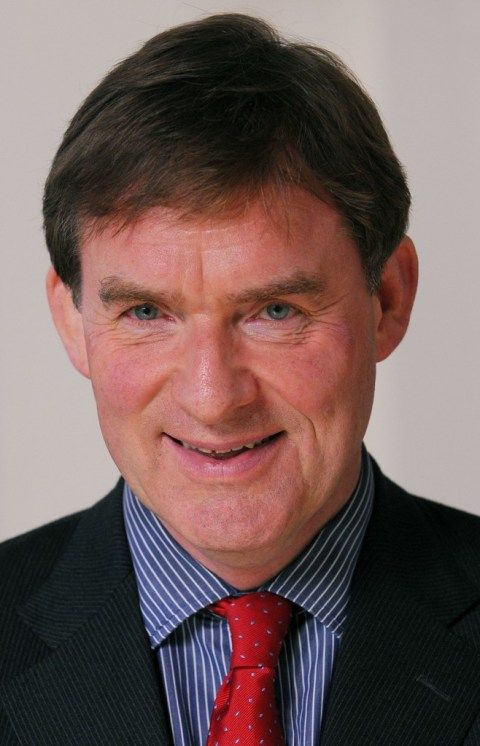 David Anderson was appointed to Amgueddfa Cymru as Director General in 2010. Prior to that he was Director of Learning in the Victoria & Albert Museum London having previously held various positions in museum education. He is recognised as an authority on cultural strategy and arts education.
In 1999 he was awarded an OBE for services to museums and education. He has published widely including the UK Government report "A common Wealth: Museums in the Learning Age". He has been the advisor to the UK Government on a wide range of Initiatives including Culture On-Line, Creative Partnerships and a national museum and gallery education strategy. He is also the author of the best selling children's books "The Spanish Armada" and "Mutiny on the Bounty". From 2004 to 2008 he was also Co-Director of the Exhibition Road Cultural Group, London's first cultural quarter.
Richard Nicholls
Development Director
Neil Wicks
Director of Finance & Corporate Resources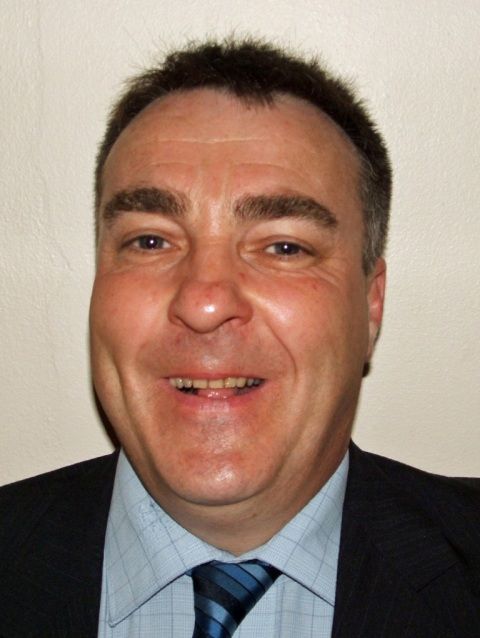 Neil Wicks joined Amgueddfa Cymru in June 2011. A qualified accountant for over twenty years, Neil worked in various roles in the public and private sectors, before spending ten years as Director of Operations and Corporate Resources at the Care Council for Wales, a public body whose turnover grew from £1.5 m to £10m.
His responsibilities are finance, including the organization's £29m turnover of accounts, human resources and ICT.
Neil is currently a member of the Chartered Institute of Public Finance and Accountancy, and District Commissioner for the North and West of Cardiff Scout Movement, representing the District at Area and National level. He has learned to speak Welsh and is studying for an MBA.
Stephanos Mastoris
Head of NWMS and Museums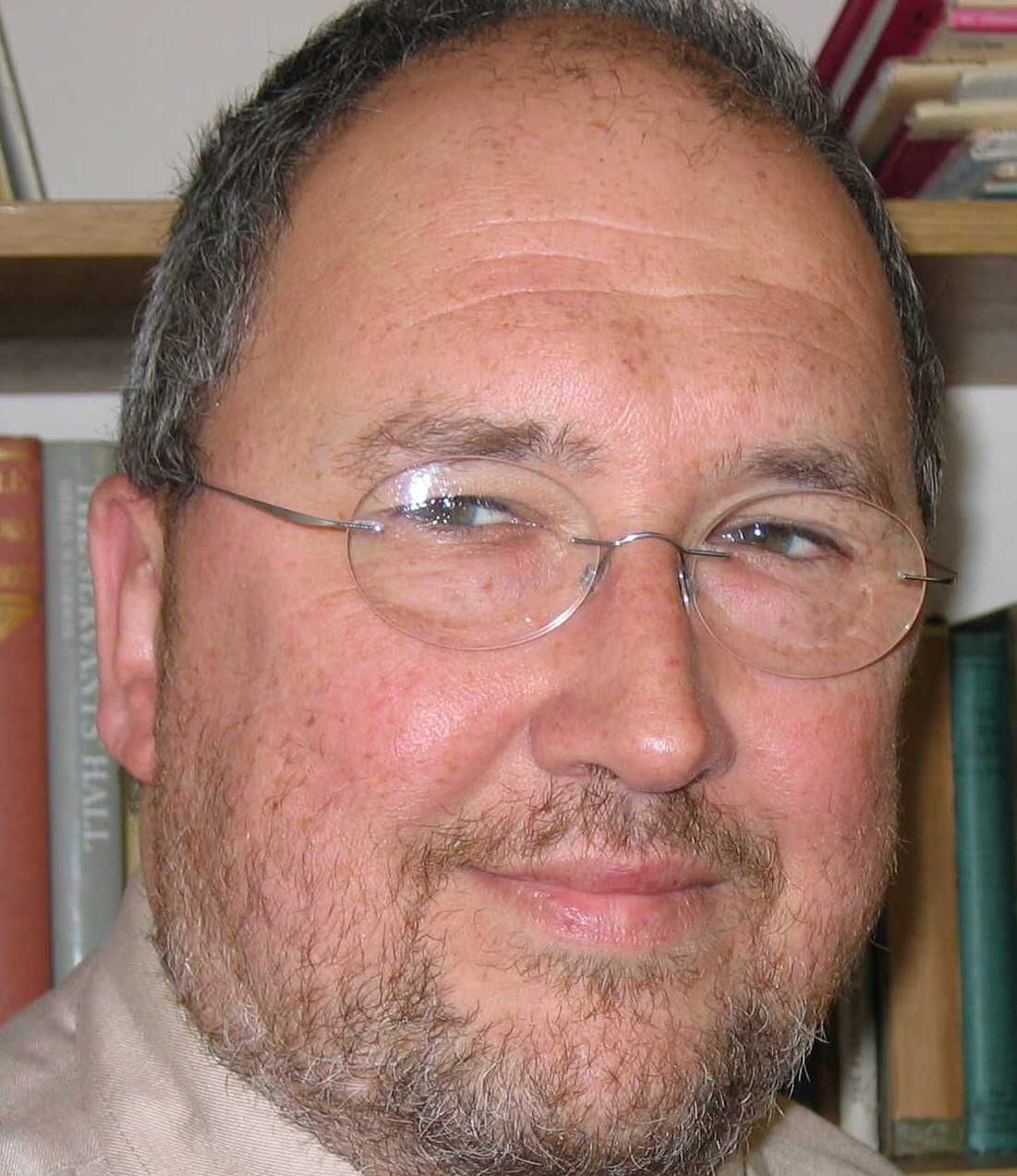 Steph Mastoris joined Amgueddfa Cymru in 2004 as Head of the National Waterfront Museum in Swansea, which opened in 2005. Previously he had worked in local authority museums in Nottingham and Leicestershire since 1978. He was appointed Acting Director of Operations in December 2015.
Steph's responsibilities include sites & buildings, security, health & safety and liaison with the Friends of National Museum Wales.
Steph was born and educated in Cardiff. He studied mediaeval and modern history at London University and holds post-graduate certificates in education and museum studies from Cardiff and Leicester universities respectively. He is currently an Honorary Research Fellow at Swansea University and has been elected to fellowships of the Museums Association, the Royal Historical Society and the Society of Antiquaries.
Janice Lane
Director of Gallery Development and Visitor Experience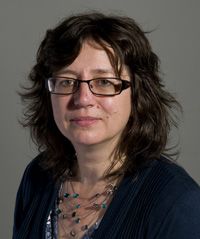 Janice Lane joined Amgueddfa Cymru in September 2012 as Director of Learning, Exhibitions and New Media. Prior to this she was Senior Museums Manager at Glasgow Museums/Glasgow Life with a portfolio incorporating learning, social inclusion, access, public programming, digital and new media, interpretation, outreach and volunteer development. She had a strategic learning and interpretation role in Glasgow Museums' key capital projects at Kelvingrove Museum & Art Gallery and Riverside Museum of Transport & Technology. She has also had a corporate role within Glasgow Life, contributing to the organization's policies on learning, audience engagement and participation.
At Amgueddfa Cymru she will lead on learning, interpretation, exhibition and digital developments across the organization and in support of key major projects. She has responsibility for the Learning, Programming & Presentations and New Media departments.