Diolch — Thank you
Amgueddfa Cymru – National Museum Wales was honoured to host the 12th International Polychaete Conference from Monday 1 August to Friday 5 August, 2016 at National Museum Cardiff. We would like to thank all participants for making IPC12 such a memorable occasion.
In total, 198 people attended – comprising 123 full, 42 students, 6 helpers, and 27 accompanying wives, partners and children – from 27 countries.
Over 4 conference days, the attendees
listened to 79 talks in 14 themed sessions, and
viewed 137 posters
on all aspects of polychaete annelids, and of wider relationships within Annelida.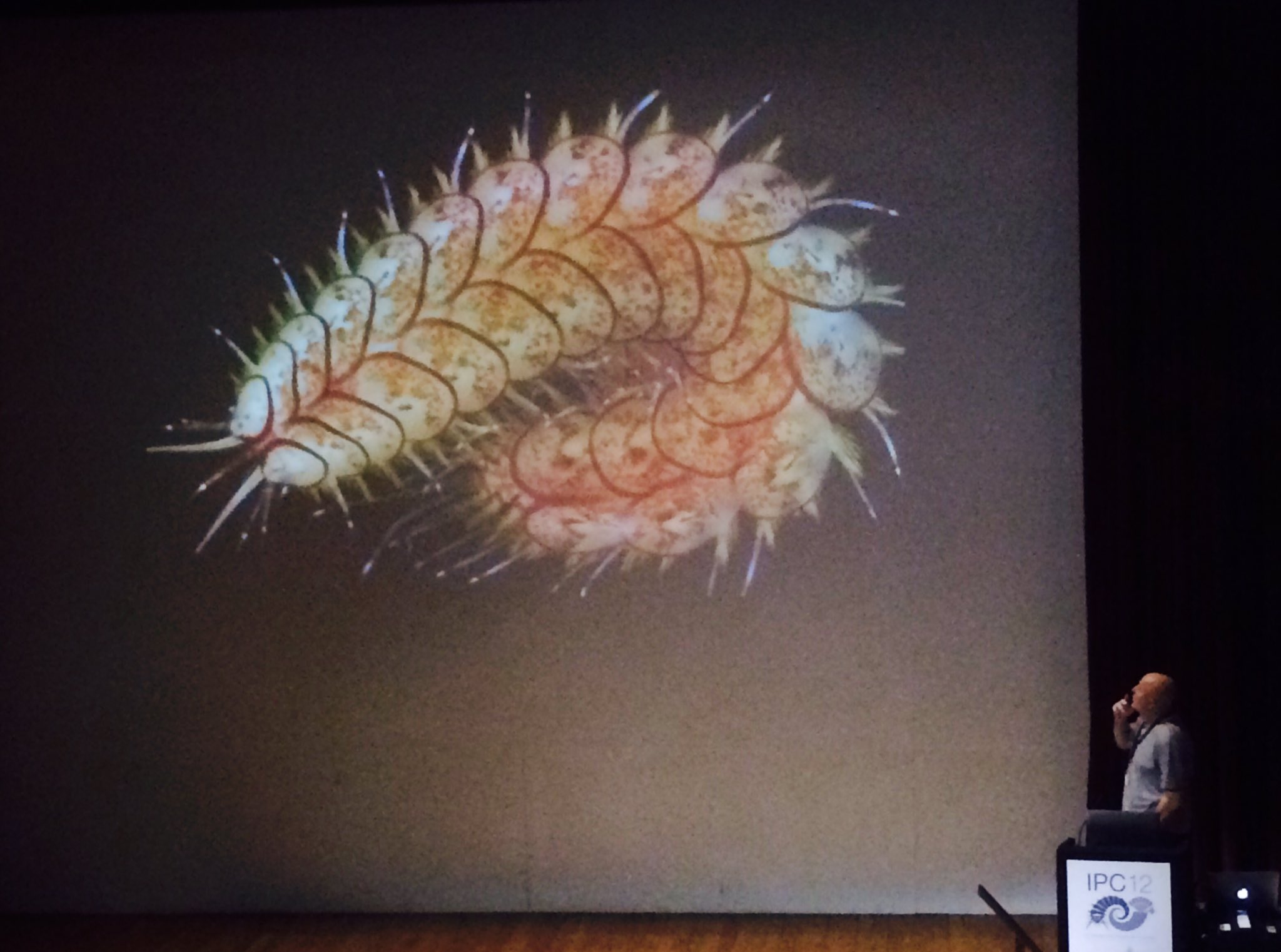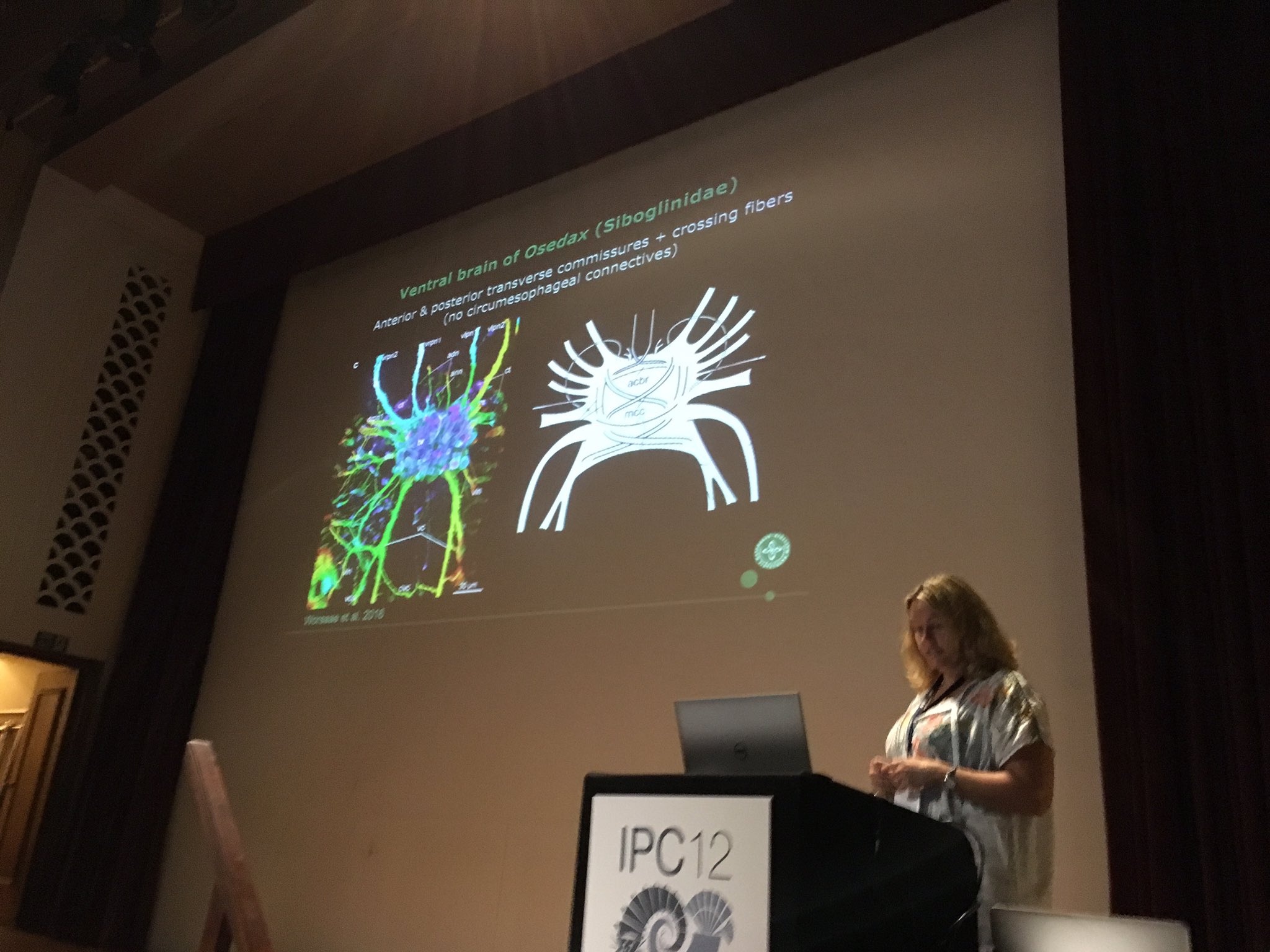 Many discussion ensued from the formal conference & poster sessions, as well as from the social events of the Icebreaker, Mid-Conference Excursion and Grand Banquet Finale – not to mention the multitude of smaller social gatherings at lunchtimes and evenings in Cardiff cafés, bars and restaurants. Thank you all for sharing your experiences in social media and by emails
We were proud to show you our latest temporary exhibition (to September 2017) - Wriggle! The Wonderful World of Worms – and so happy that you enjoyed it so much.
In summary, you truly helped us achieve our conference aim: This was a conference that honoured the spirit, character and inspiration of Kristian Fauchald. Thank you!
We hope that everyone can reconvene in Long Beach, California, in 3 years time for the next conference in this magnificent series conceived and launched by Pat Hutchings at the Australian Museum in Sydney 33 years ago.
Over to you Bruno Pernet, James Blake, Kirk Fitzhugh, Leslie Harris, Lisa Levin, Larry Lovell, Nancy Maciolek, Don Reish, Greg Rouse and Christine Whitcraft
All good wishes from the IPC12 organising committee
Andy Mackie, Teresa Darbyshire, Kate Mortimer, James Turner, Anna Holmes, Harriet Wood, Jen Gallichan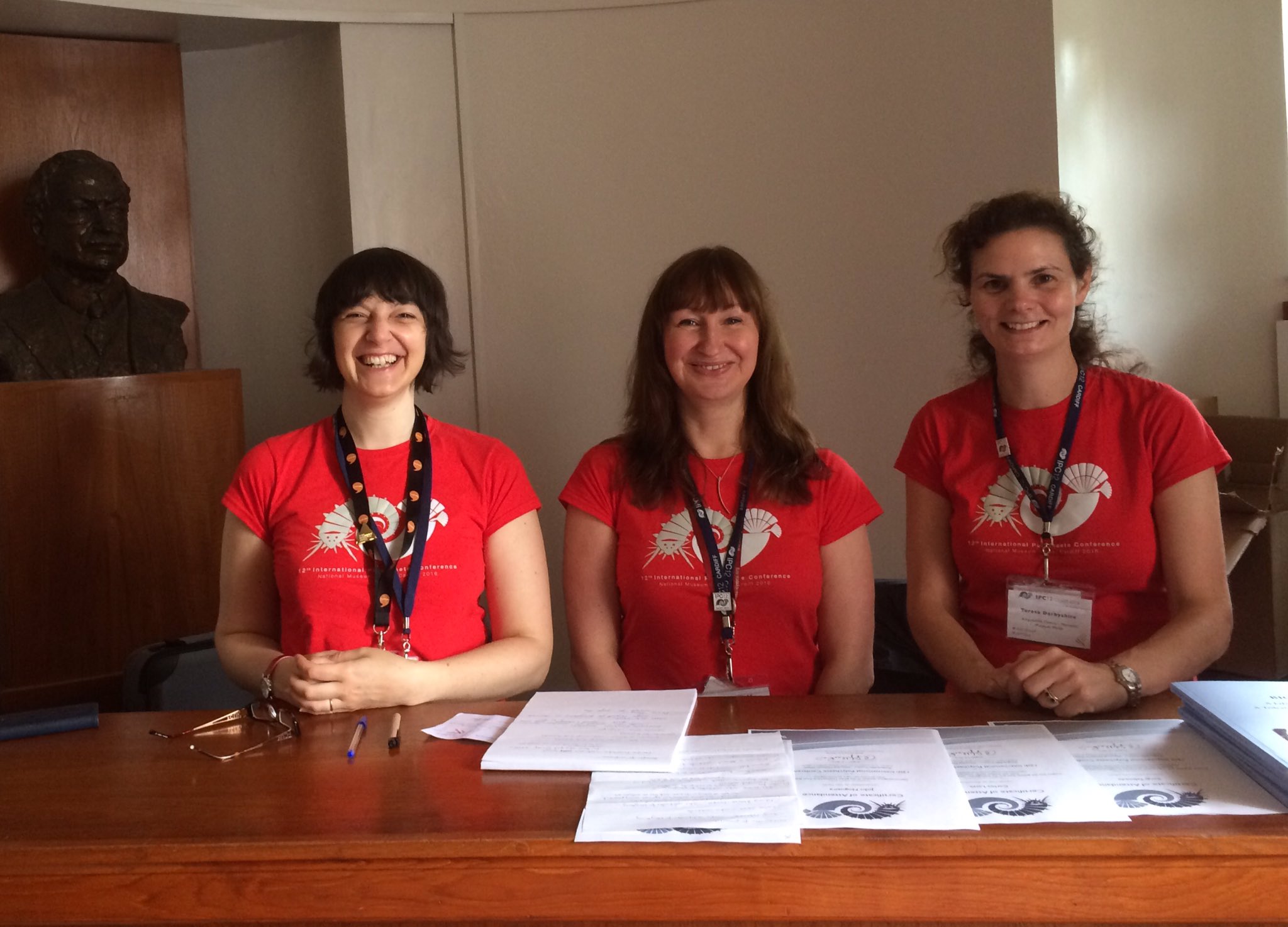 Thank you to all our 'red shirted' volunteers this week at #IPC12Cardiff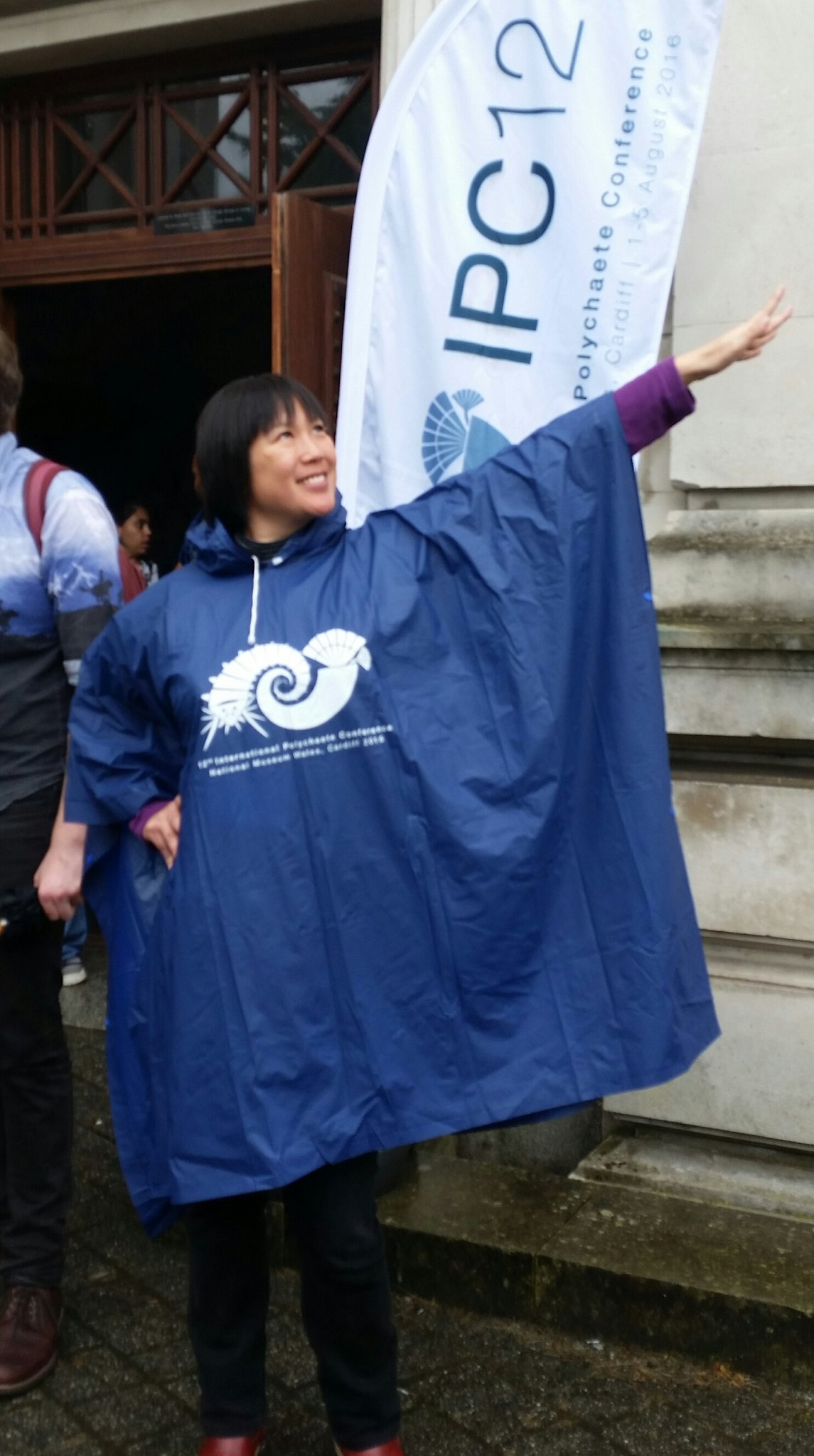 "Best conference freebie EVER! Thank you #IPC12Cardiff organising committee!" - Aria Lee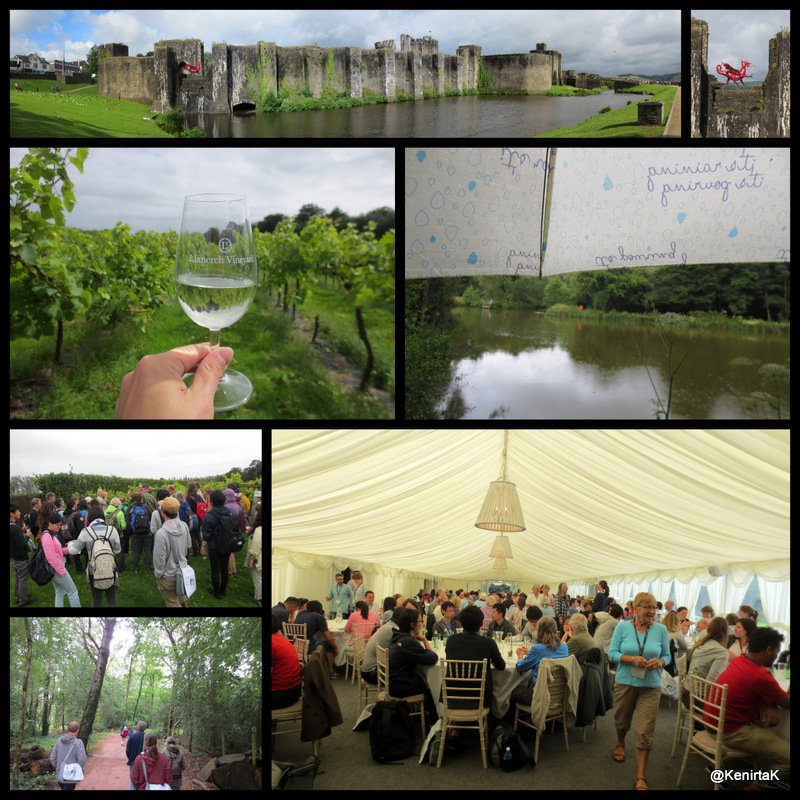 "A few shots from our fab mid-week excursion @IPC2016 #caerphilly #castle #Llanerch #Wales #IPC12Cardiff" - Katrine K
Acknowledgements
We would like to thank Dr Richard Bevins (Head of Department of Natural Sciences) for all his support, numerous Natural Sciences staff, and all associated staff of the Museum who helped prepare, set up and deliver the conference throughout the week.