Geiriau Glo
Big Pit National Coal Museum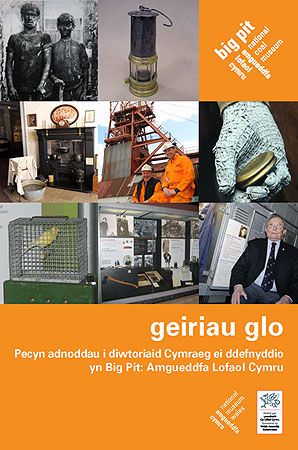 An online resource for Welsh learners at Mynediad and Sylfaen levels. Geiriau Glo encourages learners to visit the Big Pit site and use its displays and resources to enhance the Welsh learning experience. Find out more about coal mining heritage whilst improving language skills.
Geiriau Glo
Duration: 30 minutes
Cost: Free of charge as is a self-led session.