E-book - Dinosaur Detectives
National Museum Cardiff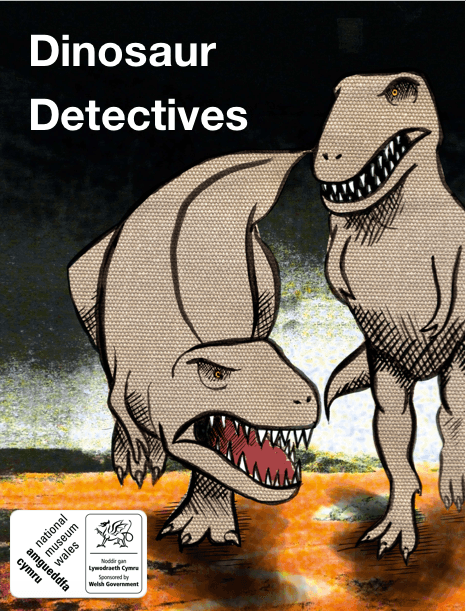 Unearth a dinosaur fossil, find out if T. rex had big feet and discover what dinosaurs liked to eat through a variety of puzzles and games. There is also the chance to meet Wales newest dinosaur Dracoraptor hanigani.
Download the iBook or PDF file onto your portable device and start finding out more. You can use it at home, or bring it to the museum and use it as you explore the galleries.
Dinosaur Detectives iBook (Apple version)
Cost: For use in school - free of charge.
Documents