Museum Workshop
Medicus - Roman Medicine
Herbal remedies, amputations and horse-hair stitches are all treatments performed by the Roman doctor. Find out about Roman medicine and the role that the gods played in healing the sick in this interactive role-play session. Led by a costumed facilitator.
Duration: 45 minutes
Dates: 6 Nov - 1 Dec 2023 & 8 Jan - 16 Feb 2024
Cost: Led by Museum staff - £40 for up to 15 pupils, £60 for up to 35. Free for some schools (see booking information).
Curriculum
Humanities: Enquiry, exploration and investigation inspire curiosity about the world, its past, present and future.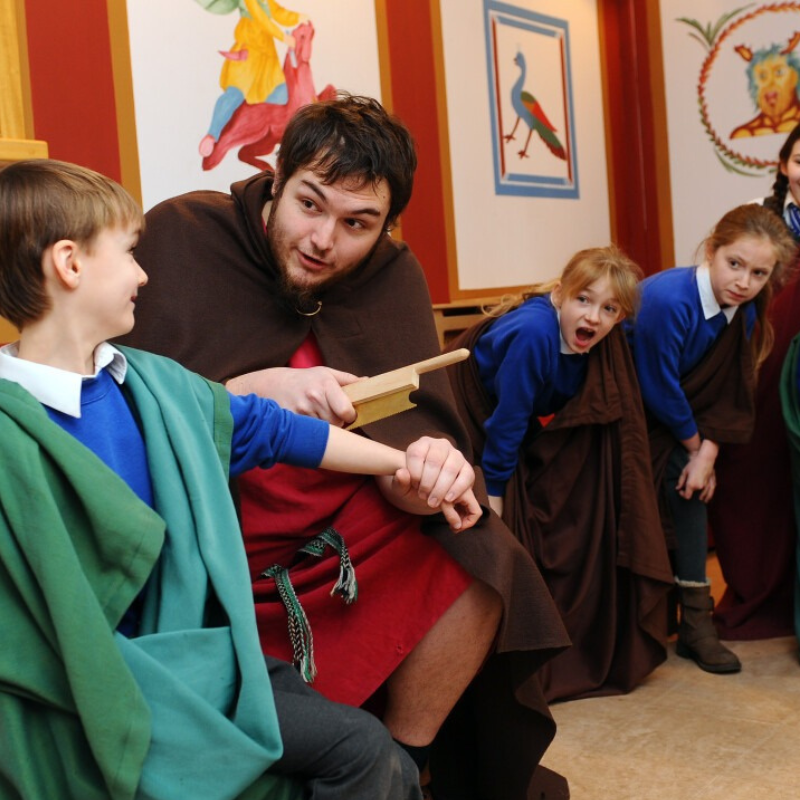 National Roman Legion Museum
Resources
General