Spoon Flowers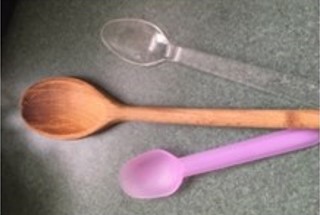 Create your own spring flowers out of old spoons!
You will need:
A plastic or old wooden spoon
Card
Colouring pencils, pens or crayons
Scissors
Pom poms or other decorations
Glue
Instructions:
1. Draw a flowers shape on the card. Decorate and then make a hole in the middle.
2. Glue little pom poms or other decorations to the head of the spoon, then pop it through the centre of the flower.
Documents