Busy Bee Fingerprint Art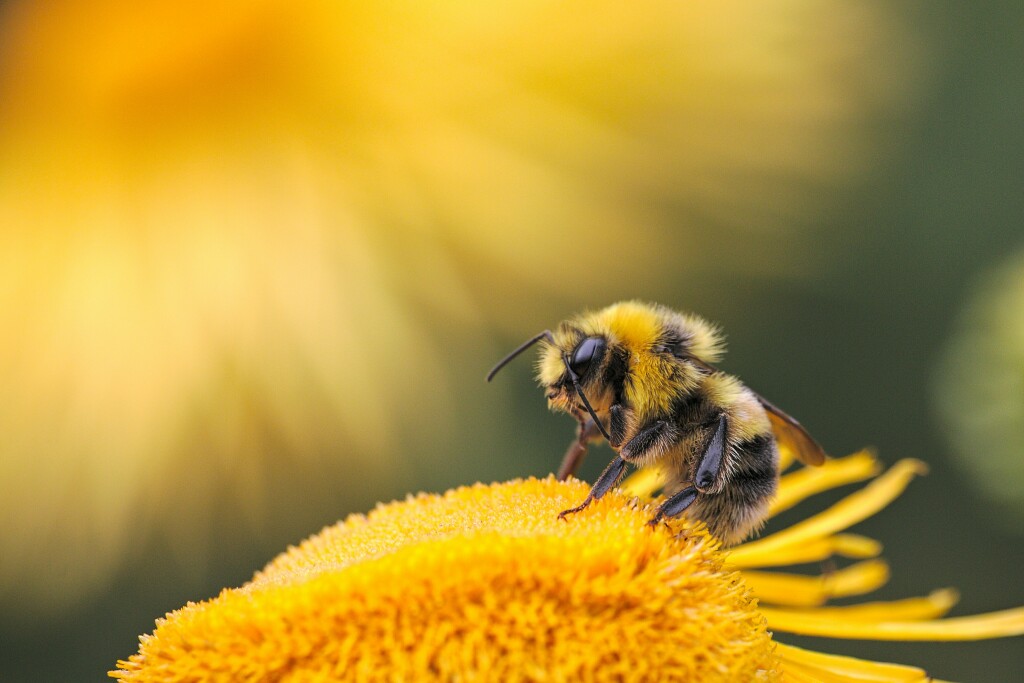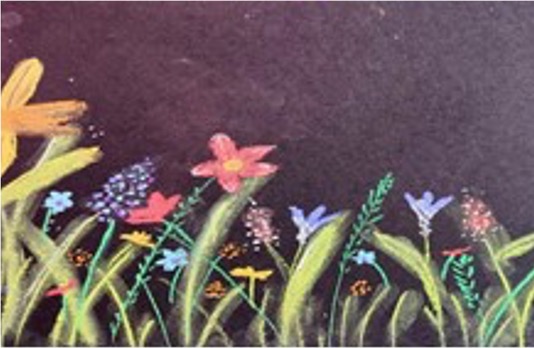 Celebrate spring by making your own unique busy bee art!
You will need:
A background. We used black card
Yellow paint
A black marker pen or black felt tip pen
Pencils, crayons or pastels to add flowers
Instructions:
1. Photograph or sketch some spring flowers whilst on a walk, or research different varieties online.
You could even be creative and design your own!
2. Use your selected flowers as the basis of a bright spring backdrop for your bees.
3. Create your busy bees by applying yellow paint with your fingertips.
4. Once the paint has dried, use the black marker pen to add some stripes. Add some wings too if you wish. We used a white pencil to create ours.
Documents