Snail Search.
National Museum Cardiff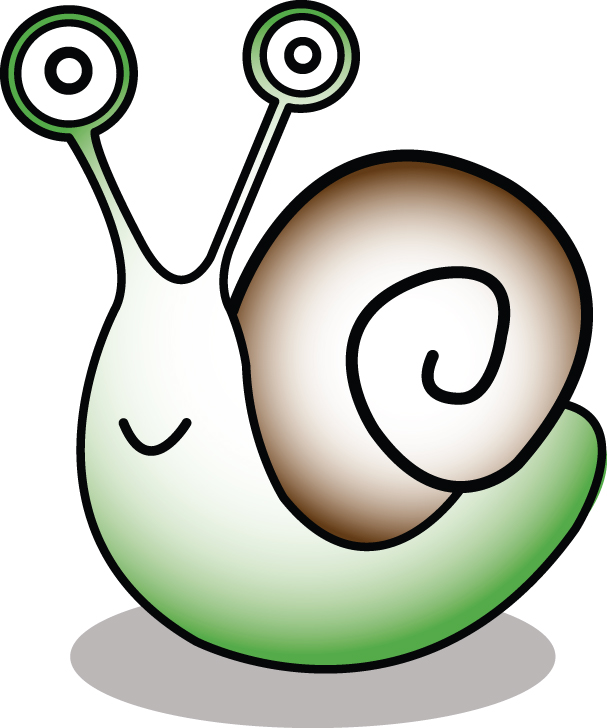 Search for snails. Take part in this fun but important biodiversity study to find alien snails.
Gain excellent experience in identifying local animals. Take a closer look at some of our local and 'alien' snails and find out what effect a changing temperature could be having on the gardens of Wales.
Use the activity sheet to get searching...
Duration: 1 hour
Cost: For use in school - free of charge.
Documents