Learning at National Roman Legion Museum
Sorry we are closed
Following the new Covid measures introduced by the Welsh Government, we are now closed until further notice. Keep an eye on our website and social media for news on when we will reopen.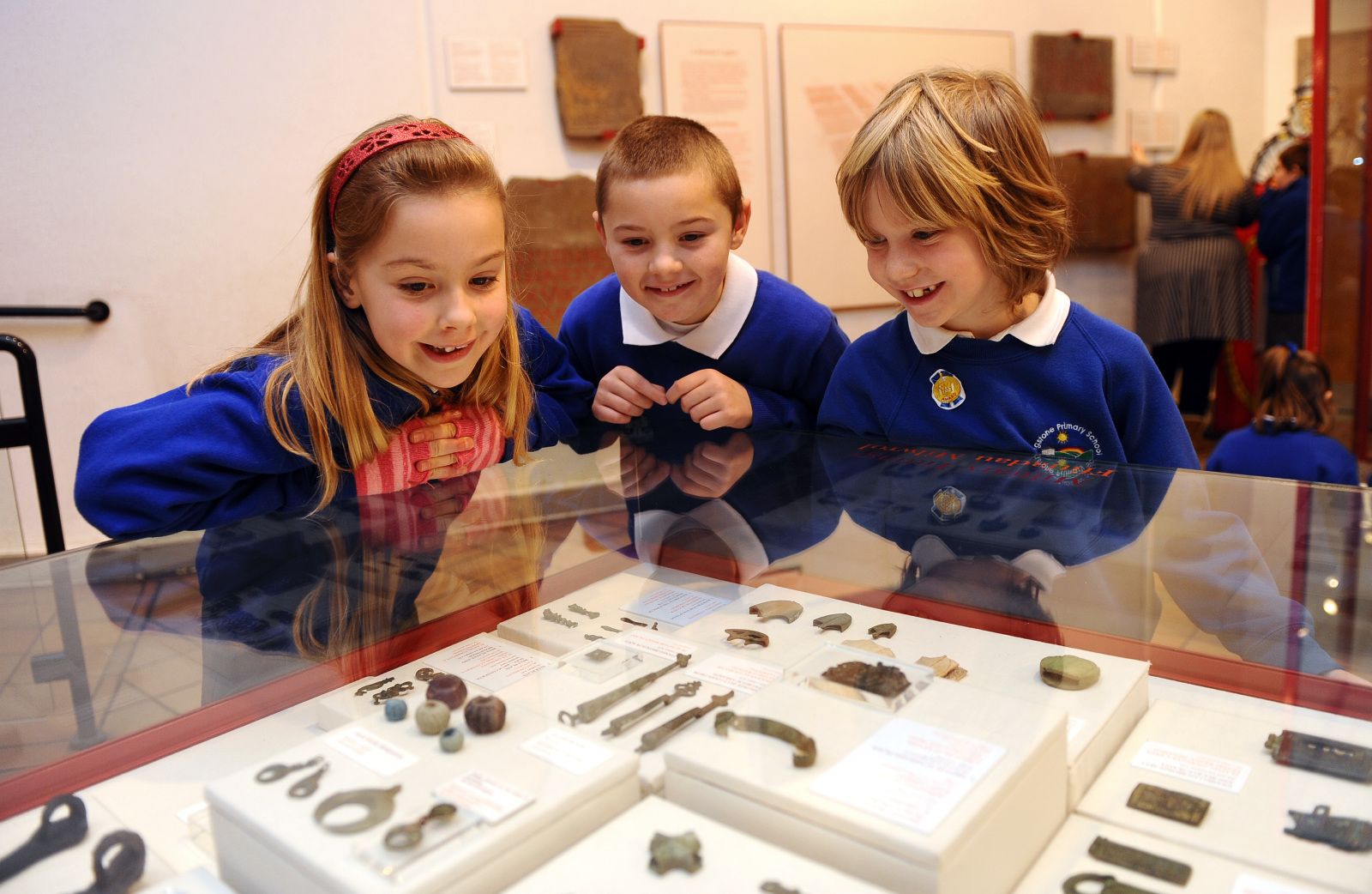 See how the soldiers of the mighty Roman army lived 2,000 years ago.
Discover what made the Romans a formidable force and how life wouldn't be the same without them.
Entry is free, booking is essential. Lunch room available.