People's Collection Wales
National Roman Legion Museum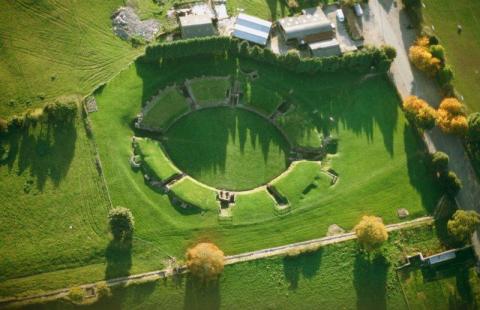 The People's Collection Wales is a website full of fascinating photographs, sound recordings, documents, videos and stories about the history and heritage of wales and its people. Discover trails, collections and stories, or just search for a photo of your favourite place! Join the site and add your own history!
Llanharan Primary School Trail!
Spring Bulbs for Schools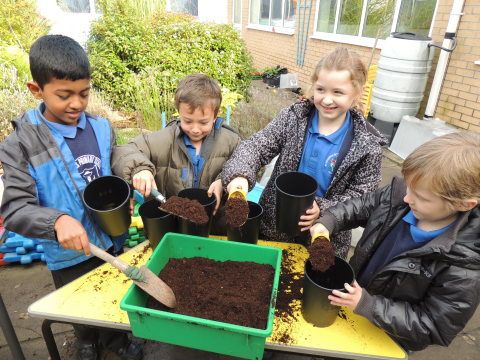 Plant bulbs in your school grounds to study climate change. Join this UK wide investigation and improve science and numeracy skills. All schools must apply by the end of July to take part in the following September. Free to all schools in Wales -spaces limited.
More information about the project
Places now full for 2015-16. Applications open in May to participate in 2016-17.
Dates: Sept - March
Curriculum
Science, Geography and ESD&GC.
The First World War Education Project
National Roman Legion Museum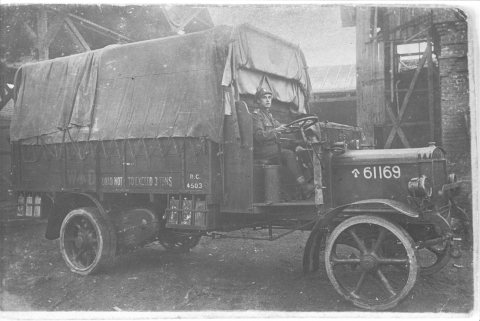 The National Library of Wales and National Museum Wales are leading a project to produce education resources for schools to commemorate the centenary of the First World War. As part of this project we are using items from the collections of both institutions to create digital teaching resources for Hwb.
Cost: For use in school - free of charge.
Voices of the Museum
National Roman Legion Museum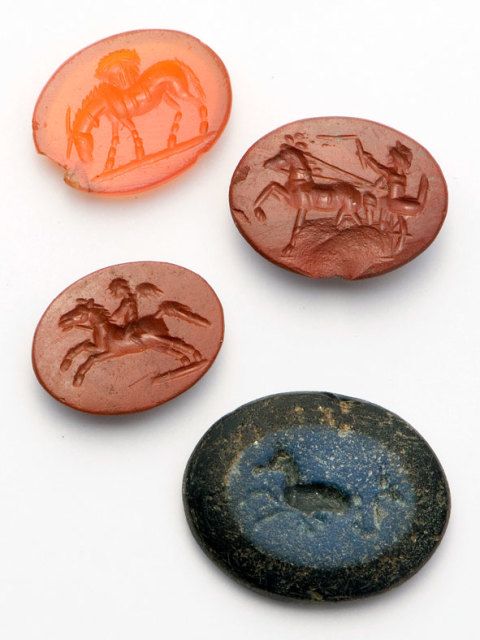 In 2012 the learning department at the National Roman Legion Museum worked with pupils from Blackwood Comprehensive School and members of Caerleon Reading Group on the 'Voices of the Museum' project. This project was designed to encourage the groups to choose objects on display at the museum that grabbed their attention. They were then asked to discuss why they chose them and think about how they relate to their own daily lives.
/4275/
Cost: For use in school - free of charge.