Post-16 Education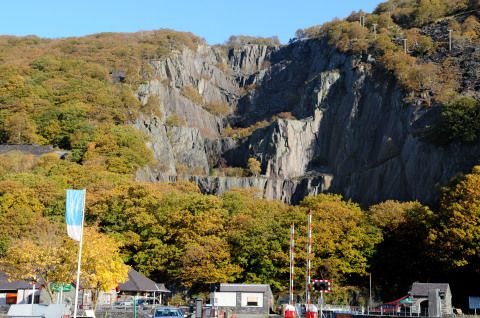 An opportunity to go beyond the museum itself to the foot of the Vivian Quarry and towards the Quarry Hospital to hear more about the quarrymen's dangerous work on the rockface and in the splitting sheds and to see some innovative Victorian inventions such as the blondin and the incline.
Duration: 1 hour
Cost: Led by Museum staff - £40 for up to 15 pupils, £60 for up to 35. Free for some schools (see booking information).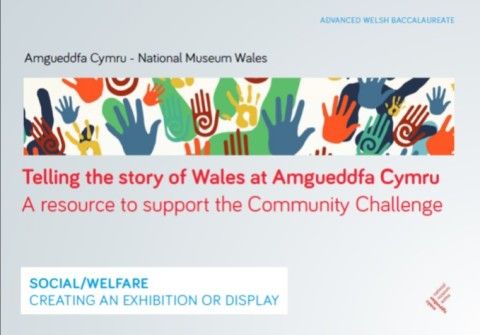 Key Stage 4 – Advanced Level
Here are activities and resources created by Ross Thomas and Amgueddfa Cymru to support you in delivering the coursework requirements for the new Welsh Baccalaureate 2015.
The resources will help students to prepare and develop skills for the Community Challenge.
Additional workshops to support your study are available. Please contact us for more details. Some workshops may be subject to charging.
Cost: For use in school - free of charge.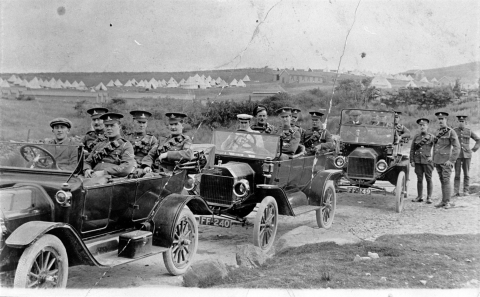 The National Library of Wales and National Museum Wales are leading a project to produce education resources for schools to commemorate the centenary of the First World War. As part of this project we are using items from the collections of both institutions to create digital teaching resources for Hwb.
Cost: For use in school - free of charge.