Staff Profile
Dr Ingrid Jüttner
Principal Curator: Botany (Diatoms)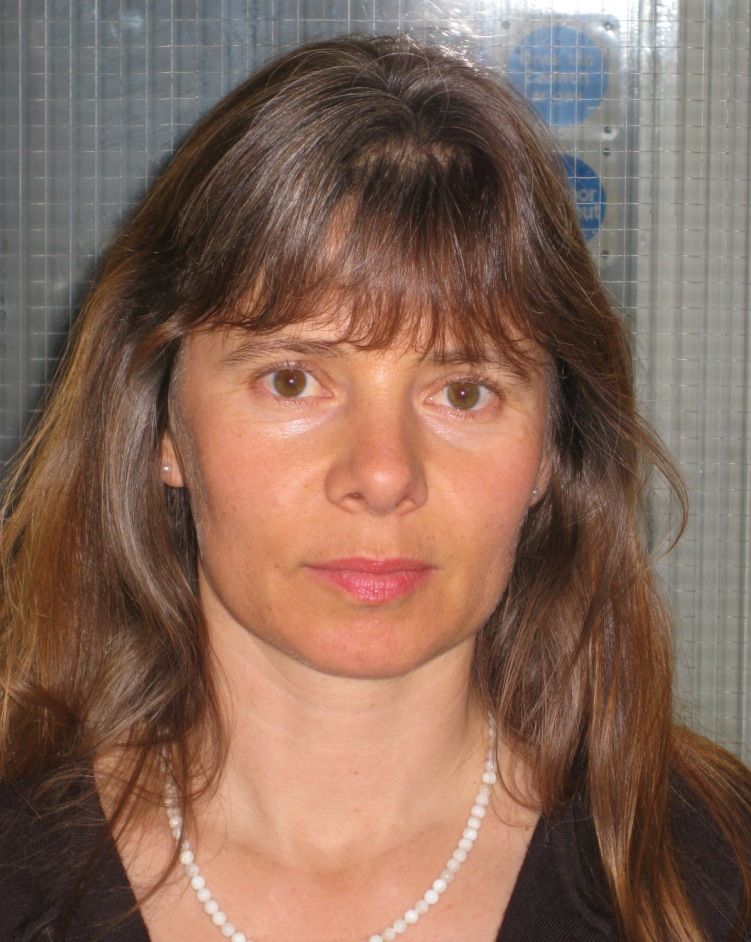 Contact Details
Dr Ingrid Jüttner
Natural Sciences
National Museum Cardiff
Cathays Park
Cardiff
CF10 3NP
Phone: +44 (0)29 2057 3127
Staff Name
Dr Ingrid Jüttner
Job Title
Principal Curator: Botany (Diatoms)
Areas of Responsibility:
Responsible for managing the diatom collection. Undertakes research and consultancy in diatom taxonomy and ecology, contributes to public engagement to a wide range of audiences in Botany and Aquatic Ecology.
Qualifications, memberships and relevant positions
Dr. rer. nat. Fellow of the Linnean Society. Member of the International Society for Diatom Research, British Phycological Society, British Ecological Society, German Society for Biological Systematics, Marine Biological Association.
Research Interests
Taxonomy, ecology and biogeography of diatoms. Diatom flora of Britain and Ireland, the Himalaya, alpine and nordic habitats, and the Falkland Islands. Applied ecology using diatoms to study effects of acidification, pollution and climate change on freshwater ecosystems.
Links