Staff Profile
Dr Andy Mackie
Honorary Research Fellow (Natural Sciences)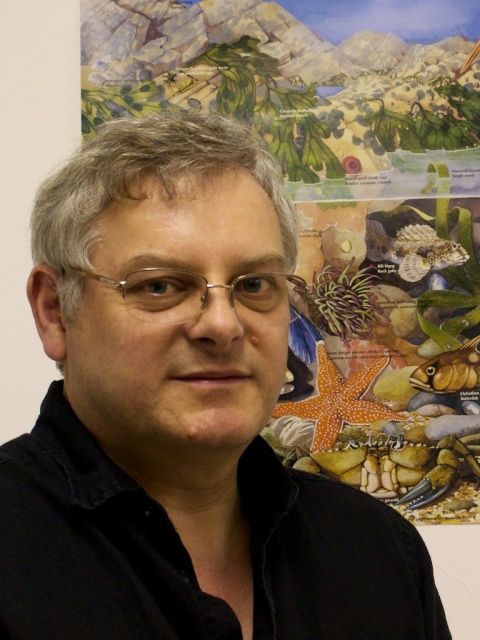 Contact Details
Dr Andy Mackie
Invertebrate Biodiversity
National Museum Cardiff
Cathays Park, Cardiff
CF10 3NP
Phone: +44 (0)29 2057 3311
Staff Name
Dr Andy Mackie
Job Title
Honorary Research Fellow (Natural Sciences)
Areas of Responsibility:
Marine and terrestrial invertebrates (excluding insects), particularly polychaete annelids and molluscs.
Qualifications, memberships and relevant positions
BSc (Hons) Marine Biology (Heriot-Watt), PhD (Göteborg), Fellow (Linnean Society of London), Member of Marine Biological Association UK, Member of Scottish Association for Marine Science, Honorary Senior Lecturer (School of Ocean Sciences, Bangor), Honorary Chairman (Porcupine Marine Natural History Society), President (International Polychaetology Association)
Research Interests
Primary research area is centred on the taxonomy of marine polychaete annelids from the shore to the deep-sea. Current projects include species belonging to the families Spionidae, Poecilochaetidae, Antonbruunidae. Other research involves studies regarding the diversity of seabed habitats in the temperate Irish Sea, sub-tropical Hong Kong and tropical Seychelles, and the design and effectiveness of benthic sampling equipment.
Keywords
Taxonomy, systematics, phylogeny, Annelida, Polychaeta, collections, curation, benthos, diversity, distributions, mapping, benthic sampling, methodology, photography
Links