Staff Profile
Teresa Darbyshire
Senior Curator: Invertebrate Biodiversity (Marine Invertebrates)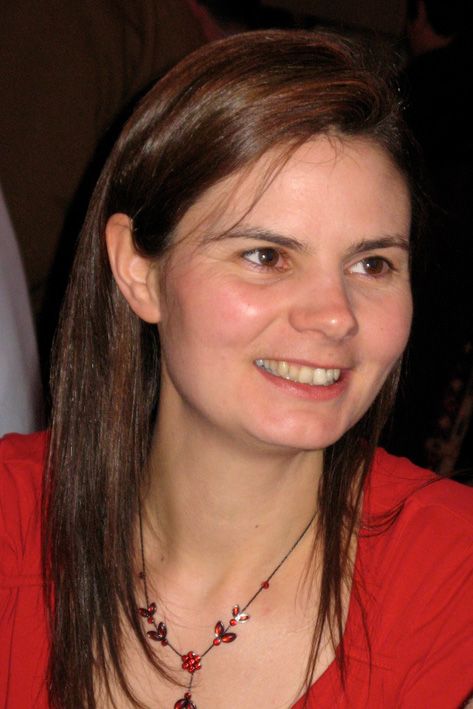 Contact Details
Teresa Darbyshire
Invertebrate Biodiversity
National Museum Cardiff
Cathays Park, Cardiff
CF10 3NP
Phone: +44 (0)29 2057 3222
Staff Name
Teresa Darbyshire
Job Title
Senior Curator: Invertebrate Biodiversity (Marine Invertebrates)
Areas of Responsibility:
Marine invertebrates, particularly polychaete annelids. Management and access to the Marine Invertebrate collections and databases.
Qualifications, memberships and relevant positions
BSC (Hons) Marine Biology (Bangor); MSc Marine Resource Development & Protection (Heriot-Watt); Bulletin design/typesetting & Member (Porcupine Marine Natural History Society)
Research Interests
The taxonomy of all groups of polychaete annelids with a particular interest in the South Atlantic, utilising both morphological and molecular techniques. Recent projects have centred on the Nereididae, Chrysopetalidae and Arenicolidae. Other research involves studies on the diversity and distribution of seabed life in the temperate Irish Sea, tropical Seychelles, and temperate/subantarctic Falkland Islands.
Currently assisting with preparations to host the 12th International Polychaete Conference at the National Museum in Cardiff, August 2016.
Keywords
Taxonomy, Annelida, Polychaeta, collections, curation, access management, databases, Wales, Falkland Islands, molecular systematics, benthos, diversity, distributions, mapping, SCUBA diving, photography, illustration, editorial, publishing.
Links