Staff Profile
Dr Christopher Cleal
Head of Botany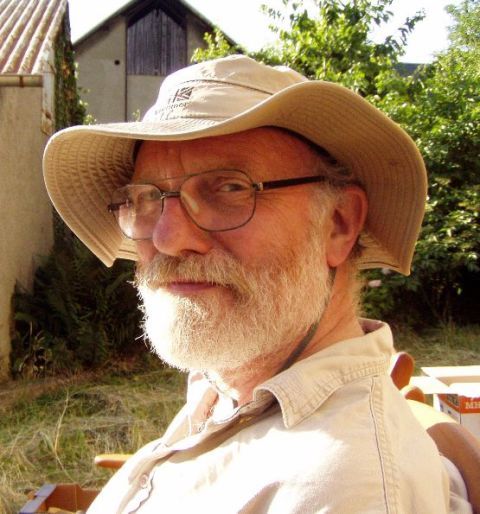 Contact Details
Dr Christopher Cleal
Natural Sciences
National Museum Cardiff
Cathays Park
Cardiff
CF10 3NP
Phone: +44 (0)29 2057 3310
Staff Name
Dr Christopher Cleal
Job Title
Head of Botany
Areas of Responsibility:
Responsible for botany collections, including vascular plants, bryophytes, algae and fungi. Undertakes research in palaeobotany, and for overseeing other research in botany and for related public engagement to a wide range of audiences.
Qualifications, memberships and relevant positions
BSc, PhD. Fellow of the Linnean Society and of the Geological Society London. Member of the International Association for Plant Taxonomy (member of Fossil Plant Committee), Palaeontological Association (former Council Member and Editor), Systematics Association, Geologists' Association, Geological Curators' Group, European Association for the Conservation of Earth Heritage (ProGeo – UK Delegate), British Institute for Geological Conservation (BIGC – Treasurer).
Research Interests
Palaeozoic palaeobotany; relationship between vegetation, landscape change and palaeoclimates during the Late Palaeozoic Ice Age; taxonomy of medullosaleans seed-plants, marratialean ferns and sphenophytes. Changing plant diversity through geological time. History of palaeobotanical science the UK. Development of coalfield geoheritage as educational and geotouristic resources.
Links