Staff Profile
Dr Heather Pardoe
Principal Curator: Botany (Pollen)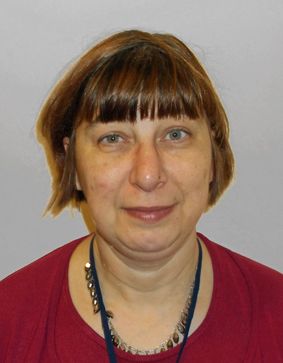 Contact Details
Dr Heather Pardoe
Natural Sciences
National Museum Cardiff
Cathays Park
Cardiff
CF10 3NP
Phone: +44 (0)29 2057 3294
Staff Name
Dr Heather Pardoe
Job Title
Principal Curator: Botany (Pollen)
Areas of Responsibility:
Responsible for managing the Welsh National Herbarium (Vascular Plants), and for curating other large botany collections including, the collection of botanical illustrations, the economic botany collection, the palynology collection and botany archive.
Qualifications, memberships and relevant positions
B.Sc. (Joint Honours), PhD. Fellow of the Linnean Society. Member of the Quaternary Research Association and founder member of the Pollen Monitoring Programme. Member of the Society for the History of Natural History.
Research Interests
Surface pollen-vegetation relationship; modern and Holocene palynology and palaeoecology in Wales, Scandinavia and across Europe; climate change and change in plant distribution and diversity; pollen collection techniques; plant succession; arctic-alpine plants; palaeoecological techniques and statistical analysis; botany and vegetation history of Wales; botanical illustration and development of botanical illustration; history of natural history.
Links