Staff Profile
Dr Beth Thomas
St Fagans Development Advisor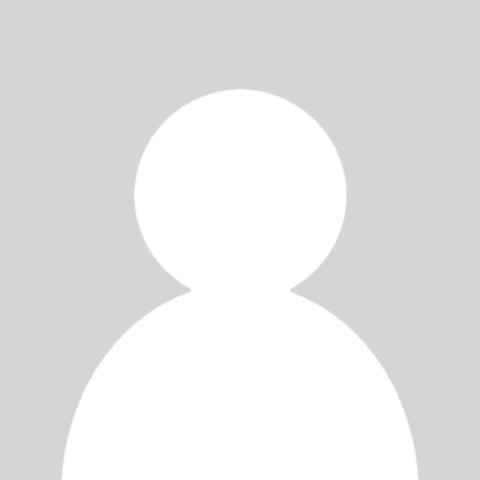 Contact Details
Dr Beth Thomas
Social & Cultural History
St Fagans National Museum of History
Cardiff
CF5 6XB
Phone: +44 (0)29 2057 3426
Staff Name
Dr Beth Thomas
Job Title
St Fagans Development Advisor
Areas of Responsibility:
Providing strategic leadership for the department's collecting, research and interpretive activities to ensure they are of the highest standard and achieve the greatest benefit for the people of Wales; working collaboratively with others to deliver projects that have the maximum possible impact. Content leader for the redevelopment of St Fagans as a National Museum of History.
Qualifications, memberships and relevant positions
B.A. (Hons) Welsh (University of Wales Aberystwyth); PhD Welsh Sociolinguists (Cardiff University); Vice Chair and former Chair of the Oral History Society; Oral History Society Regional Network Representative, and Committee member since 1990. British Library Sound Archive/OHS accredited oral history trainer. Member of the Museums Association and the Association of European Open-Air Museums (AEOM).
Research Interests
Oral history, Welsh dialectology and sociolinguistics, open-air museums and museology in general with a particular interest in co-production and public history.
Keywords
Oral history, audio-visual archives, dialectology, sociolinguistics, open-air museums, museology, co-production, public history, participation.
Selected Publications
Thomas, B. & Burrow, S. 2014. Changing St Fagans: what would Iorwerth Peate say? In Kristović, N. (ed.) Founding fathers: international yearbook. Belgrade: Sirogojno open-air museum, 229-50.
Thomas, B. (ed.) 2002. S.M. Tibbott Domestic Life in Wales, University of Wales Press/National Museum & Galleries of Wales. 164 pp.
Thomas, B. 2000. Golud y Gorffennol? Cofnodi'r Tafodieithoedd. In Geraint H. Jenkins a Mari A. Williams (eds.) 'Eu Hiaith a Gadwant'? Gwasg Prifysgol Cymru, 405-420
Thomas, B. 1994 The Sunday School Excursion and May Fair at Rhayader. In You Can't See What You Don't Know (10 scholars on Amateur film as Evidence). Piet van Wijk (ed). Film Research Foundation SFW, Amsterdam.
Thomas, B. & Thomas, P.W. 1989. Cymraeg, Cymrâg, Cymrêg: Cyflwyno'r Tafodieithoedd. Gwasg Taf.
Thomas, B. 1988. Differences of Sex and Sects: Linguistic Variation and Social Networks in a Welsh Mining Community. In J. Coates and D. Cameron (eds.) Women in their Speech Communities: New Perspectives on Language and Sex. London: Longman
Thomas, B. 1984. Linguistic and Non-Linguistic Boundaries in North-east Wales. In M.J.Ball & G.E. Jones (eds.) Welsh Phonology. University of Wales Press, 189-207.
Thomas, B. 1980. Cymrêg, Cymraeg: Cyweiriau iaith siaradwraig o Ddyffryn Afan. Bulletin of the Board of Celtic Studies 28, 579-592.