Staff Profile
Jennifer Protheroe-Jones
Principal Curator - Industry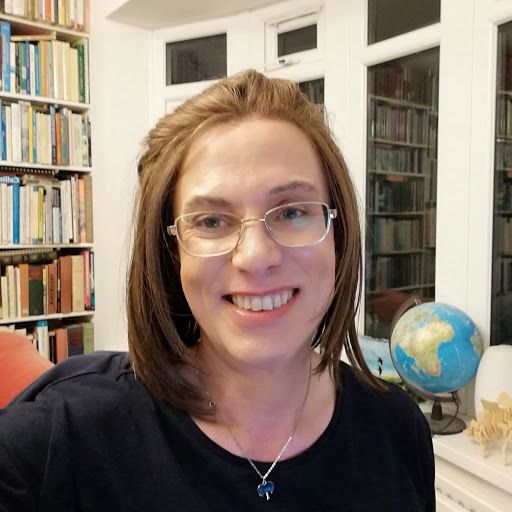 Contact Details
Jennifer Protheroe-Jones
Industry
National Waterfront Museum
Oystermouth Road
Maritime Quarter
Swansea
SA1 3RD
Phone: +44 (0)29 2057 3630
Staff Name
Jennifer Protheroe-Jones
Job Title
Principal Curator - Industry
Areas of Responsibility:
Mining and smelting of metals in Wales and ancillary industries, mainly post-1700; tramroad, early railway and canal collections; stationary engines and prime movers collections; working replica of Richard Trevithick's 1804 Penydarren locomotive.
Qualifications, memberships and relevant positions
BSc Geology (Wales); trustee and vice-chair Dyfed Archaeological Trust; member of the Welsh Industrial Archaeology Panel of Royal Commission on the Ancient and Historical Monuments of Wales; trustee of the The Kidwelly Heritage Centre and Tinplate Museum Trust; member of the editorial panel of the Welsh Mines Society Journal; member of the advisory panel of Llanelli Community Heritage.
Research Interests
Quantifying human and natural degradation of non-ferrous metal mine sites in the Welsh uplands; dating the introduction of gunpowder to Welsh mines; quantifying the Welsh component of the nineteenth century international copper smelting industry; invention and international diffusion of electrolytic copper refining; bibliography and historiography of Welsh metalliferous industries; compilation of a gazetteer of Welsh smelting and metal processing sites operating from c. AD 1500 to the present; Welsh contributions to eighteenth- and nineteenth-century copper smelting technology and their international diffusion; evolution of the iron smelting blast furnace and its ancillaries in nineteenth-century Wales.
Keywords
Bibliographies, blast furnaces, copper smelting, copper trade, electrolytic refining, gazetteers, gunpowder, iron smelting, non-ferrous metal mining, technology transfer, Wales.
Selected Publications
Guy, A., M.Bailey, D.Gwyn, J.Protheroe Jones, M.Lewis, J.Liffen & J.Rees, "Penydarren re-examined", A, Couls (ed) Early Railways 6: proceedings of the sixth international early railways conference, Milton Keynes: Six Martlets Publishing, 2019, pp.147-193
Murphy, F., H.Wilson & R.Protheroe Jones, Frongoch Metal Mine, Ceredigion: archaeological fieldwork 2014-2015 (Dyfed Archaeological Trust report no. 2015/30), Llandeilo: Dyfed Archaeological Trust, 2015.
Poucher, P. & Protheroe Jones, R. 2013. Ystalyfera Iron and Tinplate Works, Ystalyfera: archaeological excavation 2011, Report no. 2013/06 (Llandeilo: Dyfed Archaeological Trust).
Protheroe Jones, R. 2007. The Company of Mine Adventurers: a bibliography of contemporary publications, 1693-1737. In D. Linton (ed.). The Lode of History: Proceedings of the Welsh Mines Society Conference 2007, Welsh Mines and Mining no.1 (Llanaber: Welsh Mines Society), 31-54.
Protheroe Jones, R. 1995. Welsh steel, Cardiff: National Museum of Wales.