Staff Profile
Dr Mark Redknap
Head of Collections & Research (History and Archaeology)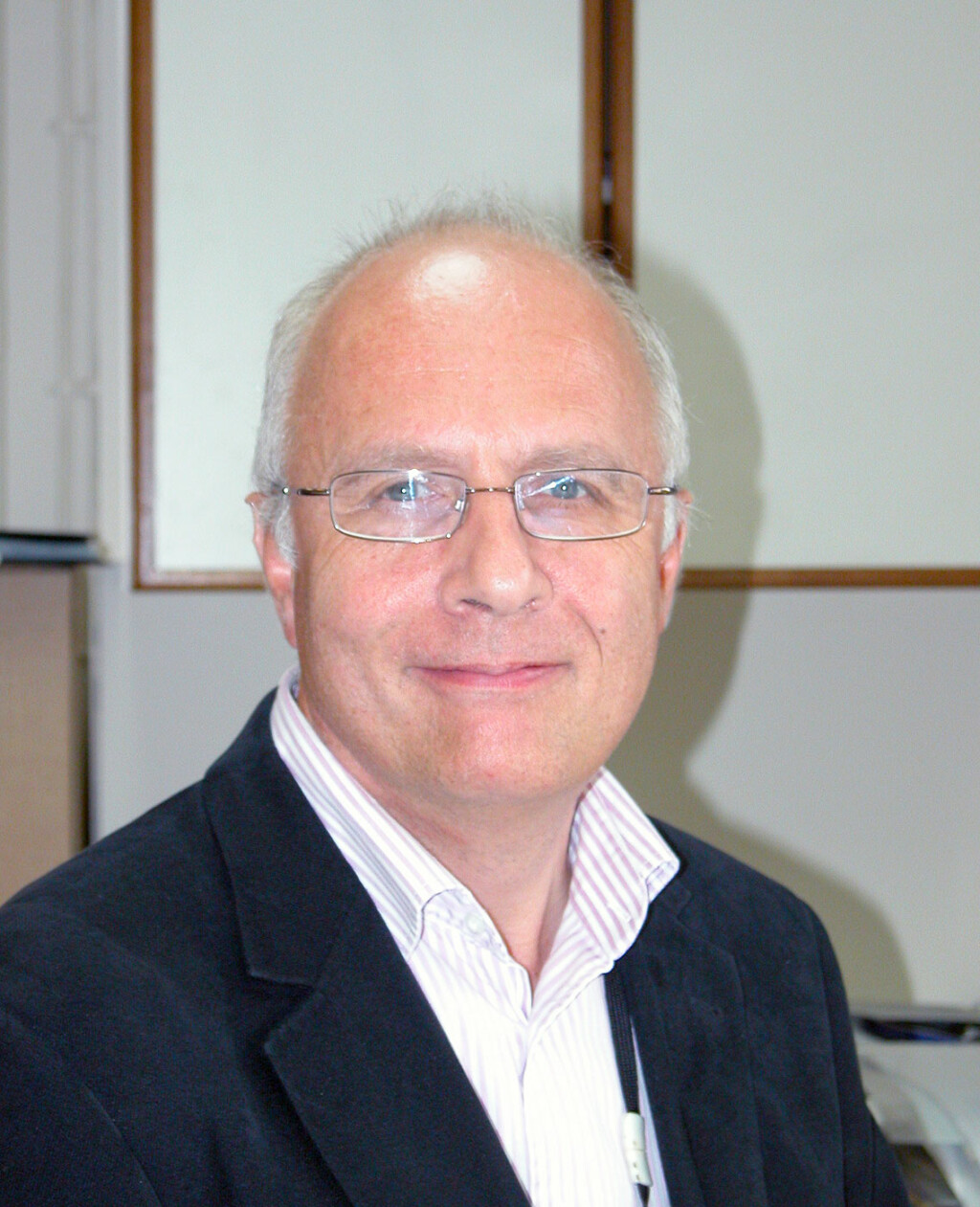 Contact Details
Dr Mark Redknap
Archaeology & Numismatics
National Museum Cardiff
Cathays Park
Cardiff
CF10 3NP
Phone: +44 (0)29 2057 3223
Staff Name
Dr Mark Redknap
Job Title
Head of Collections & Research (History and Archaeology)
Areas of Responsibility:
Strategic direction and development of departmental research and collections; early medieval, medieval & later archaeological collections; early medieval and later treasure cases; early medieval and medieval archaeology.
Qualifications, memberships and relevant positions
B.A. (Hons) Archaeology (Institute of Archaeology, University of London); PhD Archaeology (Institute of Archaeology, London); Commissioner (Royal Commission on the Ancient and Historical Monuments of Wales, 2008 - 2018); Member of the Chartered Institute for Archaeologists; Fellow of the Society of Antiquaries of London (since 1986); former editor of Medieval Ceramics and Medieval & Later Pottery in Wales; former Council Member, Medieval Archaeology Society; former council member, Post-Medieval Archaeology Society; Committee member, Advisory Committee on Historic Wreck Sites (1996-2006); member, Nautical Archaeology Society; member, Medieval Pottery Research Group; Cathedral Archaeologist, Llandaff Cathedral (current).
Research Interests
Recent research focus on early medieval and medieval Wales, in particular the archaeology and material culture of the early medieval fortified settlements of Llangorse crannog (Powys) and Llanbedrgoch (Anglesey). Also cataloguing and researching the archaeological evidence for specific classes of artefact, including early medieval weapons, pilgrim badges and souvenirs in Wales, early medieval and medieval jewellery and metalwork, medieval Llys Rhosyr (Anglesey) and World Cultures archaeological collections. Specialisms include ceramics (AD 400-1550); medieval boats and maritime archaeology; medieval & post-medieval artefacts.
Keywords
Early medieval, medieval, maritime, ships, guns, metalwork, inscribed stones, stone sculpture, ivories, jewellery, pilgrim badges, ampullae, ceramics, Egyptian collections, Greek collections, late Roman, Frankish, Carolingian, crannogs, Vikings, treasure.