Staff Profile
Ian Smith
Senior Curator of Modern & Contemporary Industry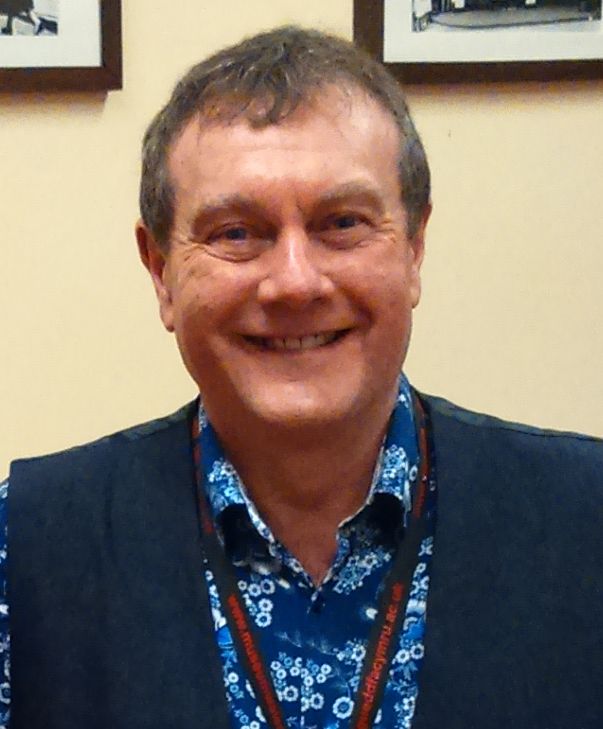 Contact Details
Ian Smith
Industry
National Waterfront Museum
Oystermouth Road
Maritime Quarter
Swansea
SA1 3RD
Phone: +44 (0)29 2057 3619
Staff Name
Ian Smith
Job Title
Senior Curator of Modern & Contemporary Industry
Areas of Responsibility:
Modern and Contemporary Industrial collections from 1938 to the present day, including any new inventions or products with a strong Welsh connection. As part of the Public History Unit within the department, input to outreach and community projects.
Qualifications, memberships and relevant positions
MA Heritage Tourism; BSc Heritage Conservation & Archaeology.
Research Interests
Wales' place in contemporary world affairs; ethnicity and identity; post- War industrial evolution; the growth of factory work. Welsh TV & media. The rise of tourism and sports tourism. High tech industry, alternative energy, recycling and sustainable development.
Keywords
Modern and Contemporary Industry. Post -1938. Made in Wales. Oral history. Tourism. Electricity generation. Oil industry. Music industry. Pop-up and Community Museums. Outreach. Welsh Baccalaureate lectures.