Staff Profile
Evan Chapman
Senior Curator: Archaeology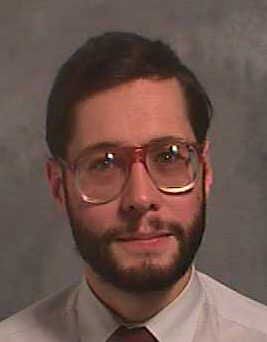 Contact Details
Evan Chapman
Archaeology & Numismatics
National Museum Cardiff
Cathays Park, Cardiff
CF10 3NP
Phone: +44 (0)29 2057 3238
Staff Name
Evan Chapman
Job Title
Senior Curator: Archaeology
Areas of Responsibility:
Day-to-day management of the archaeology stores, caring for and providing access to the collections. Curation of the Roman collections held in the National Museum Cardiff.
Qualifications, memberships and relevant positions
MPhil Archaeology (Wales), B.A. Archaeology and History (Wales), Fellow of the Society of Antiquaries of London, committee member of the Roman Finds Group.
Research Interests
My primary artefact specialism is Roman small finds, in particular those made of copper alloy. Currently I am working on find reports for excavations at Caerleon (Priory Field) and Caerwent. My principal areas of broader research interests are Roman brooch types and distribution in Wales and the associated regions of England; and Roman military equipment, in particular those components made of copper alloy.
Keywords
Roman small finds; Roman copper alloy objects; Roman brooches; Roman military equipment; lorica segmentata; Roman Wales; Roman Caerleon.