Staff Profile
Dr Elizabeth Walker
Principal Curator: Collections & Access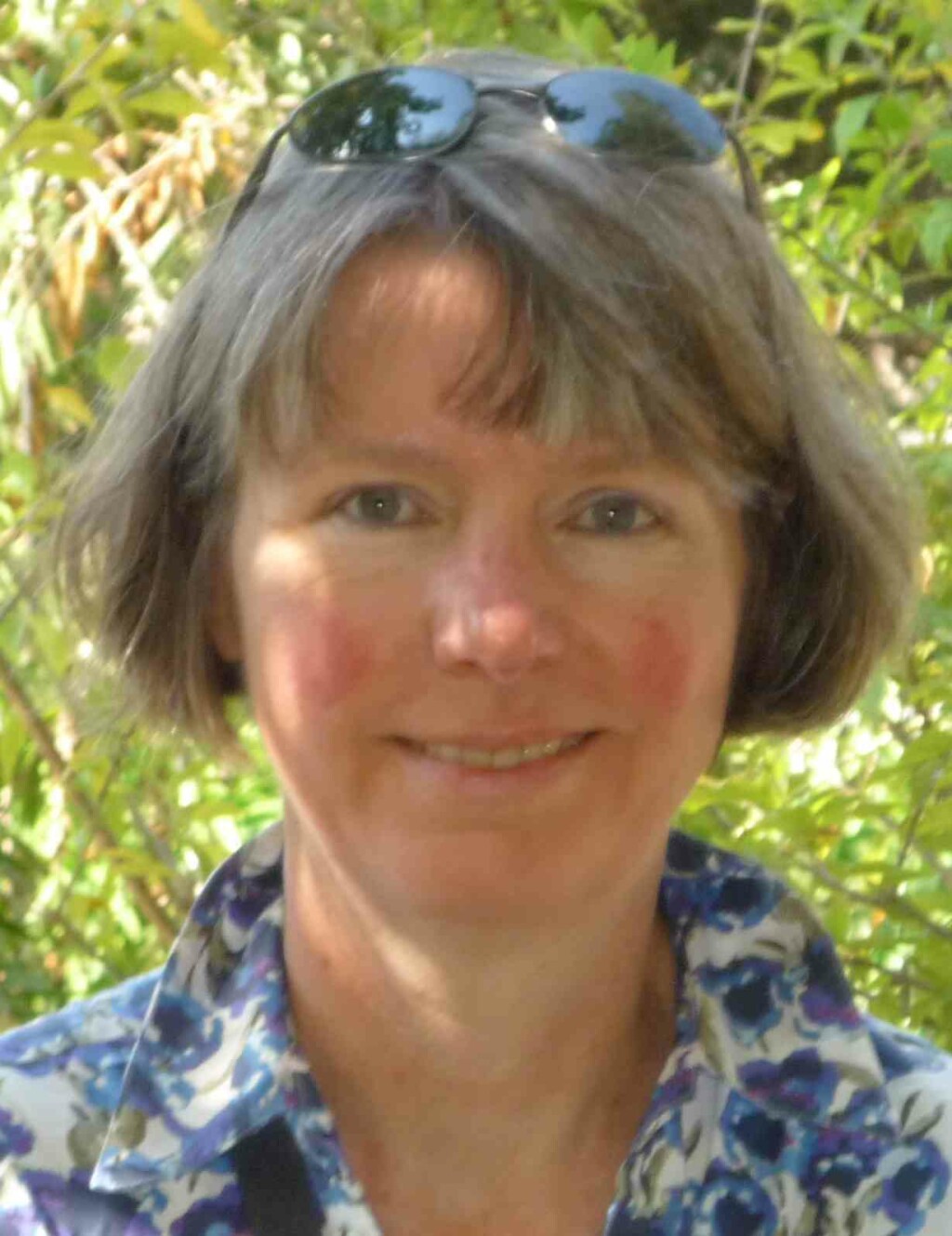 Contact Details
Dr Elizabeth Walker
Archaeology & Numismatics
National Museum Cardiff
Cathays Park
Cardiff
CF10 3NP
Phone: +44 (0)29 2057 3274
Staff Name
Dr Elizabeth Walker
Job Title
Principal Curator: Collections & Access
Areas of Responsibility:
Palaeolithic and Mesolithic archaeological collections; Prehistoric stone tools; Archaeological archives; Collections management.
Qualifications, memberships and relevant positions
B.A. (Hons) University of Lancaster; M.Phil. University of Wales, Lampeter; PhD. University of Wales Trinity Saint David; Fellow of the Society of Antiquaries of London; Associate Member of the Museums Association + Chair of the National Panel for Archaeological Archives in Wales.
Research Interests
Elizabeth's research interests are focused on the Palaeolithic and Mesolithic archaeology of Wales. She has worked on many cave excavations around Wales including Pontnewydd Cave, Denbighshire and Hoyle's Mouth Cave, Pembrokeshire. She has directed her own excavations in Cathole Cave, Gower. Her expertise in the analysis of assemblages of lithic artefacts has led to her developing a research project to study the early Mesolithic site on Burry Holms, Gower. In addition to this Elizabeth has an interest in the historiography of archaeology and has published work on the history of excavations in caves and is currently researching the history of collecting.
Keywords
Palaeolithic, Mesolithic, Pontnewydd Cave, Hoyle's Mouth Cave, Cathole Cave, Burry Holms, Historiography, History of collecting.
Links