Historical Buildings at St Fagans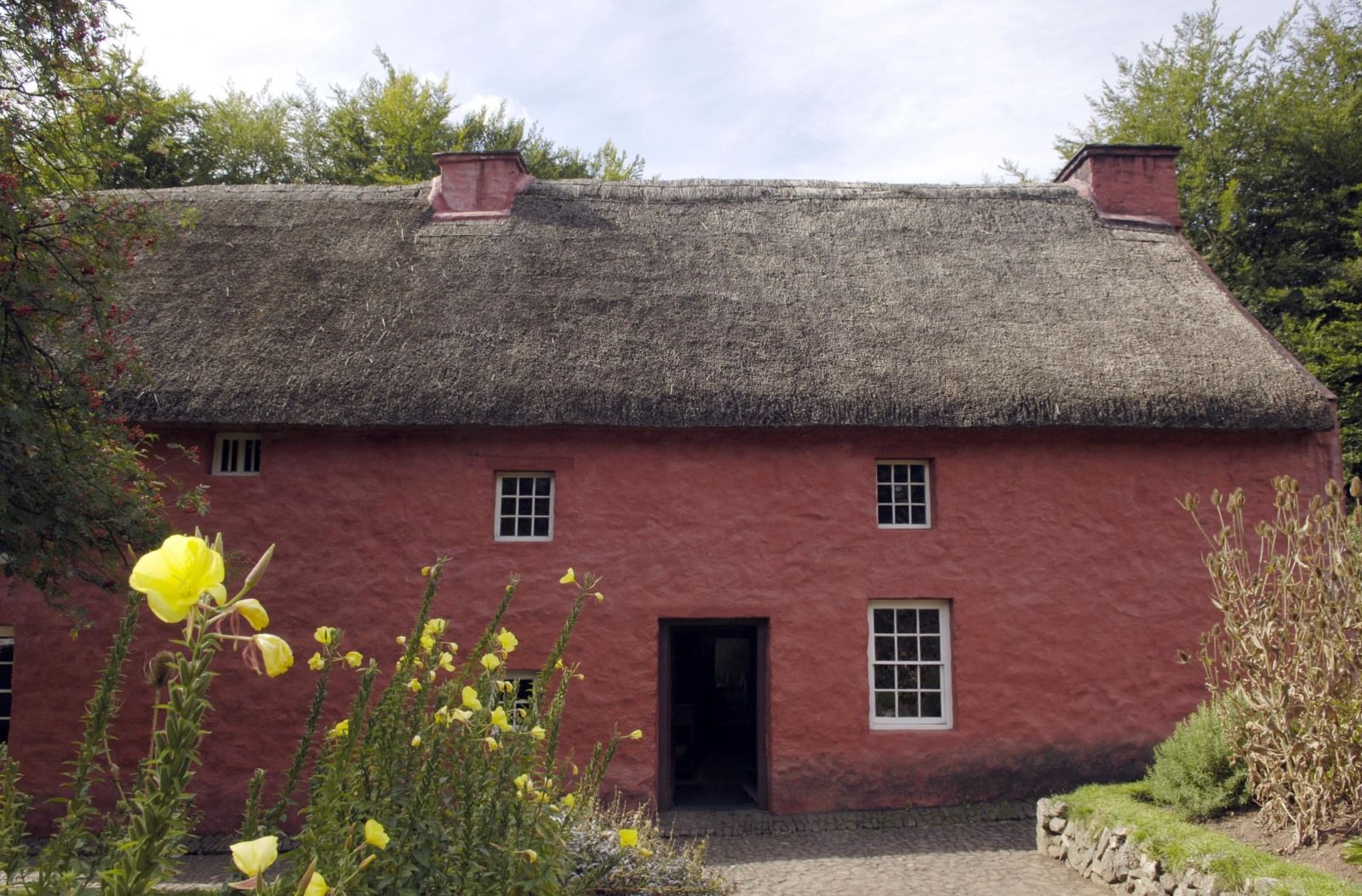 St Fagans National Museum of History was established in 1948. Central to its development was the emphasis placed on rescuing, reconstructing and displaying the houses and workplaces of ordinary people from different social backgrounds and from different periods.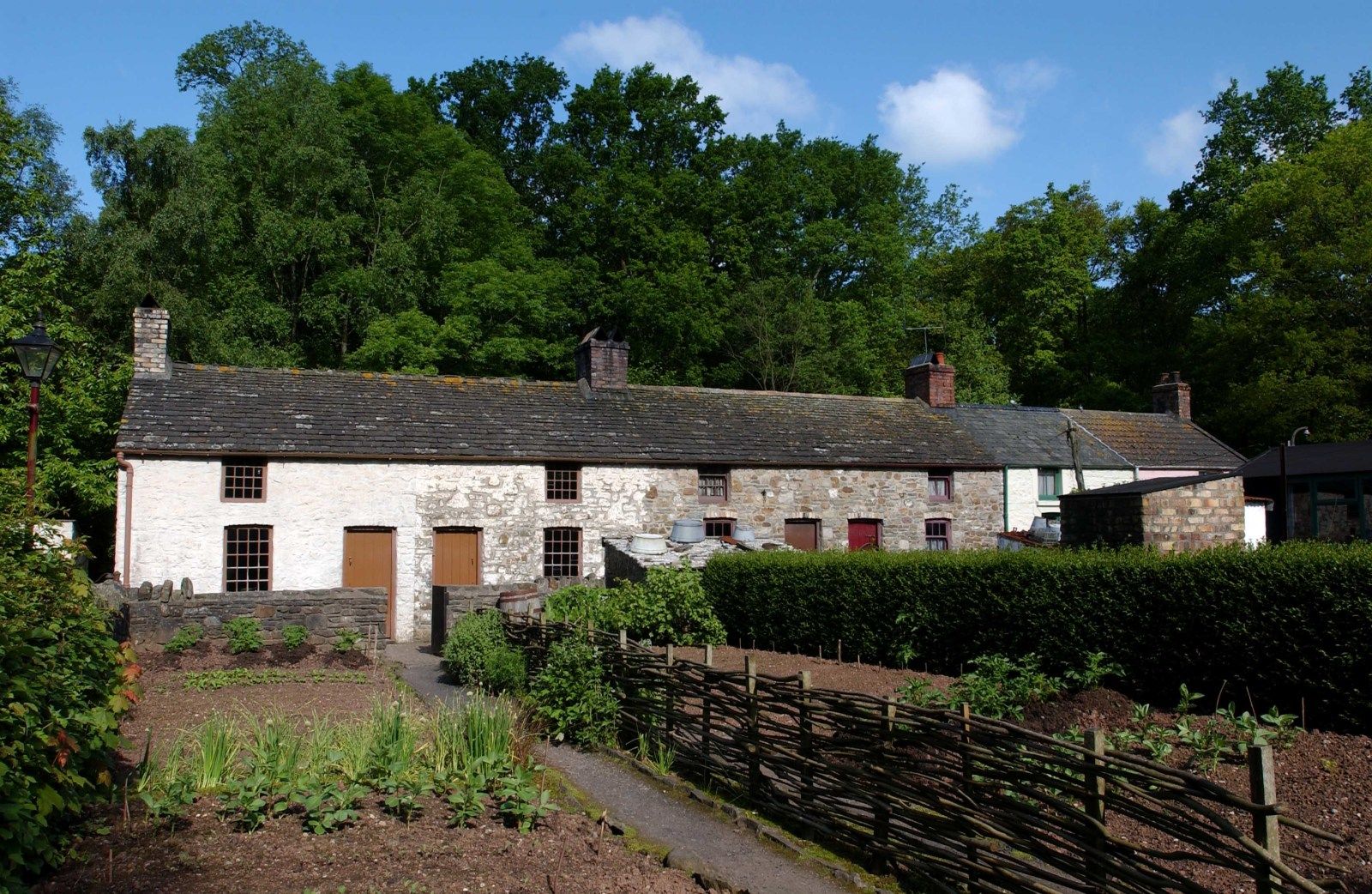 The first nineteen buildings to be re-erected at the Museum were rural buildings. During the 1980s, there was a conscious and fundamental change in emphasis with buildings being chosen which helped convey a fuller picture of Welsh life. The real break with the past came with the re-erection of a terrace of six houses from Rhyd-y-car, Merthyr Tydfil in 1987.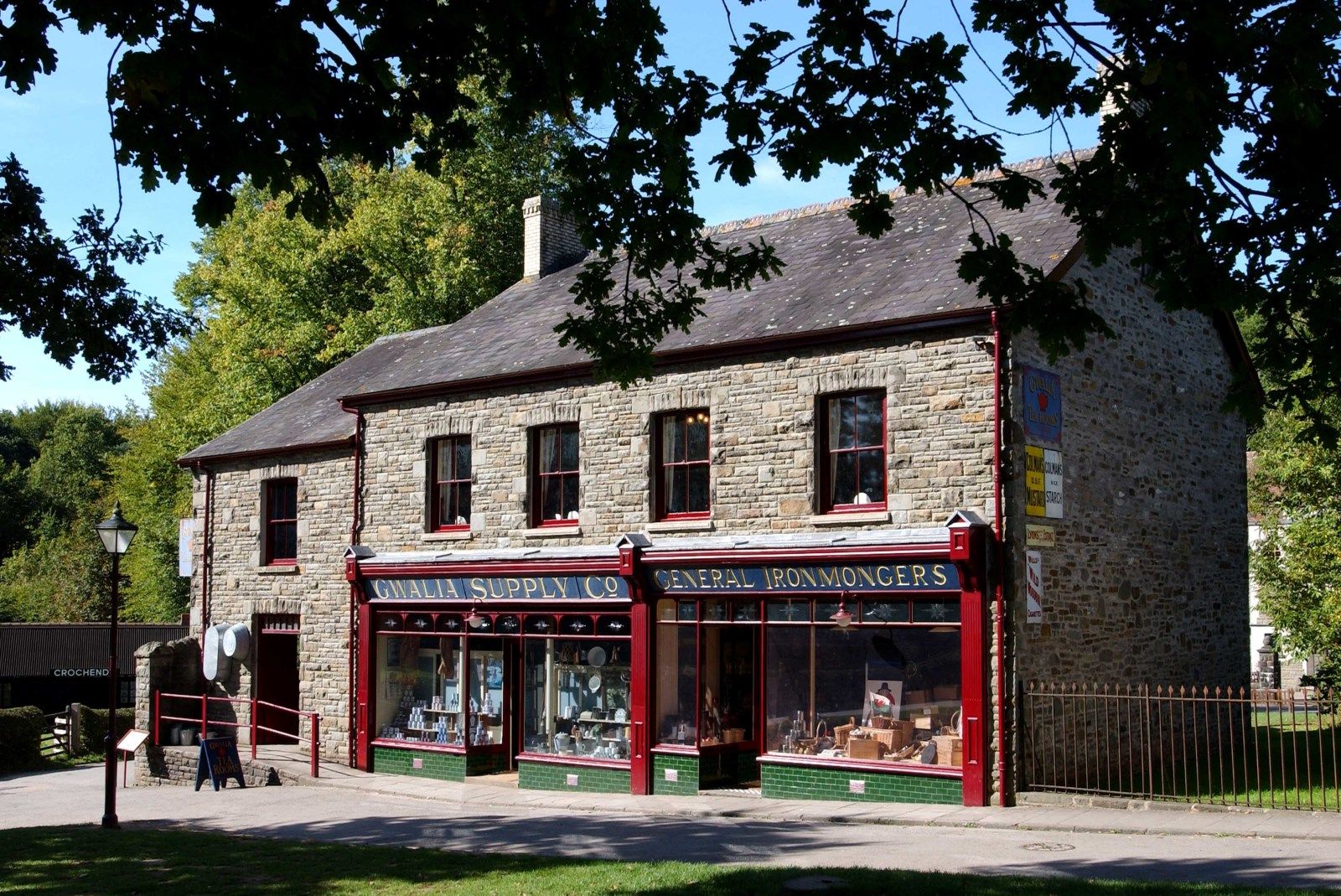 The emphasis therefore moved towards a more realistic, representative and relevant interpretation of how people in all parts of Wales lived, up to and including the 20th century.