Learning at St Fagans National Museum of History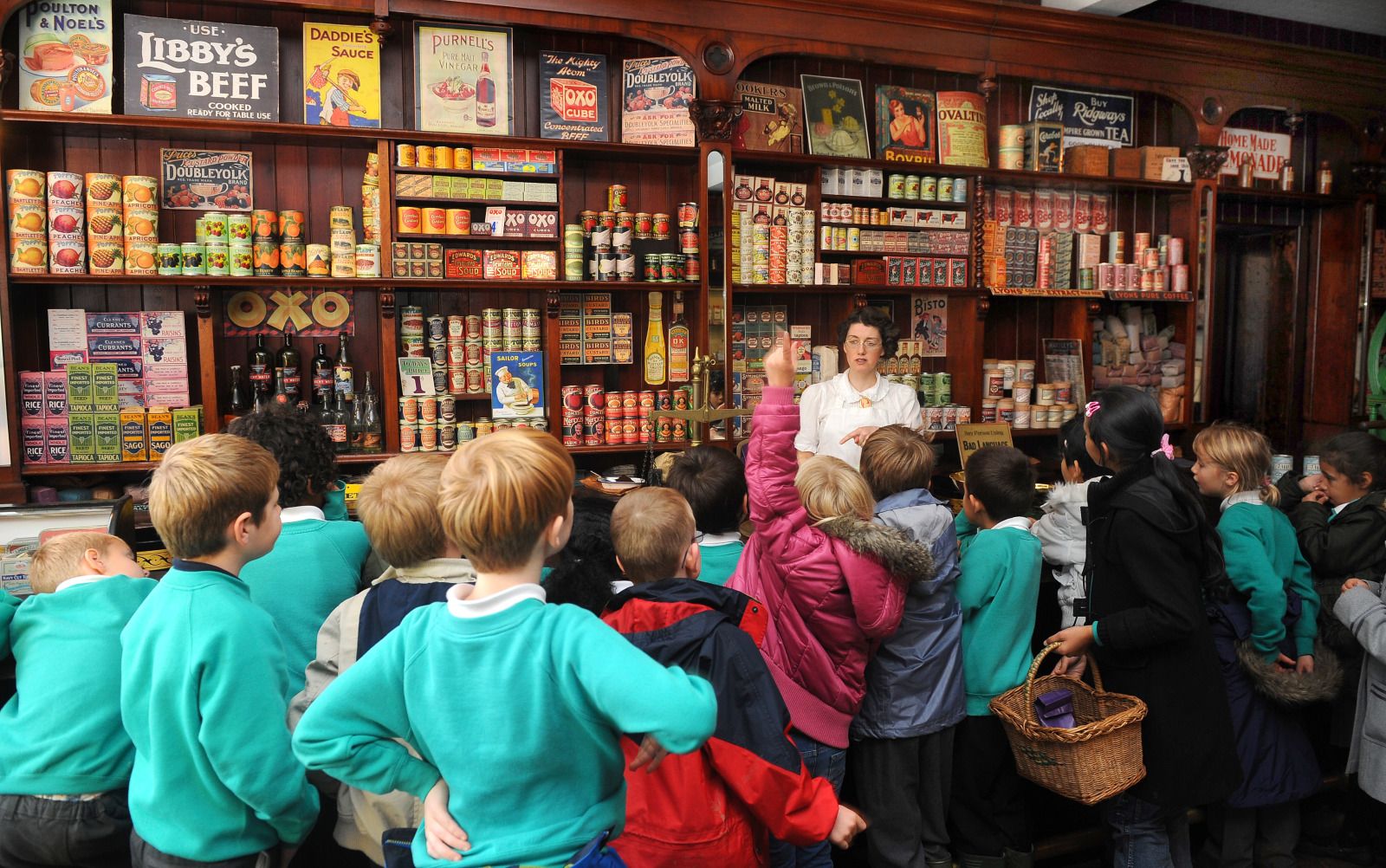 A walk around Wales – from Celtic times to the present day.
St Fagans is one of Europe's leading open–air museums and Wales's most popular heritage attraction. Discover how people lived and worked in Wales in the past by visiting one of our many original re-erected historic buildings.
Explore with teacher-led activities and/or take part in a museum-led workshop. Entry is free, booking is essential. Lunch room and parking available.
Due to ongoing building work, some areas may not be accessible at the time of your visit. If you need access to a specific part of the Museum's site, please contact us beforehand. We currently don't have a play area. Apologies for any inconvenience.