Craft demonstrations
St Fagans National History Museum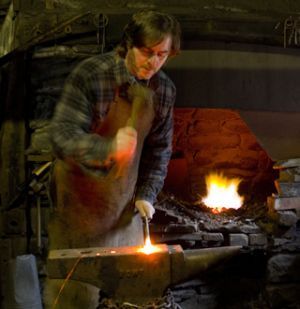 Craft people such as the blacksmith, miller, weaver and clog maker demonstrate their work to the public on certain days. If your group has an interest in a particular craft then you should check availability when making a booking.
Duration: 30 minutes
Cost: Led by Museum staff – free of charge.
Curriculum
Curriculum Cymraeg
ESOL (English as a Second or Other Language) Resources
St Fagans National History Museum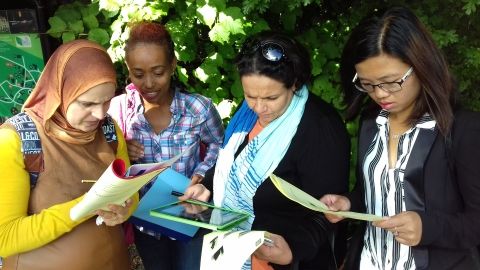 English resources to be used at St Fagans National History Museum by ESOL learners. The resources are aimed at different levels of English learners and focus on different buildings around the museum. The resources were created as a result of a joint project between St Fagans National Museum of History and Cardiff and the Vale College. The project was funded as part of the HLF (Heritage Lottery Fund) redeveopment of St Fagans.
Duration: 30 minutes
Cost: Free of charge as is a self-led session.