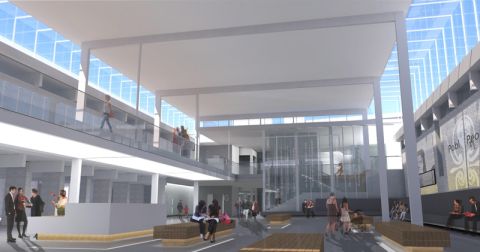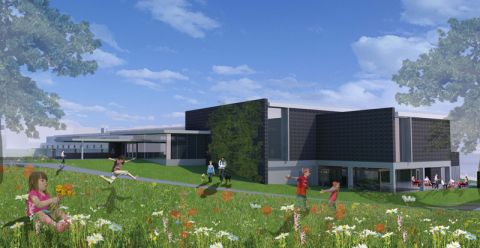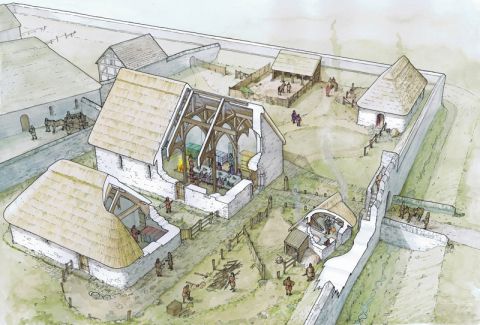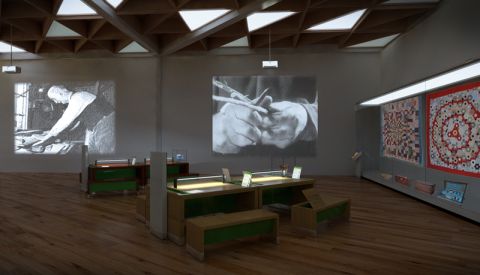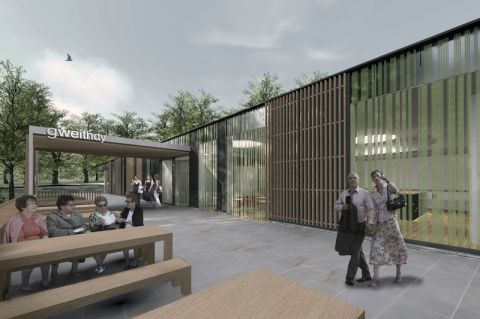 In 2012 the Heritage Lottery Fund awarded £11.5 million to St Fagans National History Museum. This is the largest grant ever awarded by the HLF in Wales. The money will go towards Making History, the exciting £25.5 million project to transform this much-loved museum.
We will be extending the timeline of the stories told at St Fagans, so that visitors can follow the stories of the people of Wales from the very first human inhabitants to the present day and beyond.
More information will be available here as the project develops, and there will be plenty of opportunities for you to take part in Making History at St Fagans.
More about the project Project Blog
St Fagans has always been a museum about the people of Wales. Through the Making History project we want to involve even more of you in developing its future.
Here are our plans for improving St Fagans, but the plans aren't complete without your views. We want you to get involved - both on site and online - in the work of developing the buildings, exhibitions and activities.
Over 230,000 years of history
For the first time, you will be able to explore life in Wales from the earliest humans to today in St Fagans. We want to turn the Main Building into a place not just to pass through but to spend time in, enjoy and remember.
Fascinating galleries
Exciting new galleries will look at three aspects of our history. Come by to:
discuss and debate how, when and why Wales became a nation
discover details about different people's day to day lives, through the ages
celebrate and learn the creative skills of generations of craftspeople
Experimental archaeology
The archaeological experience will extend out into the open-air site. Using archaeological evidence, we will recreate:
Llys Llywellyn one of the courts of the Princes of Gwynedd, where school children can stay overnight
Bryn Eryr from Anglesey, where young people will be able to work with us to recreate an Iron Age home
Our plan is to create:
A striking entrance to welcome you to St Fagans
Activity and event spaces, an auditorium and better facilities for schools
A dedicated research space where you can study our collections
A cafe with views across the site, and access to a new play area.
On the site there will also be a brand new ecofriendly building with facilities for craft workshops and open-air performances. You won't have to wait until the building is finished to see what's going on - look out for open days when you will be able to meet the building team and see the progress so far.