Gweithdy
"Fantastic! The new project sounds so interesting, it could make a world of difference to craft in Wales."

Participant in a craft open day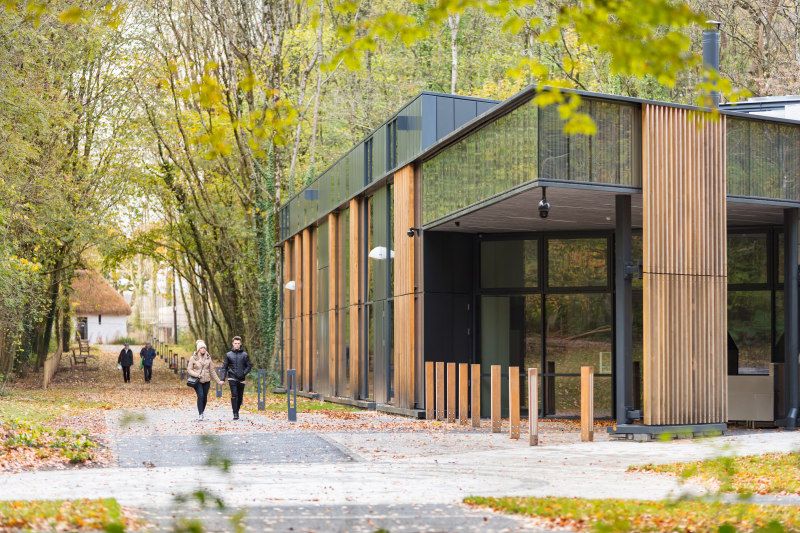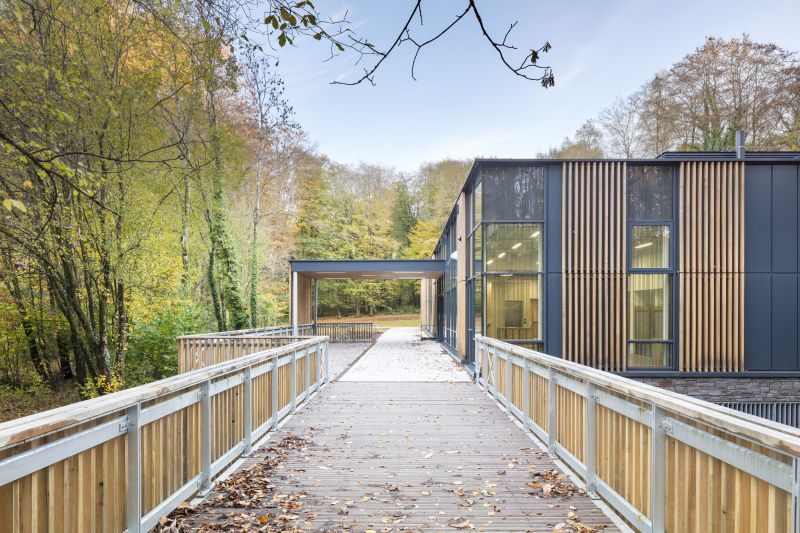 Gweithdy (the Welsh word for workshop), is an iconic, multi-purpose sustainable building. This new gallery/activity space will celebrate the skills of makers past and present, and encourage visitors of all ages to experience traditional skills first-hand. Activities will bring people together, allowing them to draw inspiration from the products of past craftspeople and use the flexible space to make artefacts that reflect their own lives and experience.
Gweithdy's learning facilities includes a wet activity space to share expertise with visitors through, for example, craft courses, science workshops and archaeological experiments.
The structure also has a canopied outdoor activity space with a built-in forge for metalwork demonstrations and other heavy crafts activities.
Adjacent to the building, there is an open-air events space for outdoor performance and festivals.