Skills-sharing and volunteers
"I want my students to come here and feel part of the story, not just visitors to it."

Former Executive Head Teacher
The Glyn Derw and Michaelston Federation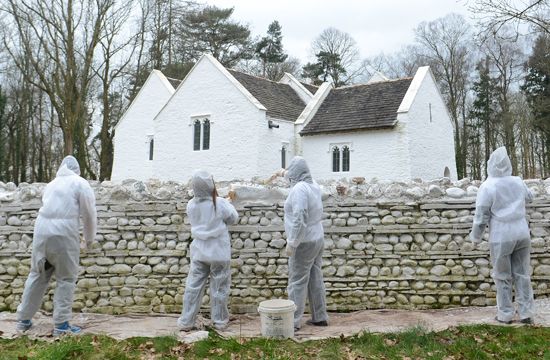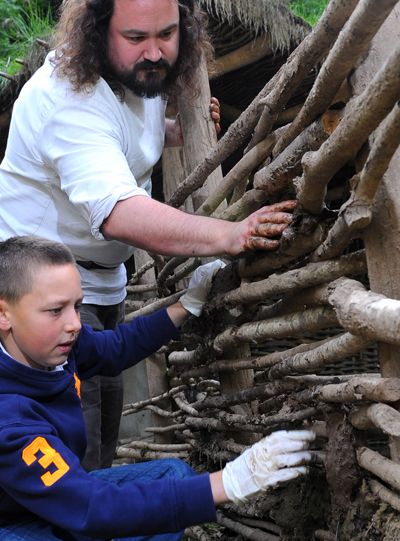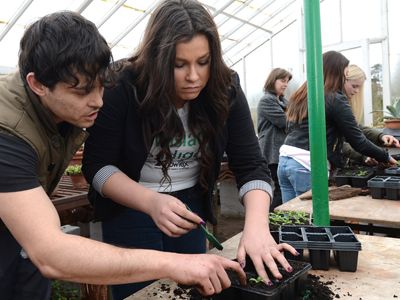 The Museum is providing work placements and routes into employment for young people, and our contractors are committed to skills-sharing by providing opportunities for apprentices, work experience and placements. We are working with funders and partner organizations from the third and public sectors to create and sustain a community of volunteers.
These programmes are bringing a culture change in skills development and working practices within the Museum and providing opportunities for people who are marginalised or socially excluded. This new way of working can only be realized through a project on a scale such as this. In time it will be extended to our other six museums.
St Fagans will use cultural resources to enable people, particularly children and young people, to discover new talents, raise their aspirations and develop life skills.