A new welcome at St Fagans National Museum of History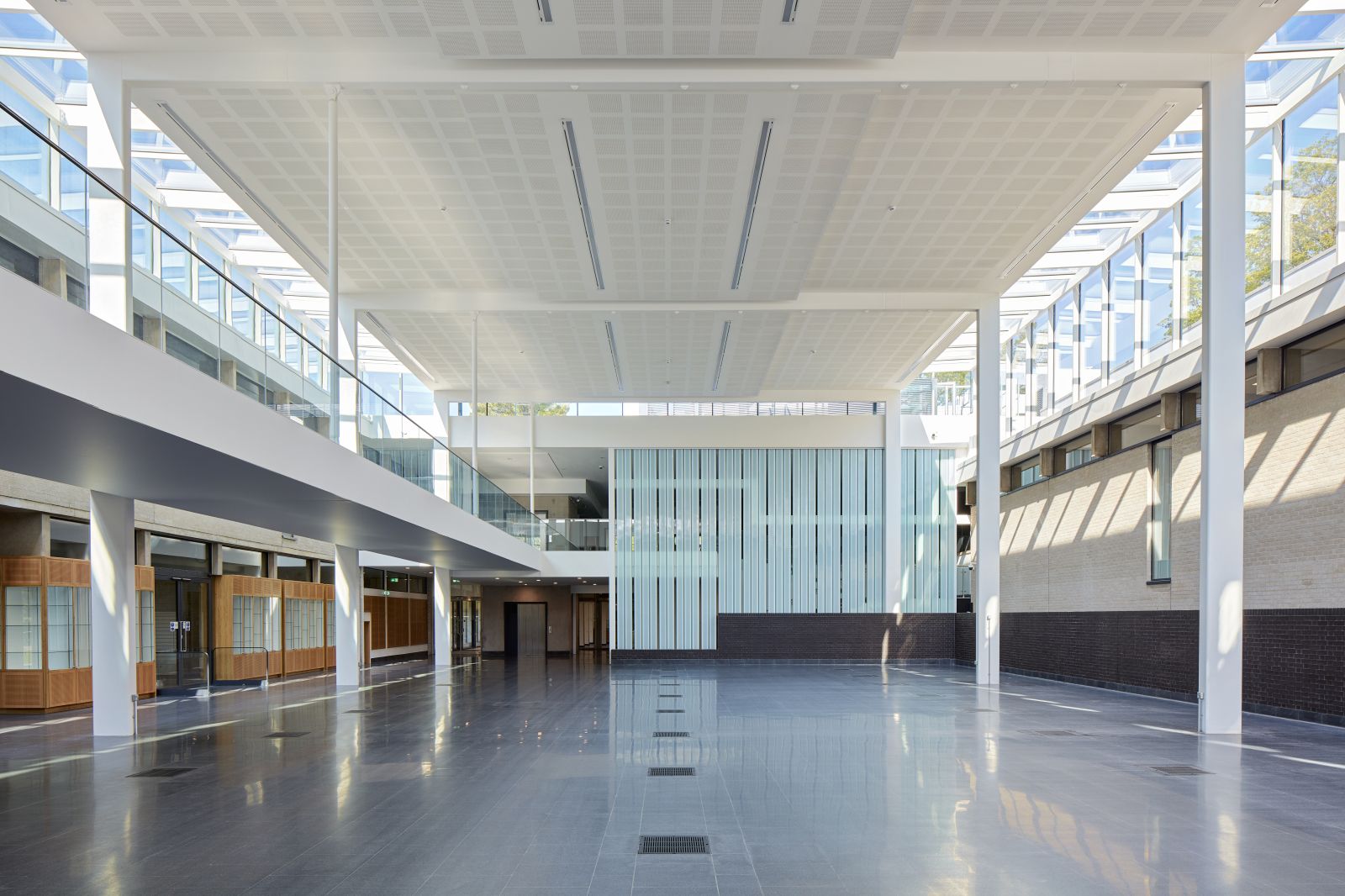 The Main Building has been transformed. You can now enter the Museum through a new atrium, browse our new shop and enjoy our new café. It also includes the Weston Centre for Learning with activity spaces and a lecture theatre providing eight times more space for schools, family and adult learners.
Gweithdy is a brand new sustainable building celebrating the skills of makers past and present, and encourages visitors of all ages to experience traditional skills first-hand. This year, visitors will be able to access the new café and participate in a wide range of courses and craft workshops run by skilled craftspeople and artists.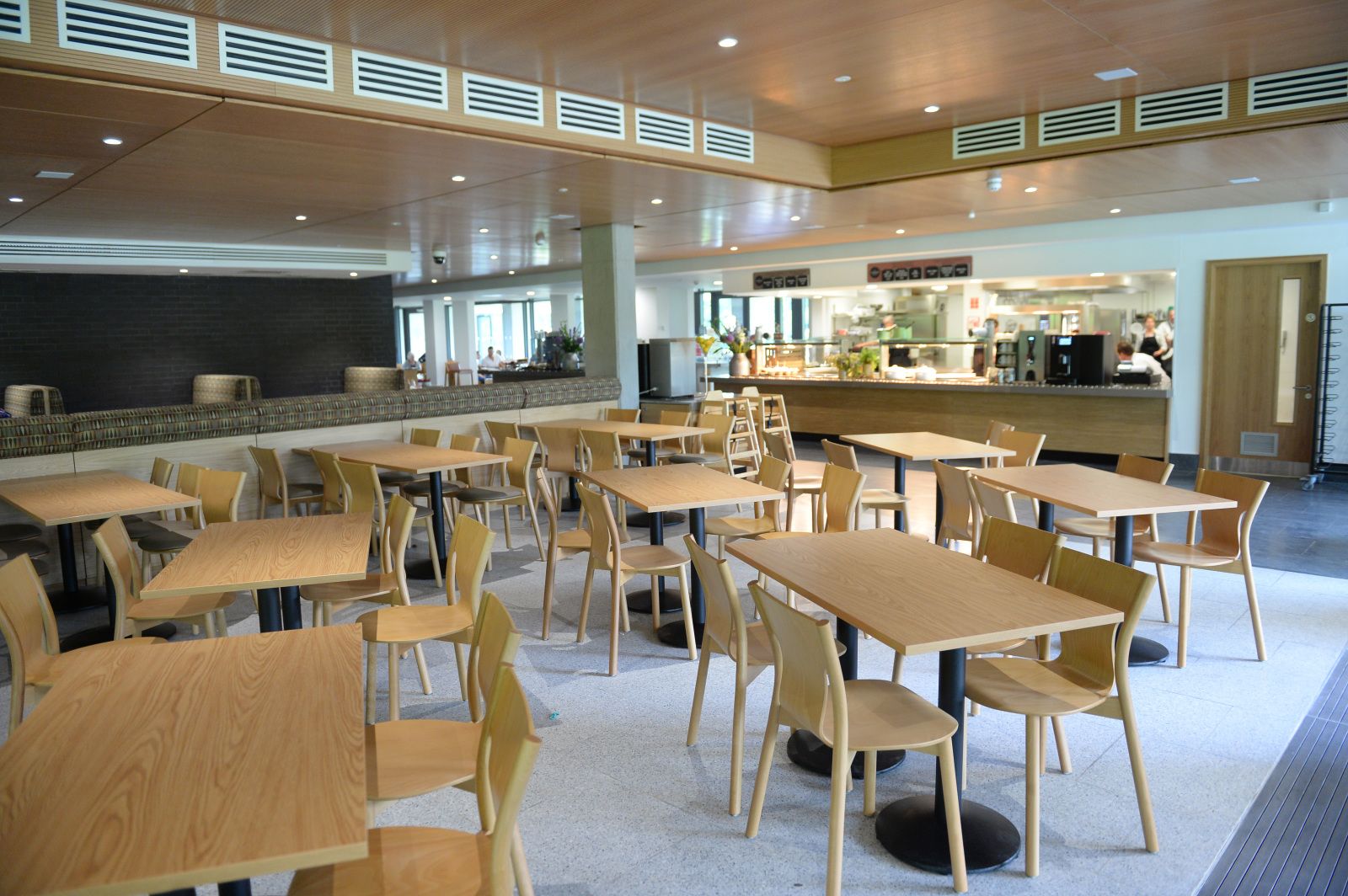 These new developments completes the latest stage of the £30 million redevelopment project to transform St Fagans, funded by the Heritage Lottery, the Welsh Government and many others.