St Fagans 70: A Year to Celebrate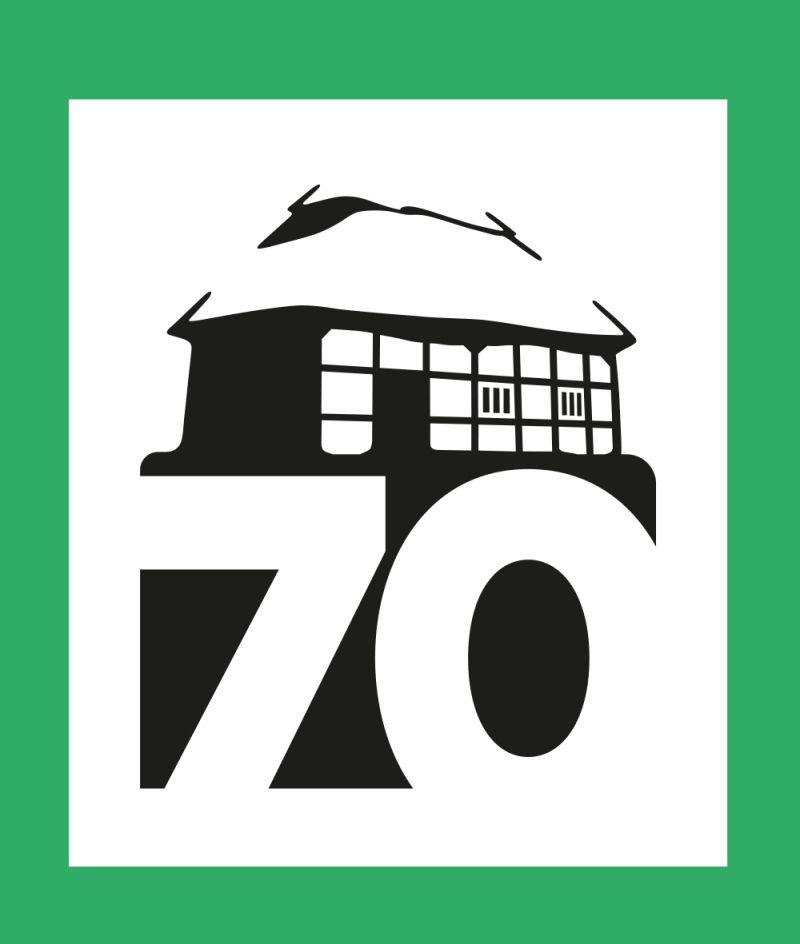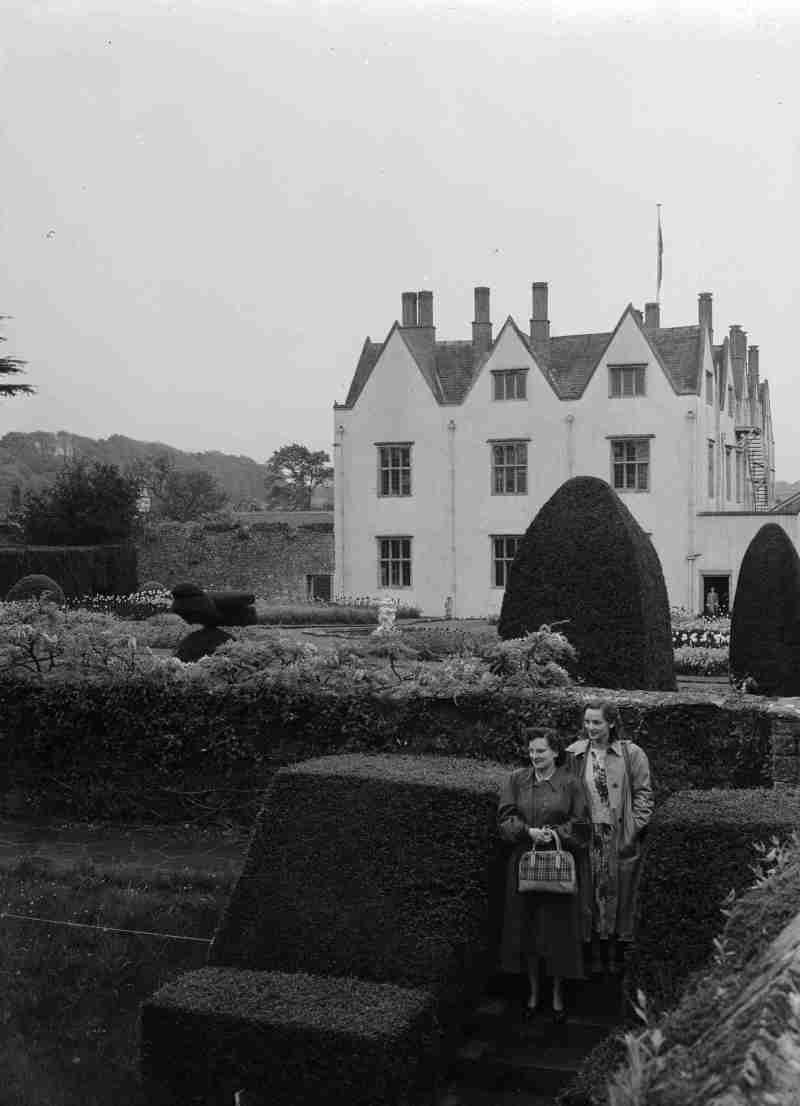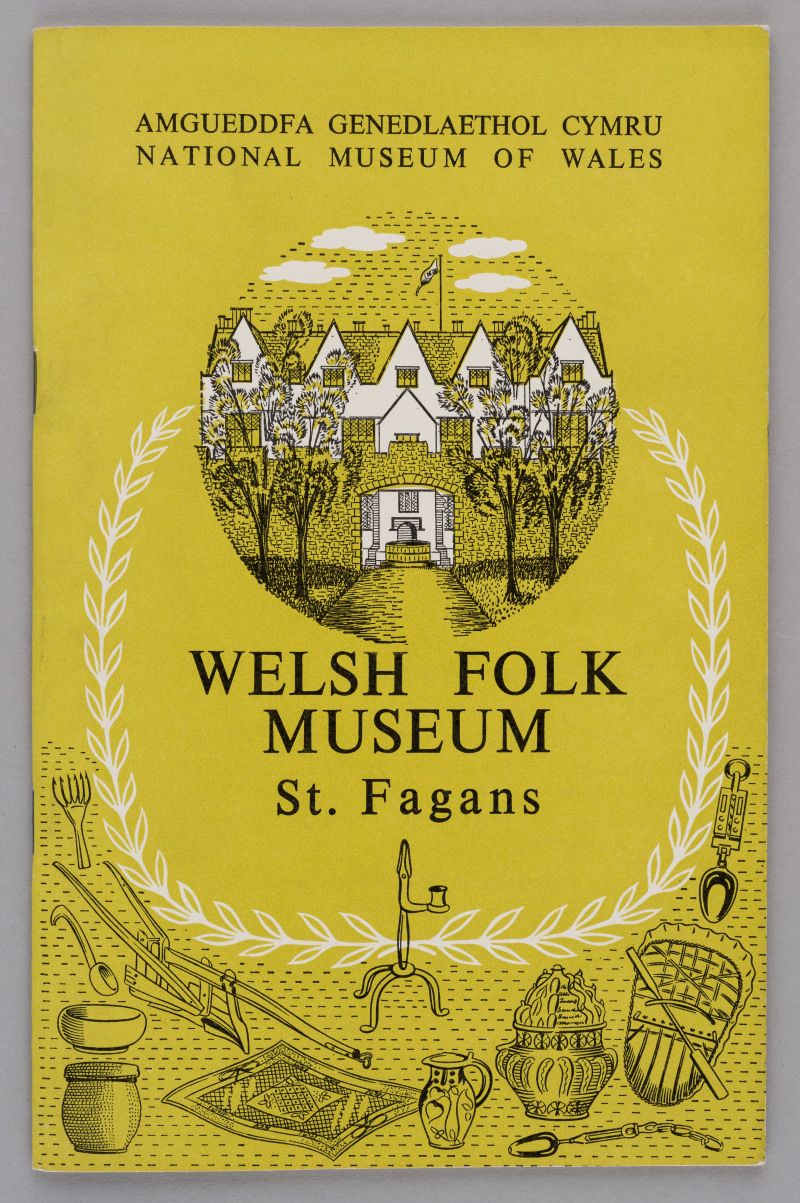 St Fagans first opened its doors to the public on July 1 1948. Since then, the Museum has grown to be the most popular heritage attraction in Wales.
We are celebrating the Museum's 70th birthday with an exciting programme of events and activities to mark this milestone in our history.
Take a look at our online exhibition of photographs charting our history, from conception to present day. Visitors to the museum can enjoy a pop-up exhibition featuring images from the last seven decades which will be on display in the new atrium space in the main building from early March.
St Fagans has a special place in the hearts of many thousands of people of Wales and beyond. Share your memories or photographs of days out, family visits or school trips with us via social media using #CreuHanes #MakingHistory
Keen to learn a new skills in 2018? We're launching a new programme of craft courses in Gweithdy, our new building dedicated to craft and making. Learn how to crochet, embroider, or have a go at carving a spoon in these small group classes led by experienced tutors.
The 2018 National Eisteddfod takes place in Cardiff this August. We will be welcoming visitors here throughout the week and will be hosting guided tours with staff on Wednesday 8 August for visitors to find out more about the new developments on site.
As part of the 70th anniversary celebrations, the Eisteddfod Chair this year is sponsored by St Fagans National Museum of History. This is a fitting reminder of St Fagans' key role in preserving and championing crafts in Wales since it opened in 1948.
The honour of designing and creating the Chair has been awarded to Chris Williams from Pentre, Rhondda. On 1 March, there will be an opportunity to view part of this process. Call by Gweithdy to see him shaping the tapered legs of the chair using traditional hand tools.
On Sunday 1 July, join us for a celebration as we mark 70 years and look ahead to the next 70! Curators will be on hand to collect and record your memories of visiting the museum over the years. Bring your family snaps and school photos along to share with us on the day. There will be cake!
The celebrations don't end with the official birthday. In October 2018, new galleries will open in the main building and Gweithdy. Through our rich national archaeology and history collections, you will hear the stories of the people of Wales – from the very first inhabitants to the present day and beyond. Also opening is Llys Llywelyn, our reconstruction of a Welsh Medieval Princes' Court from Anglesey, north Wales. Step inside this magnificent building to see how Llywelyn the Great would have lived, feasted and ruled, 800 years ago. The opening of the galleries and Llys Llywelyn will mark the completion of the St Fagans redevelopment project. But the story does not end there. It is the beginning of the evolution of a very unique national museum of history. Join us, and be part of the story.