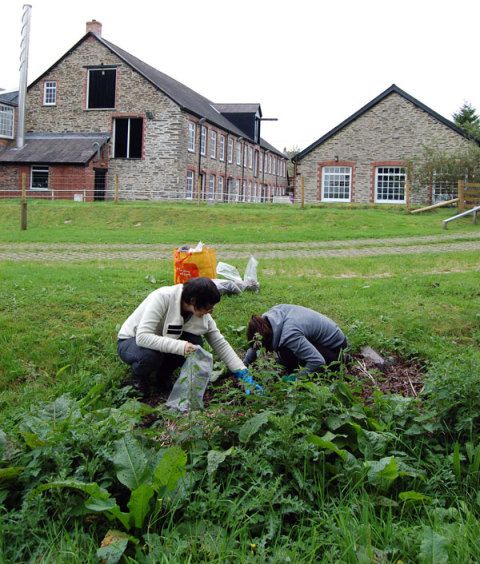 Creating a Sustainable Museum
The Sustainability web pages are currently being updated.
We aim to develop sustainable practice in the operation of our seven museums and promote sustainable living through our events and learning programs.
Conserving the Nation's treasures and opening our doors to 1.6 million visitors a year uses a lot of energy. During the last five years we have made big steps to reduce our carbon footprint through financial investment and staff dedication.
Today, all seven of our museum sites have received a Green Dragon Award at level two or three in recognition of our effective environmental management. We also work closely with the Carbon Trust and have implemented their recommendations following a series of energy assessments. Future initiatives include Low Carbon Technology, participating in the Governments Carbon Reduction Commitment and signing up to the 10:10 campaign.