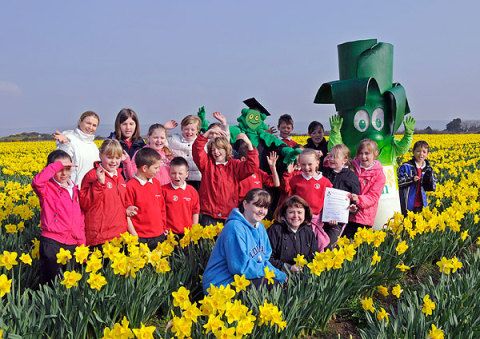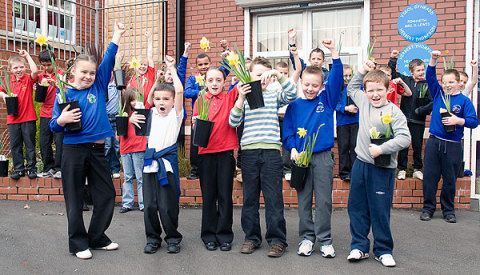 Eco Champions are the people responsible for making sure each department is doing its best to help the museum become more environmentally sustainable. Each main department has an Eco Champion member of staff whose role is broadly to promote sustainable practise. There are approximately 20 Eco Champions across the museum. Examples of their work include:
Bags for Life
The museum shops now offer cotton bags for life. The bags are produced by a women's cooperative in India and come through our Welsh based paper bag supplier. The shop staff will be actively encouraging sales!
Wormery
Looking at the kind of waste that goes into the non-recycling bin one staff member noticed large quantities of tea bags. She then decided to collect them and put them into a wormery at home. Along with added fruit and veg scraps to vary the worms' diet, some excellent compost is produced!
National Waterfront Museum
Have a Waterfront Green Team who meet bimonthly to look at ways of improving energy usage, waste management, public information and office areas. We try to each have an achievable action point to make progress by the following meeting.