Current opportunities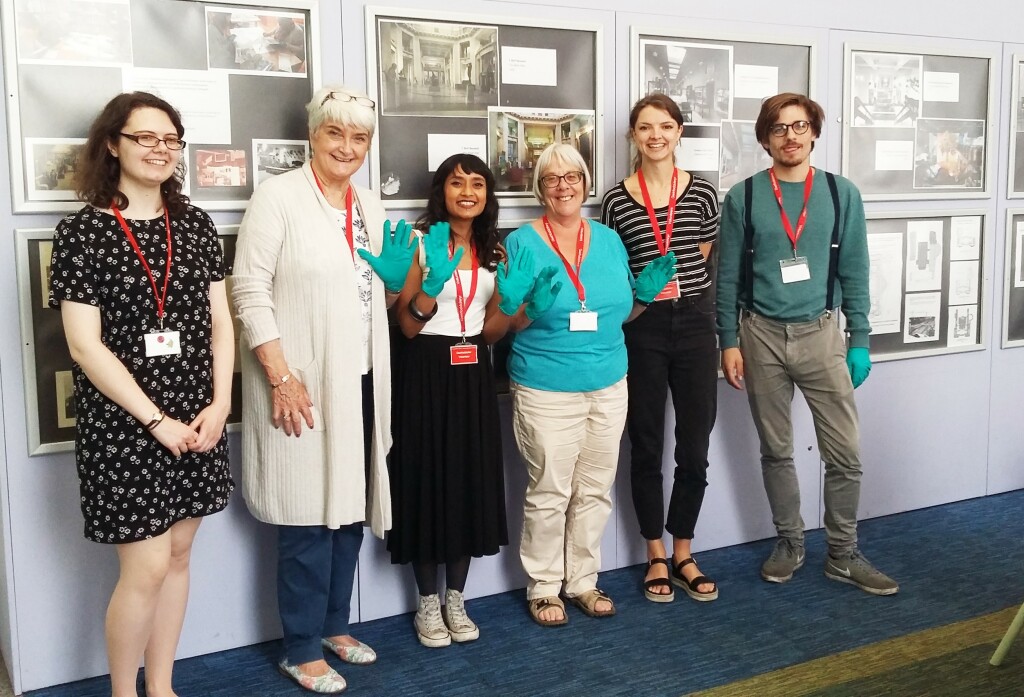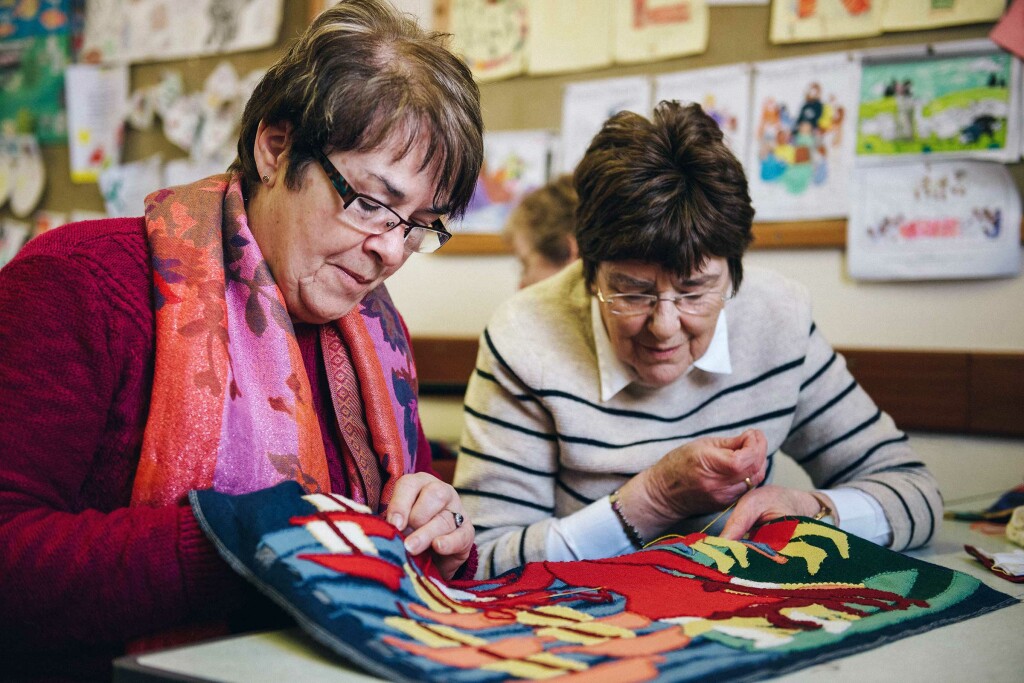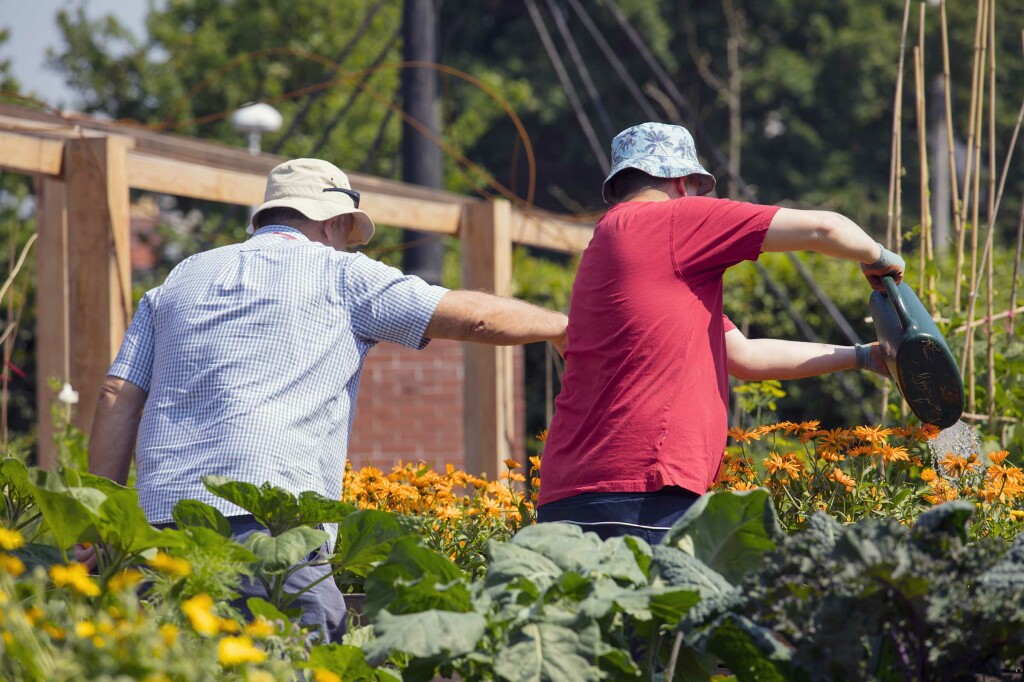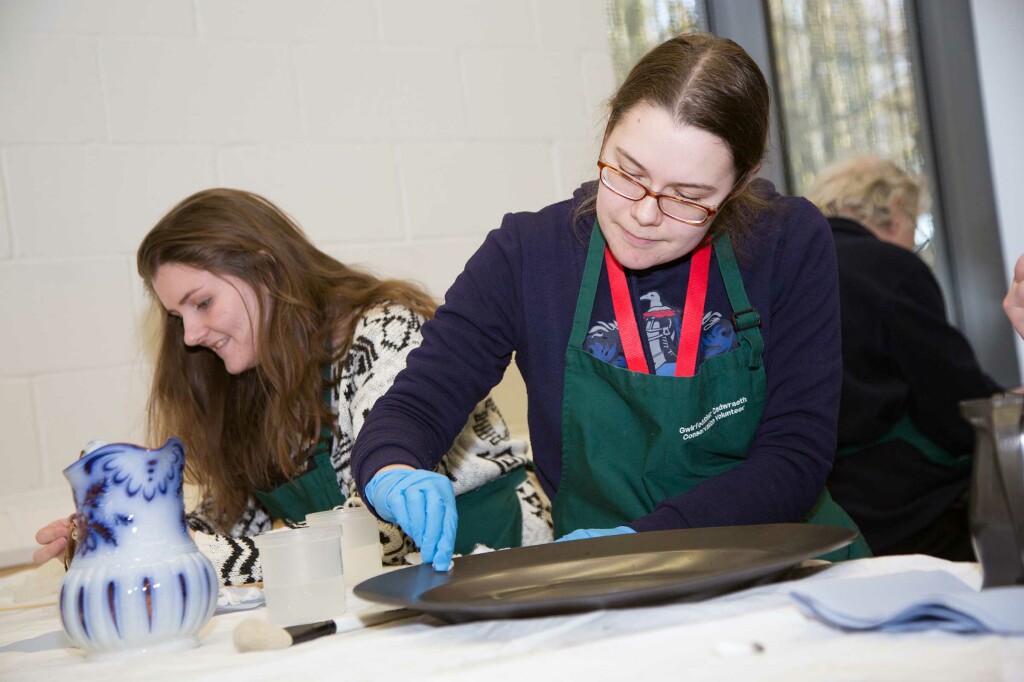 As a volunteer, you can make an important contribution to Amgueddfa Cymru. Volunteers get involved in all sorts of projects across all eight of our Museums. Your involvement can bring a fresh perspective to our collections, helps us with learning activities or even help us build some of our historic buildings. So why not take part and get involved!
We ask everyone who is interested in volunteering at Amgueddfa Cymru to register their interest by filling out a Registration Form (which is part of the attachment) for a specific volunteer role. All our volunteer roles can vary in length and this will be detailed in the Information Sheet. These volunteer roles will either be advertised with a closing date or be open-ended until we have filled the spaces available, so please bear this in mind.
We currently don't have any volunteering spaces; how about joining
our Twitter page
to keep up-to-date with all our work and any new roles that will be available in the future.