Lady Llanover - Heroine of the Welsh Woollen Industry
11 May 2020
,
Augusta Hall, Lady Llanover (21 March 1802 – 17 January 1896) was a strong advocate and supporter of the Welsh Woollen Industry and Welsh traditions. At the National Eisteddfod in 1834 she submitted an essay titled `The Advantages Resulting from the Preservation of the Welsh Language and the National Costume winning first prize. She took the bardic name "Gwenynen Gwent" 'the bee of Gwent'.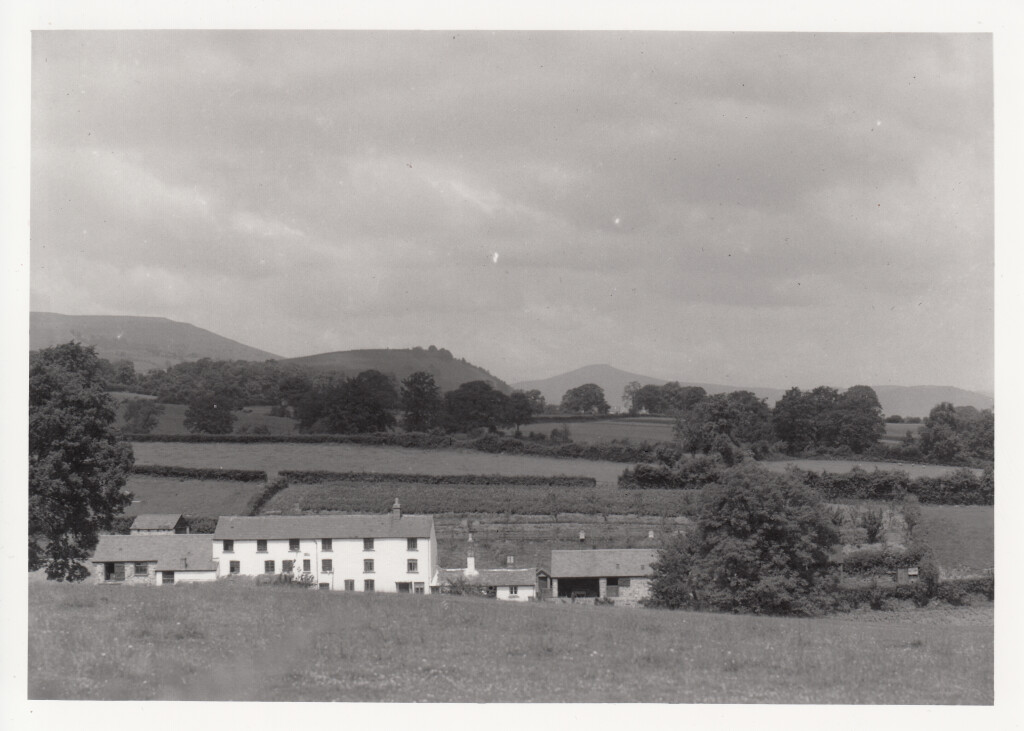 In 1865 she commissioned the building of Gwenffrwd Woollen Mill on the Llanover estate near Abergavenny. The mill carried out all operations for woollen production and produced heavy flannel cloth that was made into clothes for the house and estate workers to wear.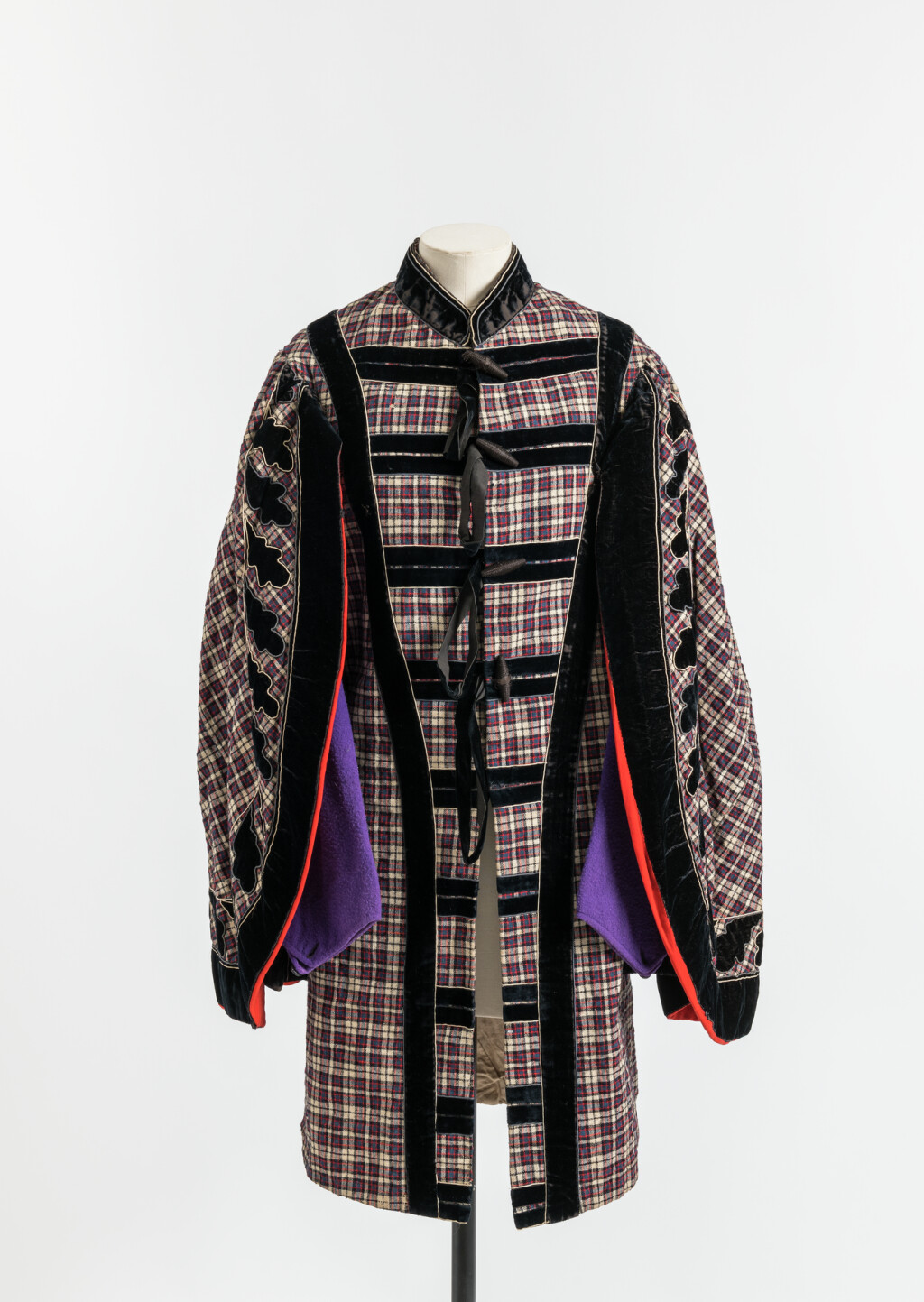 Material from the mill was also made into clothes for lady Llanover and her friends styled on her own ideas of Welsh traditional Costume. The mill continued in production until the 1950s using equipment installed by Lady Llanover.