Covid Stories: "We've really missed our extended family but have got to know our neighbours so much more"
28 May 2020

,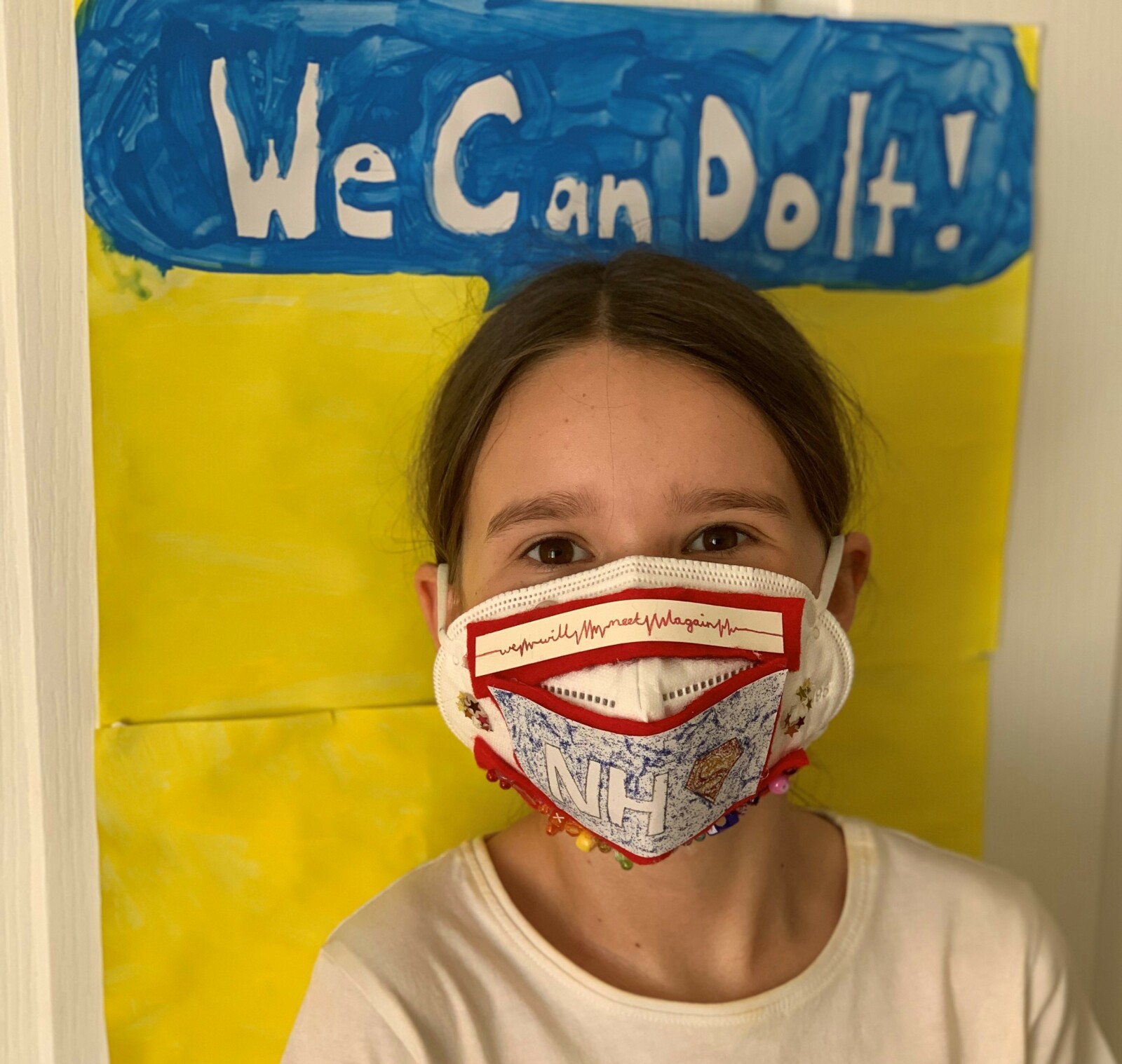 Rebekah's contribution to the Collecting Covid: Wales 2020 questionnaire project.
I'm living at my home in the Vale of Glamorgan. I feel lucky it is a quiet area with lots of green space. I share my home with my two children, 11 and 7 and our two cats.
We've really missed our extended family but have got to know neighbours so much more. One is isolating as she is high risk so we do her shopping for her and chat over the garden fence daily which we didn't do before when we were both busy with work and life. We've been having technology like Zoom and Houseparty to speak to my siblings and have done quizzes with family on there. My children have FaceTimed friends and written letters to post to them.
I'm a student nurse and so all of my lectures are now online rather than within the University Hospital Wales. It's been difficult to concentrate at home but I couldn't be prouder of my future occupation right now.
The children started off quite excited about the home schooling and it's been wonderful to get to know them as learners and see where their strengths lie in an academic sense. But it's been difficult to be around each other 24/7. They've missed social interactions and their girl guiding and football groups. They've adapted wonderfully though and understand why this is happening, but they are hopeful one day we will go back to a familiar sort of normal.
It's very up and down. Obviously there's a lot of anxiety, especially for those vulnerable like my parents. But I try to remain positive and enjoy this precious time with my children and the lack of consumerism. Some days it's hard and I miss normality and my friends and family more than others.
I hope when this is all over, people spend their money in Wales. Take holidays in Wales, use local businesses and give back to those small companies who helped so much during the pandemic.