Covid Stories: "This year Ramadan started in the middle of lockdown"
21 May 2020
,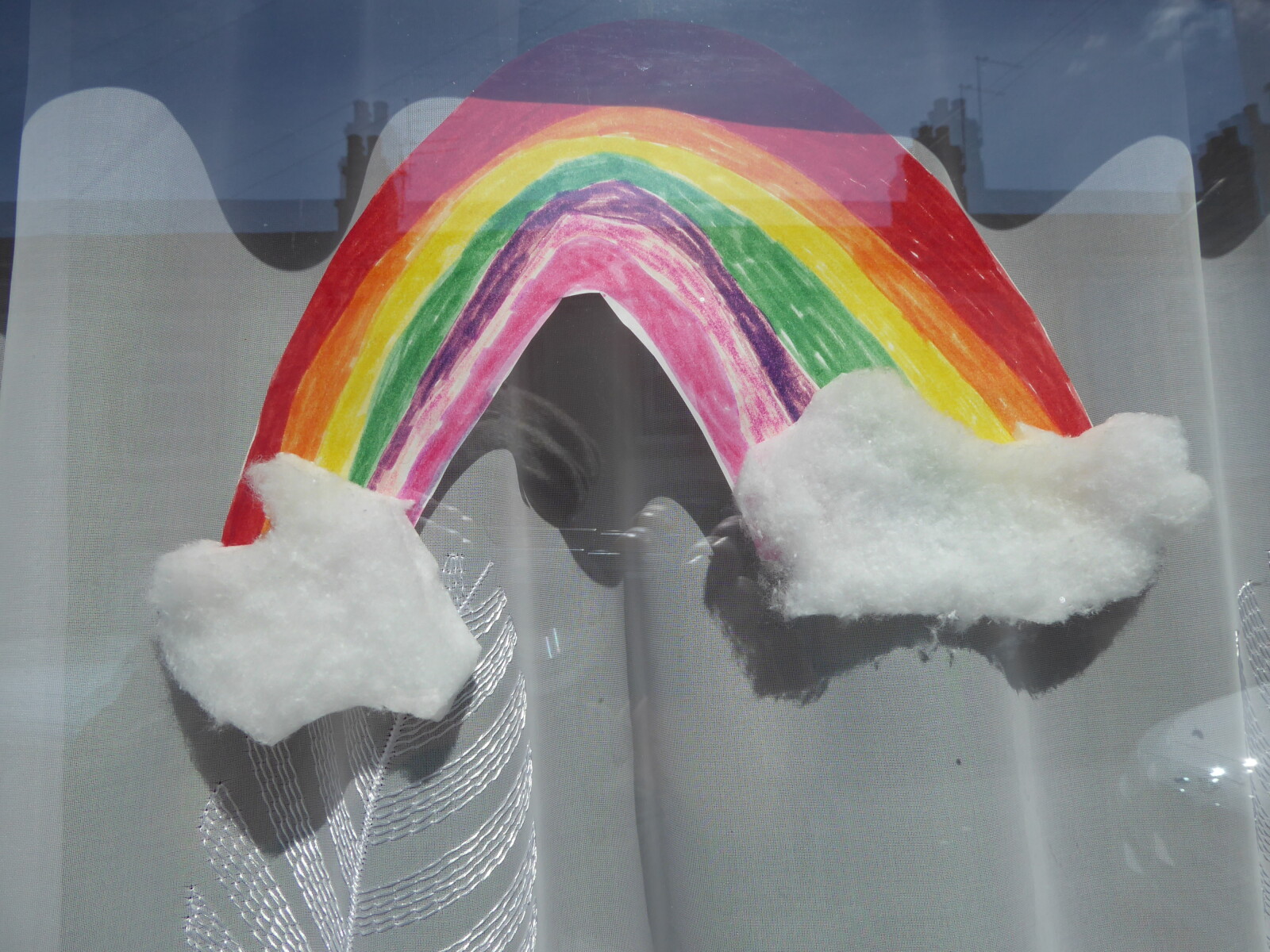 An anonymous contribution to the Collecting Covid: Wales 2020 questionnaire project.
I live in Swansea with my family – my husband, two children and my mum. I am speaking more with my family and friends, before I probably got in touch with them every other week. Now it is weekly, sometimes daily. I am more aware of my neighbours and speak to more of them now and ask if they need anything. Before, we just said hello if we bumped into each other in the street.
My first language is Bangla. Since lockdown the children have been off school and my husband and I have been working from home. We have been speaking more in Bangla to each other. I have also joined an online course to learn Welsh, which I have been meaning to do for ages but not had the chance. I have downloaded the Duolingo app and learning five minutes of Welsh daily and weekly online two hour sessions. Also, we have extra work to do on our own. Hopefully by the end of the course (10 weeks), I'll be about to have basic conversations in Welsh.
I work Monday to Friday 10-6pm. I set school work the night before, for the children to do whilst I am working during the day. We take late morning break in the garden for 10-15minutes, we have lunch then have another afternoon 10-15 minutes break in the garden. We all go out for a walk after work, not too far from home and not for too long maybe 20-30minutes. Weekends we lazy about in the house, catch up with house work and TV. We try and watch the daily update on TV the Government give on COVID-19. We try and do top up shopping once a week from local Tesco Express and the big shop fortnightly.
I have never worked from home before so it has changed drastically for me. I support families and young people. So, everything is over the phone support or online. I don't attend many meetings normally, but since working from home I have been to meetings daily and on most days more than once usually via Zoom or Teams. But I miss speaking to my colleagues in the office, it is not the same on the phone or online. We are more busy working from home that I don't get a chance to speak
Children are quite resilient and they have adapted quite well. My two boys were excited when the lockdown started, but after five weeks they kept saying 'I am missing school, I am missing my friends' and that they want to go back. Also, they have adapted to keeping social distancing. My six year old is too scared to go near any other people when we go out for a walk.
I am a Muslim and follow Islam. This year Ramadan started in the middle of lockdown, it has been really hard staying away from friends and family when normally we would gather around to break fast when the sun sets. However, we have distributed food to those who live near, by leaving food on the door step and chatting to them at a distance. We have not been able to go to any prayers in the mosque since the lockdown. This is especially hard for the Friday prayers and the night prayer (Tarweeh prayer) during Ramadan. Our biggest celebration is Eid Ul Fitr when Ramadan finishes. Normally when visit friends and families, exchange gifts and have big feasts as well as dressing up in new clothes. But this year we will be in lockdown and will be spent with own family. It's a bonus to be cooking less, but nevertheless, we will be missing all the family and the gatherings.