Valleys Re-Told
17 December 2021
,

The Valleys Re-Told Project was initially conceived three years ago, when a local resident was overheard saying how she distinctly remembered the heavy snowfall during her pregnancy, whilst chatting with a friend over a Laurence Stephen Lowry painting.
This serendipitous moment was filled with personal nostalgia, could this chance conversation lead to unearthing many other new discussions and explanations about significant artworks that relate to the people and places of the south Wales valleys?
This is the aim of the Valleys Retold Project; a collaboration between communities and schools to generate a new collection which is derived from individual knowledge and interpretations based on existing artworks that truly reflect the heritage and identity of this extraordinary region.
This project is led by the Community Engagement and Learning Officer, Klara Sroka, at National Museum Wales. She is working in partnership with Cyfarthfa Castle Museum and Art Gallery and Cynon Valley Museum and Galley Trust, which will span over 3 years.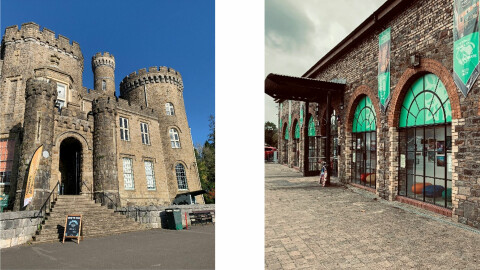 Klara has spent 16 years as an Art and Design educator, assisted Charlotte Church in 2019 in setting up the first democratic school in Wales, and in 2020 completed her master's in fine Art. She is a practicing artist who has a passion in engaging people with art and local Welsh heritage.
In the first year Klara will be recruiting two schools and two community groups to take part in a series of participatory and creative activities with the aim of encouraging meaningful explorations from the existing art collections from all three museums. The confirmed groups for the first year are Lee Gardens Pool Committee, Coleg y Cymoedd, Merthyr Tydfil Historical Society, Dowlais Primary School, and there are various art groups that will also be involved such as the Dowlais Art Group and Painting4Fun. This will be the first co-created project of its kind that encapsulates the voices and histories of so many people from the south Wales valleys.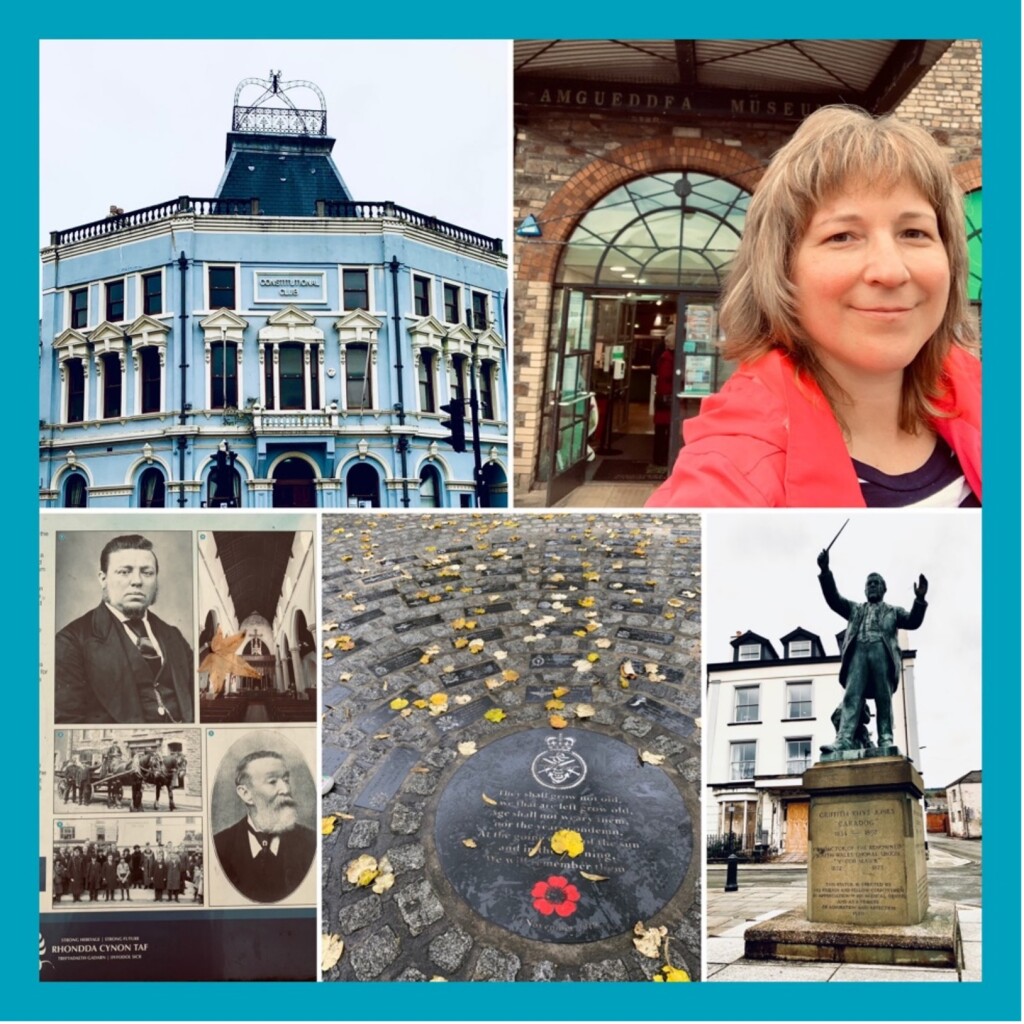 Klara has been busy visiting both museums since late October 2021 and is looking forward to building a strong working partnership and methodology with Cyfarthfa Castle's lead Chris Parry and Will Tregaskes at Cynon Valley Museum and Art Gallery.
Over the coming months Klara will be meeting the various groups to personally introduce the project and discuss the next steps. She has also been working on collating a database which documents all known existing artworks related to the valleys from the three museums.
This will be used to identify the most significant pieces of art by all involved which will become part of this crucial collection.
There will be an ongoing evaluation to document the engagement and participation of all groups as well as a new understanding of what the social impact of this project may bring to all involved.
In the second year, a similar process will develop, with four new community partnerships that have links to either Merthyr Tydfil or Aberdare in the hope to further evolve and enhance and the existing findings which will become part of a rich accessible resource for future generations.

This project has been funded by the Esmee Fairbairn Collections Fund.