Our Museum Garden
12 January 2022

,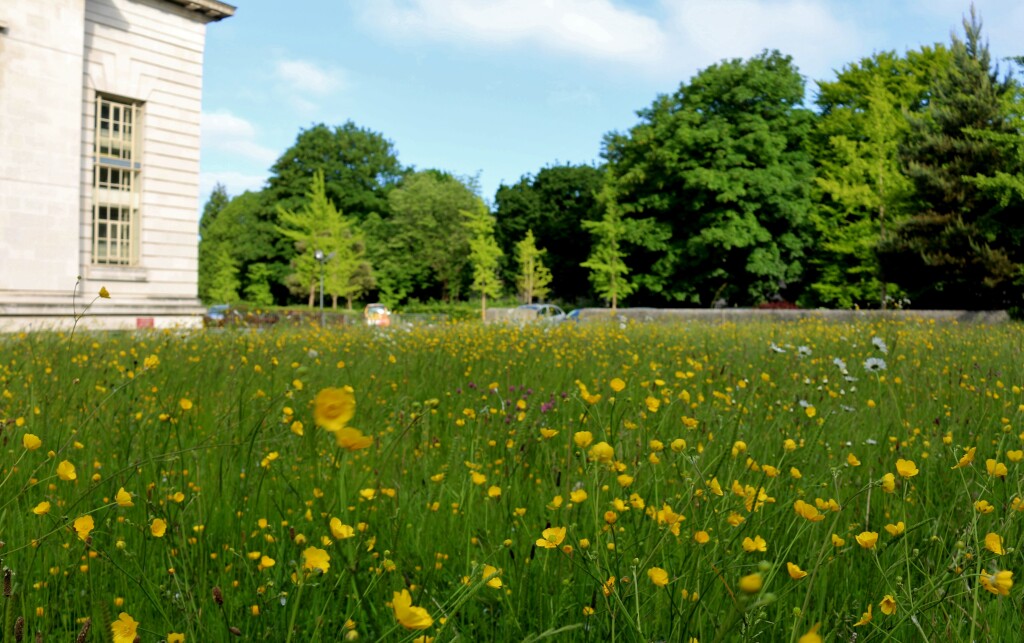 We're pleased to announce that we have received a grant from the Landfill Disposals Tax Communities Grant Scheme!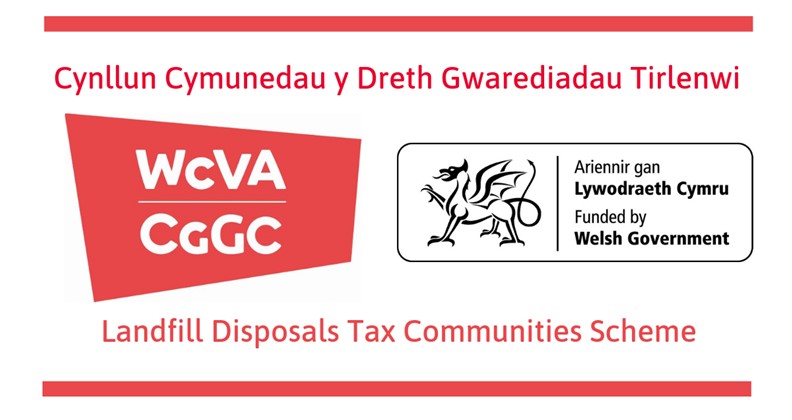 The grant money is to help communities and their local environments. Our proposal was to improve the landscape around National Museum Cardiff. The urban meadow is to be reinvigorated and enriched with further habitats and the carpark will have it's planting levels increased. We will develop the spaces to support biodiversity, part of our response to declaring a state of global climate and ecological emergency.

The funding has allowed the creation of my post – Museum Garden Co-ordinator – to oversee the project and will allow us to buy all the tools, materials and plants needed. The garden's development and maintenance will be volunteer led. The publicly accessible garden will link with our museum collection and strengthen our relationships with community partners. We will create a space with educational value to school groups and visitors alike. Public consultation has taught us that visitors want more green space and hands-on interactions so we will be able to provide this.
Gardening volunteer roles will be advertised soon on museum.wales/getinvolved or you can follow us on twitter for updates @AmgueddfaVols
Any questions?
Contact us on gwirfoddoli@amgueddfacymru.ac.uk | volunteering@museumwales.ac.uk