Folk Songs
Back to Song List
Monday, Tuesday, Wednesday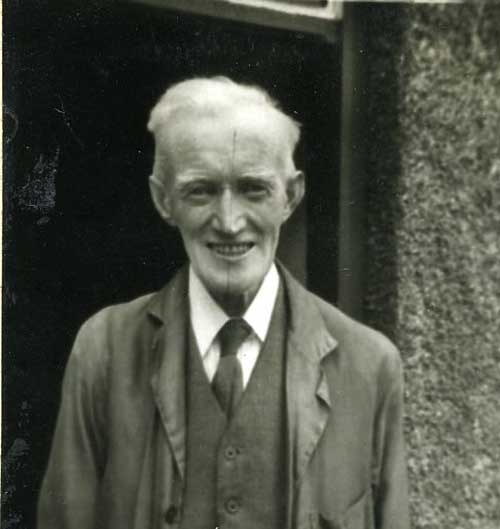 Monday, Tuesday, Wednesday,
spent them all wastefully
But I did not realise that I was at fault
Until Thursday, Friday, came.

O, old (dear) trousers with velvet so green,
Where did you collide with the hedges?
l knew that I was zig–zagging,
Like a man driving geese.
SFNHM Tape 526. Collected 27.6.63 from E. Thomas Evans (farmer, b. 1883), Foel Garthbeibio, Montgomeryshire.
Notes
A drunkard's soliloquy. Stanza 1 has long been popular all over Wales but, as far as is known, the remainder given above has not previously appeared in print. The connection with drink is however apparent in another version which is generally familiar nowadays. For comparative material (text, tune, commentaries) see JWFSS, Volumes 1 (under the title 'Yr Eira'), ii and iv.
Downloads
Back to Song List