Folk Songs
Back to Song List
The Wood Pigeon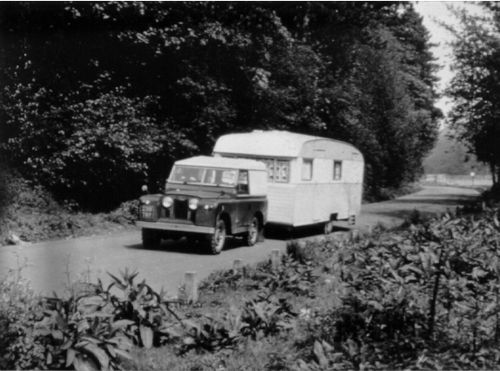 I'll tell you a bit of a story.
I'll try and stumble through it,
And yet I'll tell no more than the truth,
The truth will stand, nothing but the truth.

About two youths of this parish
Who went out hunting one night;
One took his gun, another his dog,
To be sure of catching the quarry.

One looked up,
And saw a woodpigeon in a tree:
"Well, you hold on to the dog's scruff
In case he gets away from me".

Well, after that he charged his gun
And backed up to get room to aim,
His companion [was] shaking at the foot of the tree
In case the shots exploded around his head.

When the first shot rang out
There was a noise like a thunderclap,
And they ran to the spot
To make sure the dog had got no more than his share.

When they first got the pigeon from the dog's mouth,
They took it home with them
And asked the woman of the house
Would she cook it in exchange for the feathers.

When the woman of the house started to pluck it
She smelt something bad
And she asked the rest of the household
Did they smell a strong smell.

When the woman of the house had heard everything,
That the wood pigeon was already dead
And had fallen into the fork in the tree,
She examined it more closely.

It [the pigeon] had lost its value.
It had been dead [the past] four months
The lads were sorely disappointed
And their supper [that night] was bread–and–water.
SFNHM Tape 536. Collected 1.7.63 from Joseph Lloyd (lorry driver, b. 1896), Pant–y–wern, and Caradog Puw (farmer, b. 1922), Foel Garthbeibio, Montgomeryshire.
Notes
A light satirical narrative of two novice huntsmen's misadventure – it transpires that their 'bag', a wood pigeon, had been already dead when shot down from a tree. The song, whose authorship is unknown, is highly popular in the Llanwddyn – Llanfyllin area of Montgomeryshire. Its melody only (along with an almost identical text) has been previously published in JWFSS, iv, 57. The music was recorded for the Museum in two parts but a Bass–line is added in the present publication since this is also known to occur in Montgomeryshire when 'Y Sguthan' is sung by a group.
Downloads
Back to Song List