Folk Songs
Back to Song List
Awake! Head of the Family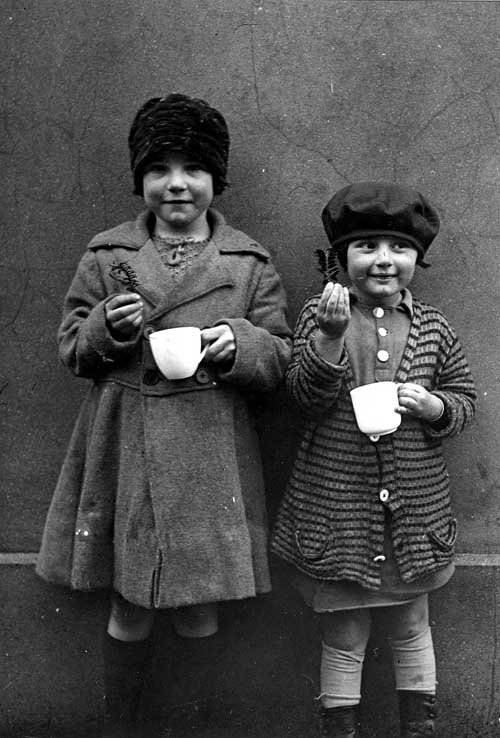 Within the doors.
Dear gentle mistress,
Listen to our plea;
0pen up quickly
Or we flee.
Drink! drink! a penny jug full:/(We) drink that to the bottom.
Awake! head of the family,
Here is the New Year
Drink! drink! a halfpenny jug full:
(We) spill that at our heels!
SFNHM Tape 610. Collected 12.9.63 from Phillip Owen (farmer, b. 1879), St David's, Pembrokeshire. A New Year quete (begging) rhyme learnt by the informant as a young boy around 1886 through hearing it sung at doors on New Year's morning by children in the St David's district.
Notes
Cf. with Song No. 13 above, and upon New Year rhymes in Welsh, see the editorial note for that song.
Downloads
Back to Song List