Folk Songs
Back to Song List
Llannerch–y–medd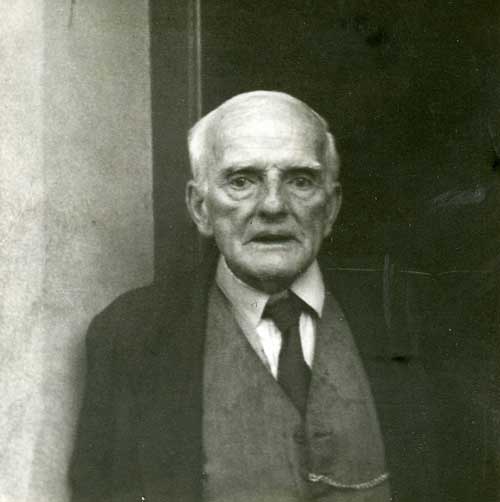 Llannerch–y–medd (?y mondo),
Where King Pabo is buried;
And the fair–countenanced queen,
In Llannerch–y–medd is she also.
SFNHM Tape 69. Collected 12.9.63 from T. Morris Owen (Defence Ministry Officer, b. 1887), St David's, Pembrokeshire, who had learnt the stanza at grandmother's knee in his native Anglesey around 1891–3.
Notes
Here, in triban metre, the village of Llannerch–y–medd in northern Anglesey is eulogised as a royal burial–place. Pabo is one of the Celtic saints. Nothing is known of the basis for the tradition locating his burial at Llannerch–y–medd itself. The inscription 'HIC JACET PABO POST PRIID ...' ('Here lies Pabo the upholder of Britain ...') is actually to be found three miles westwards, at the church of Llanbabo.
The tune is a variant–form of 'Distyll y Don' – cf. JWFSS, ii; 797.
Downloads
Back to Song List