Folk Songs
Back to Song List
Maggie William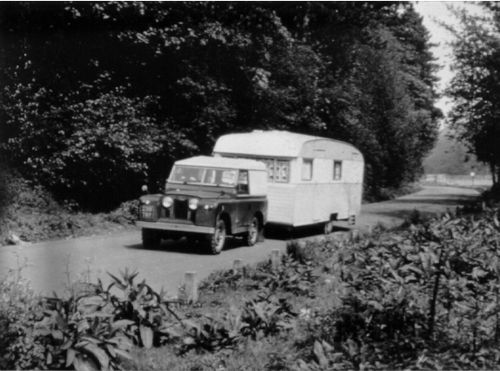 My sweetheart is, I warrant
One of the smartest girls;
She can spin silk
And write her own name
With an M and an A and a G and an I
And a Double U for 'William'.
SFNHM Tape 610. Collected 20.9.63 in the Gwaun Valley, near Fishguard, Pembrokeshire.
Notes
A lover's rollicking boast of his sweetheart's ladylike accomplishments.
Downloads
Back to Song List