Current Engagement and Consultation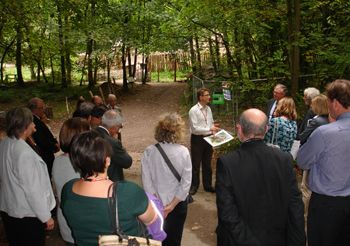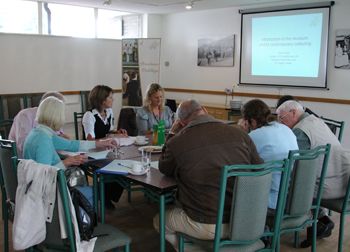 St Fagans National Museum of History
At St Fagans we want to create a ground-breaking museum that will tell the fascinating stories of the peoples of Wales from the earliest times to the present day, in innovative, exciting and accessible ways.
St Fagans will be the home of Welsh history
Archaeology is coming to St Fagans — extending the story of Wales and its people from the earliest times through to the present day
St Fagans will become a year-round visitor attraction through the creation of more indoor spaces
Investing in St Fagans will create an exciting development that will benefit the whole of Wales
St Fagans is a must-see destination — at the heart of Welsh tourism
St Fagans will confirm its position as a world class museum — promoting Wales as a confident and forward-looking nation
Amgueddfa Cymru is a charity and we need money to make this happen
We are working in partnership with our visitors to help this happen. There are many ways you can take part, get involved, and have your say.
» Contact us to find out how you can help shape the future of St Fagans: makinghistory@museumwales.ac.uk