Amgueddfa Cymru remembers the First World War
Telling the story of the impact of the First World War on Wales through the national museums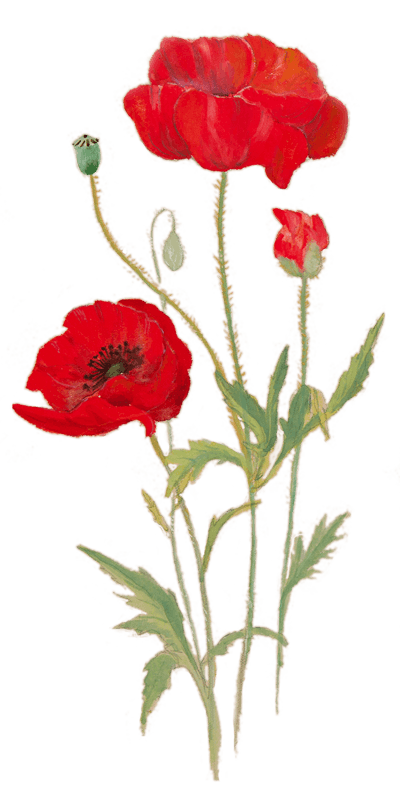 The First World War had a huge impact on Wales. As part of the national centenary commemorations, our seven museums are exploring its impact at home and abroad through a programme of exhibitions, events and activities.
We are looking at how and why the people of Wales responded to the call of war, the experience of living through the war at home and those fighting and working in the arenas of war. We also look at how Wales was transformed through changing skills, attitudes and beliefs during and after the war.
We will explore different opinions about the war through our collections, to help understand why it happened, the key events and its legacy today.
Explore our online First World War Collections
You can keep up to date with information and events, and share your own memories and thoughts on the First World War on: Twitter @WalesRemembers and @AmgueddfaCymru. When posting your own messages include the hashtag #WW1.
Our Cymru'n Cofio Wales Remembers 1914–1918 programme and related activities are generously supported by the Welsh Government (CyMAL), the Heritage Lottery Fund, the Armed Forces Community Covenant Fund and other donors.
Exhibitions, Events and Activities across our Museums:
Our commemoration programme forms a key part of the Welsh Government's Wales-wide programme marking the centenary, called Cymru'n Cofio – Wales Remembers 1914-1918 
Cymru'n Cofio - Wales Remembers 1914-1918 (www.walesremembers.org) is the official site for information on how Wales will mark the centenary of the First World War. It provides a focal point for information on the latest news, projects, events and signposting services for the programme of commemoration which will take place in Wales from 2014 to 2018.