Spring Bulbs for Schools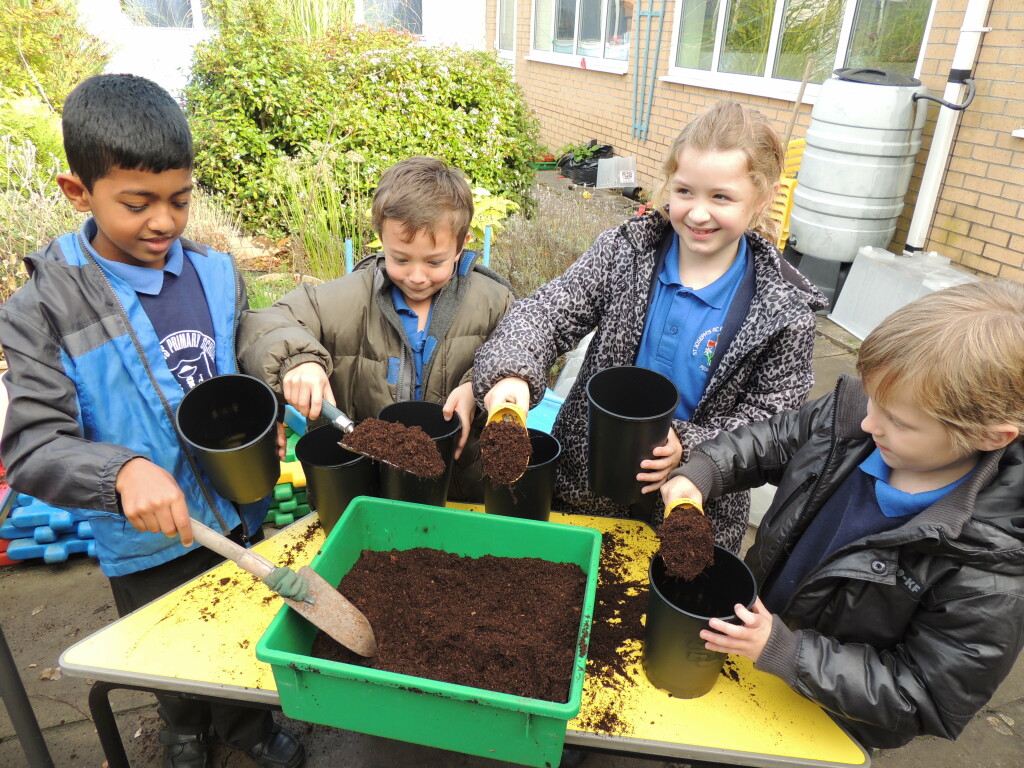 Plant bulbs in your school grounds to study climate change. Join this UK wide investigation and improve science and numeracy skills. All schools must apply by the end of July to take part in the following September. Free to all schools in Wales -spaces limited.
More information about the project
Places now full for 2017-18. Applications open in May to participate in 2018-19.
Dates: Sept - March
Curriculum
Science, Geography and ESD&GC.