Spring Bulbs for Schools - Activities
National Museum Cardiff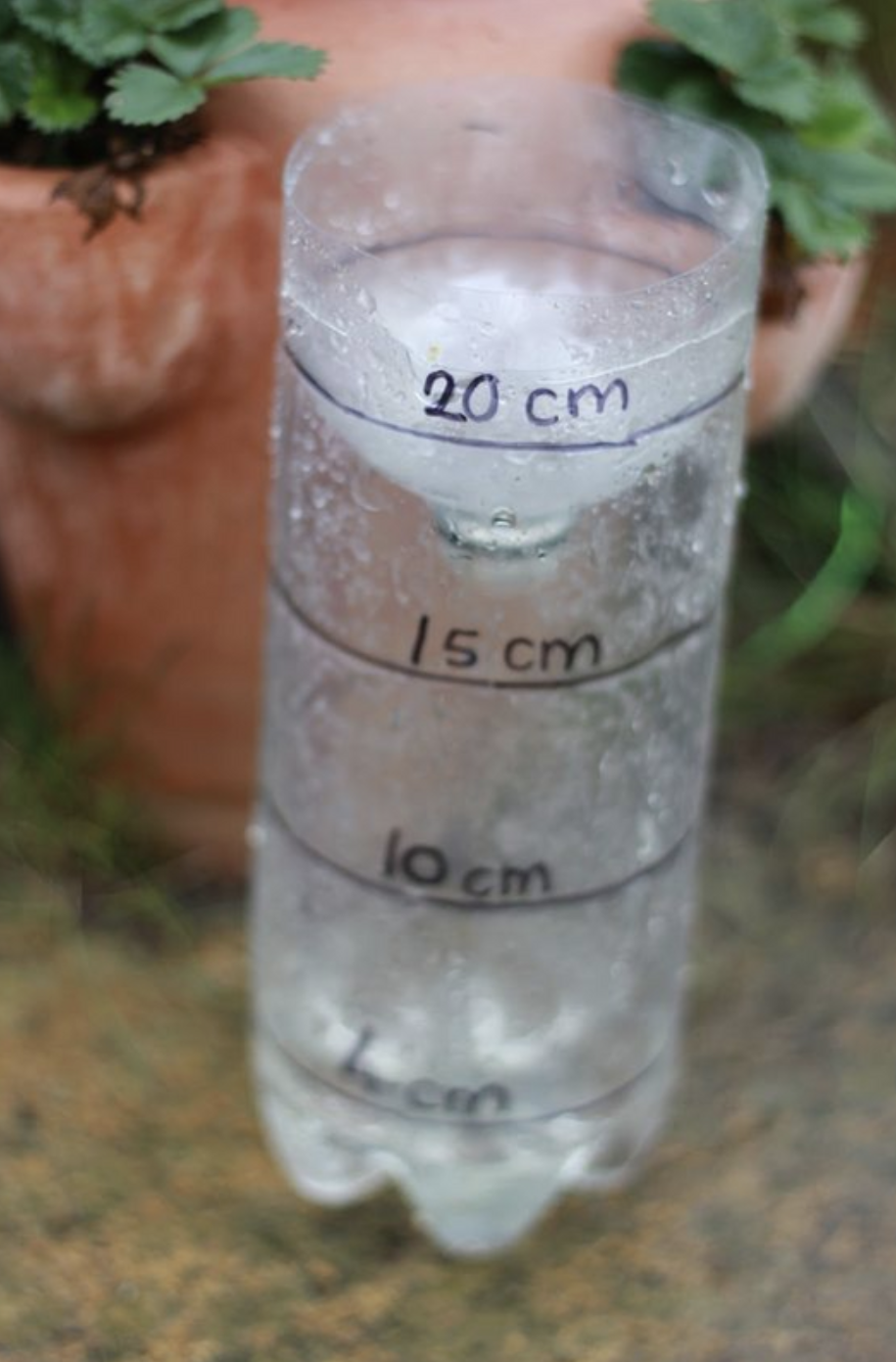 In this pack you'll find hands-on weather and gardening themed activities to help you get the most out of Spring Bulbs for Schools! These activities support the KS2 science curriculum and are perfect to try at home or in the classroom.
Build a weathervane to track wind direction.
Measure rainfall with a homemade rain gauge.
Keep track of your all important weather data with a weather log.
Become a gardener with DIY seed planters.
Reuse plastic bottles as self-watering plant pots.
Make your own seed paper.
Documents