Press Releases
Hundreds of model cars go on display in new exhibition Oxford Model Cars at National Waterfront Museum
Date:
2016-12-20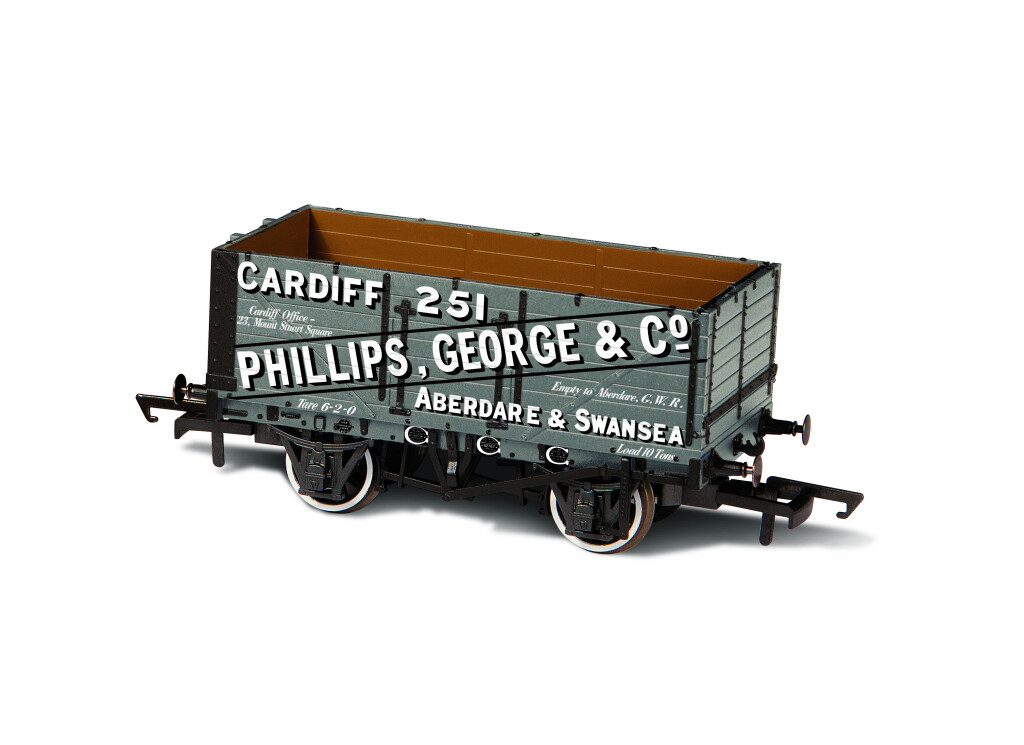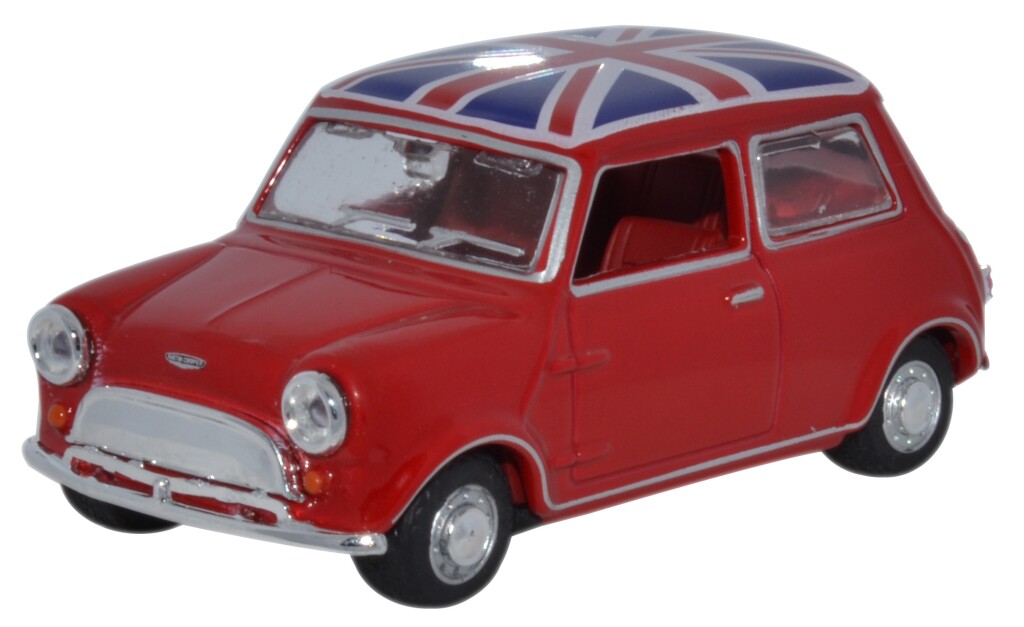 Corgi cars used to be on the wishlist for Christmas stockings everywhere. Now some of the iconic toys and their successors which were made in Swansea are going on display at the National Waterfront Museum in the city.
Hundreds of fantastic model vehicles will form the centrepiece of a new exhibition over the Christmas period looking at the history and products of Oxford Diecast. The Swansea-based company now exports its miniatures all over the world.
Oxford Diecast itself started life in 1993, from the remnants of the Mettoy Company, who set up in Swansea in the late 1940s to manufacture Corgi cars, among other things - the Corgi name came from the iconic Welsh dog breed.
At its peak, Mettoy employed 3500 workers across Swansea, and was a leading manufacturer not just of the diecast toys but also plastic and tinplate-based items. In its early years it also made hand grenade mechanisms, razors, car parts – and even footballs under the Wembley brand.
Today's Oxford Diecast company is owned by Lyndon Davies, who started at Mettoy in the 1970s, aged just 16, learning every facet of the operation. After Mettoy went through difficulties in the 1980s, eventually Lyndon and two colleagues formed their own company, finally setting up Oxford Diecast in 1993.
They now produce more than 400 new design models every year, with trucks, planes, buses, and army vehicles joining the car range. The range even includes a model hot dog stand truck and the iconic Coca Cola lorry so beloved at Christmas.
Curator Ian Smith, who has brought the collection together, says the exhibition will feature models old and new, from the last Corgi made in Swansea to new Oxford models. 'The Oxford Diecast story is one of a Welsh company succeeding in a global market. Oxford's models are known worldwide for quality and accuracy. The exhibition will appeal to all ages, from children to model collectors and anyone, like me, who has fond memories of playing with Corgi toys - I still have my James Bond Aston Martin with ejector seat!'
The head office of Oxford Diecast remains in Swansea, where much of the design work still takes place.
Lyndon Davies said, 'Oxford has quietly built its brand over the last twenty years. The range now not only includes models cars, but extends to trucks, planes and more recently running locomotives. We work with many of the leading car manufacturers on the development of new products, from Rolls Royce to Land Rover and from our Swansea distribution centre we export products all over the world. Our Swansea design team has a monumental task of keeping the level of new products coming as we expand into new growth areas. It will be great to have the opportunity to show some of the many products we produce at the National Waterfront Museum.'
The exhibition runs from 17 December to 29 January.