Press Releases
Home Away from Home: Swansea City of Sanctuary
Date:
2022-06-17
Swansea City of Sanctuary's Traveling Exhibition: Home Away from Home will be at The National Waterfront Museum, Swansea from Saturday 18 June until Sunday 17 July 2022.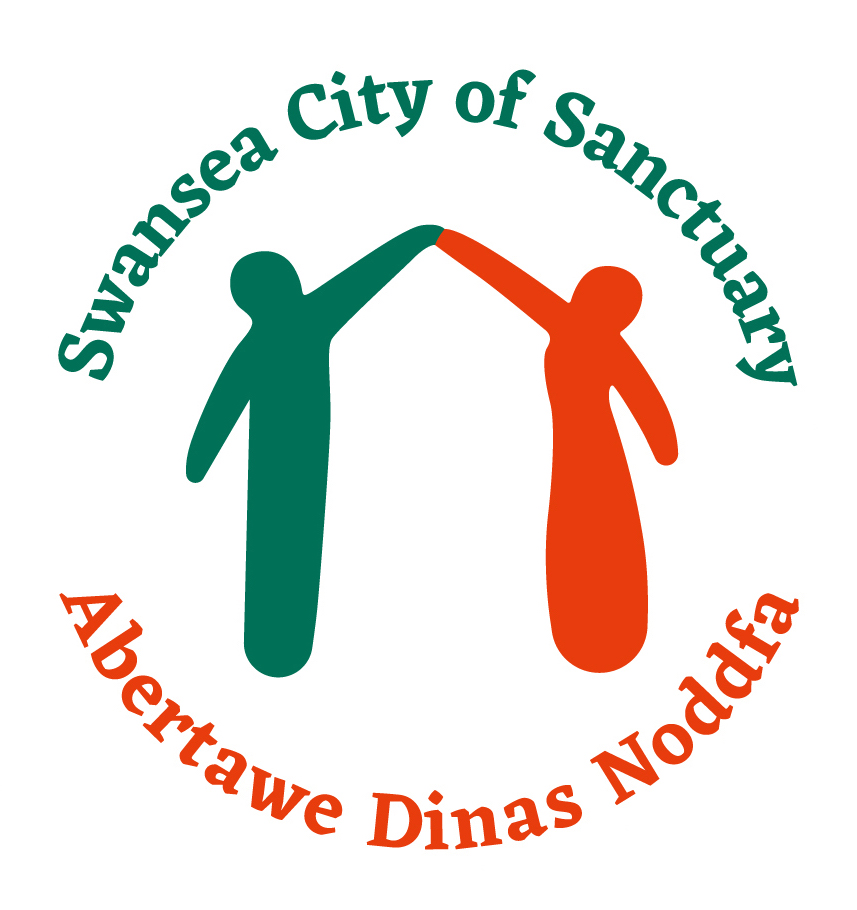 Swansea became the first City of Sanctuary in Wales, and the second in the UK, in 2010.
This exhibition is a celebration of all the people and organisations who have been involved in making Swansea a City of Sanctuary for over ten years.
Discover the stories of those who have sought sanctuary in Swansea and how they have helped shape the city to become a more welcoming space.
Steph Mastoris, Head of the National Waterfront Museum, said:
"Swansea is a welcoming, vibrant, diverse and cultural city with the communities at its beating heart. The National Waterfront Museum is proud to be hosting the Home Away From Home travelling exhibition, celebrating the people and organisations who make Swansea such a welcoming city."
The exhibition was well received during the pilot showing at The Grand Multicultural Hub in March. Developed with support from the Swansea Museum, Swansea University, and the Covid Chronicles from the Margins project, the exhibition is truly an example that Swansea City of Sanctuary is what our supporters do.
Swansea City of Sanctuary, said:
"Home Away From Home will be at The National Waterfront Museum during Refugee Week 2022, a time to celebrate the contributions, creativity and resilience of refugees and people seeking sanctuary. We are also delighted to have our Exhibition up during a time where One World: Art from Penally is also on, in the Museum's White Wall Gallery."
There are various events taking place during the time of our exhibition, including a Sanctuary Celebration of Schools event, a meeting to reinstate the Swansea City of Sanctuary Arts Network, and additional art workshops with local schools. Please contact Swansea City of Sanctuary directly if you have interest in any of these events: swansea@cityofsanctuary.org
Amgueddfa Cymru – National Museum Wales is a family of seven museums and a collections centre, which are all free to enter thanks to the support of the Welsh Government. Together, it is home to the nation's art, history, heritage and science collections, which will continue to grow so that they can be used and enjoyed by both present and future generations.
One of its museums, St Fagans National Museum of History which explores the history and culture of Wales, won Art Fund Museum of the Year 2019.