Press Releases
Amgueddfa Cymru – Museum Wales appoints new Chief Executive
Date:
2023-08-30
Amgueddfa Cymru – Museum Wales is pleased to announce that Jane Richardson, has been appointed as its Chief Executive. Jane will take up her new position, initially on a part-time basis, on 11 September, before assuming the full-time role in November 2023.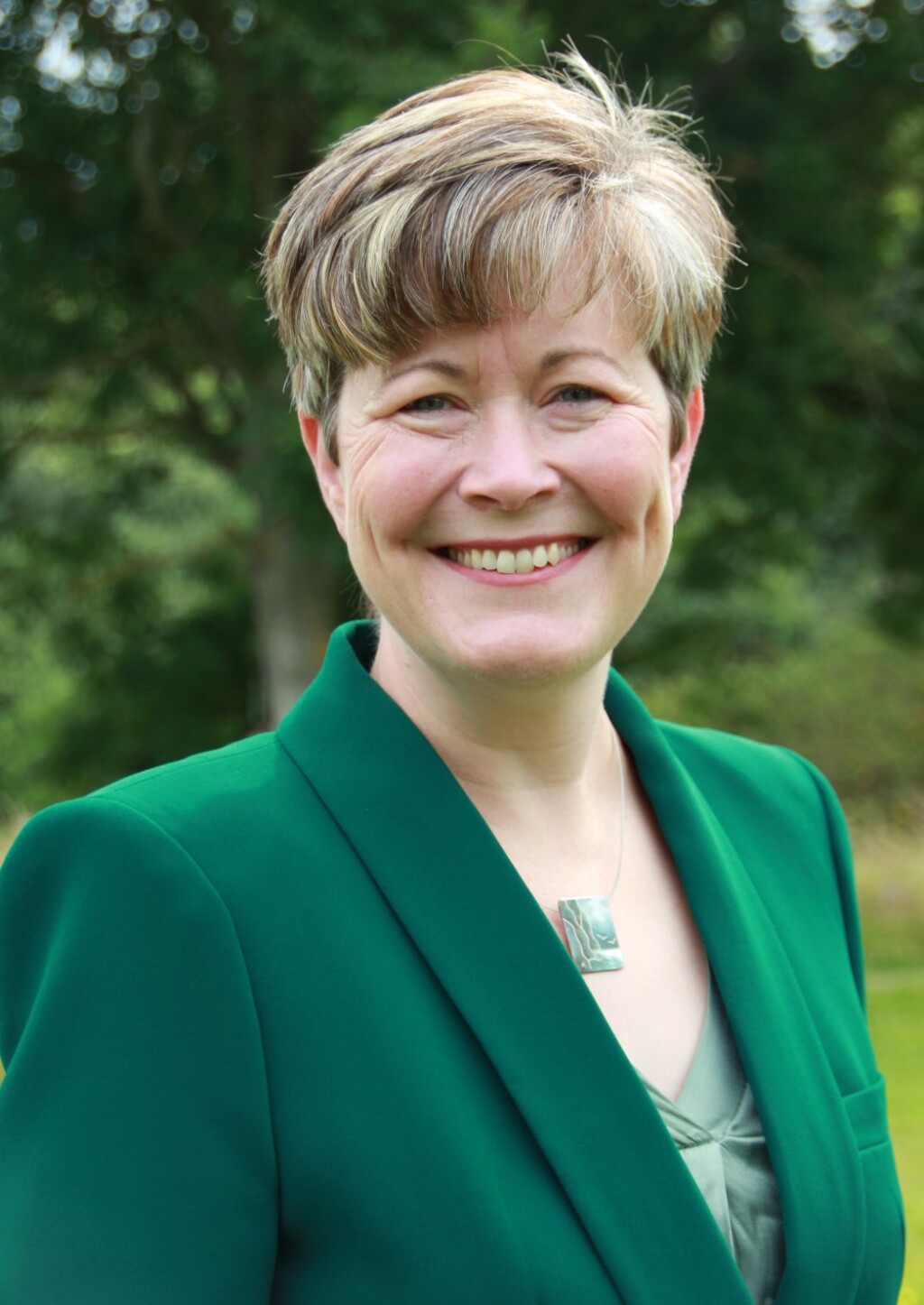 Jane has been Chair of Cadw since 2019, supporting the organisation through the pandemic and with the post-Covid recovery process. Until earlier this year, she was Director of Economy and Place at Conwy County Borough Council, leading on major infrastructure projects including the creation of a new culture centre within the historic town of Conwy.
Jane, who lives in Llandudno with her husband and two children, has over 20 years' experience of leadership roles within the public, private and third sectors in Wales. As a Director at Visit Wales, she led on tourism product development and oversaw significant investments in new attractions such as Zip World and the Royal Mint. Prior to this, she spent ten years with the National Trust directly managing historic properties and leading on the visitor experience across Wales.
In what is a new role at Amgueddfa Cymru, the Chief Executive, will report to the Chair and the Board of Trustees, and will be responsible for providing inspiration, ambition, creativity, and strategic direction for the organisation. The delivery of Strategy 2030 will be a focal point, ensuring that the family of seven National Museums and Collection Centre meet the changing and diverse needs of the communities of Wales as well as promoting our history and culture to visitors and international audiences.
On her appointment, Jane Richardson said:
"I am excited and honoured to take up this role at what is an important time both for Amgueddfa Cymru and for Wales's wider cultural sector. I look forward to working with the Board and the team to ensure we are bringing our collections to life in ways that tell the stories of all the communities of Wales."
The appointment follows the recent announcement of the new Chair, Kate Eden, and Vice Chair, Rhys Evans, who will also be joining the organisation in September and October respectively.
Acting President, Carol Bell said:
"This is the beginning of a new era for Amgueddfa Cymru, and Kate Eden and I are delighted to welcome Jane as our first Chief Executive. Her strategic and leadership skills, amply evidenced by her track record, will be invaluable at a time of great change, challenge and opportunity both within and outside the walls of our museums.
The Board of Trustees looks forward to working with her to deliver Strategy 2030 for both communities across Wales and our visitors from further afield."
The Chief Executive will also act as Accounting Officer, working closely with the Welsh Government sponsor team.
Deputy Minister for Arts, Sport and Tourism Dawn Bowden said:
"I would like to congratulate Jane on her appointment as Chief Executive of Amgueddfa Cymru. The Museum is one of our leading national institutions and is entering a new and exciting phase.
I look forward to working with Jane and Amgueddfa Cymru's newly appointed Chair and Vice-Chair as we strengthen and build on the fantastic work already being done by the Museum to inspire and inform people throughout Wales.
I would also like to thank Jane for her work as Chair of the Cadw Board and the way she has steered the Board since its establishment in 2019."